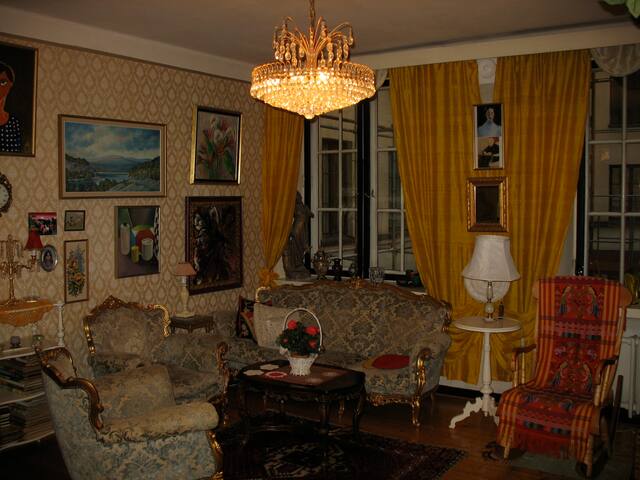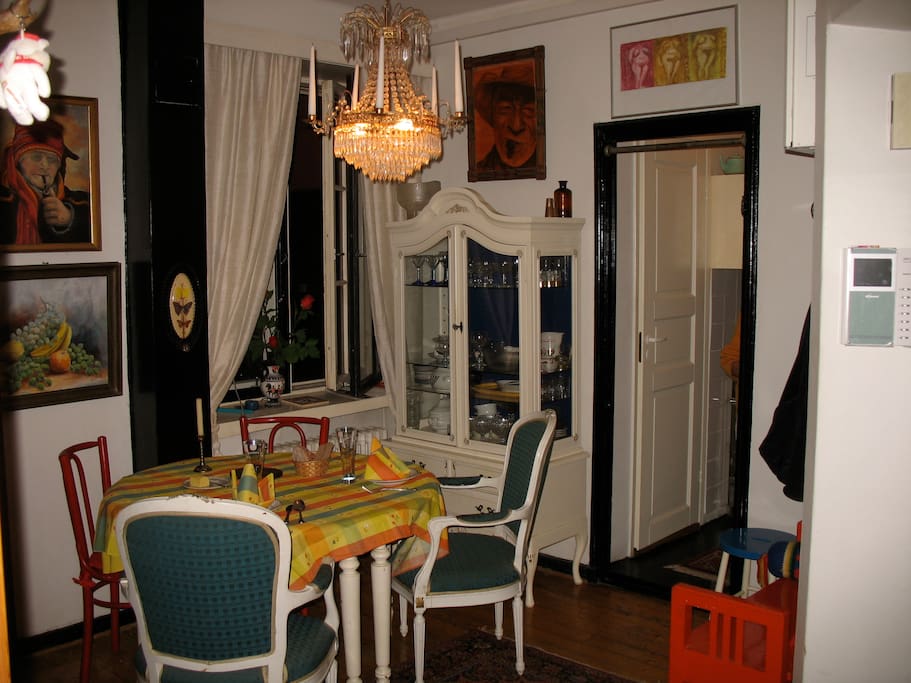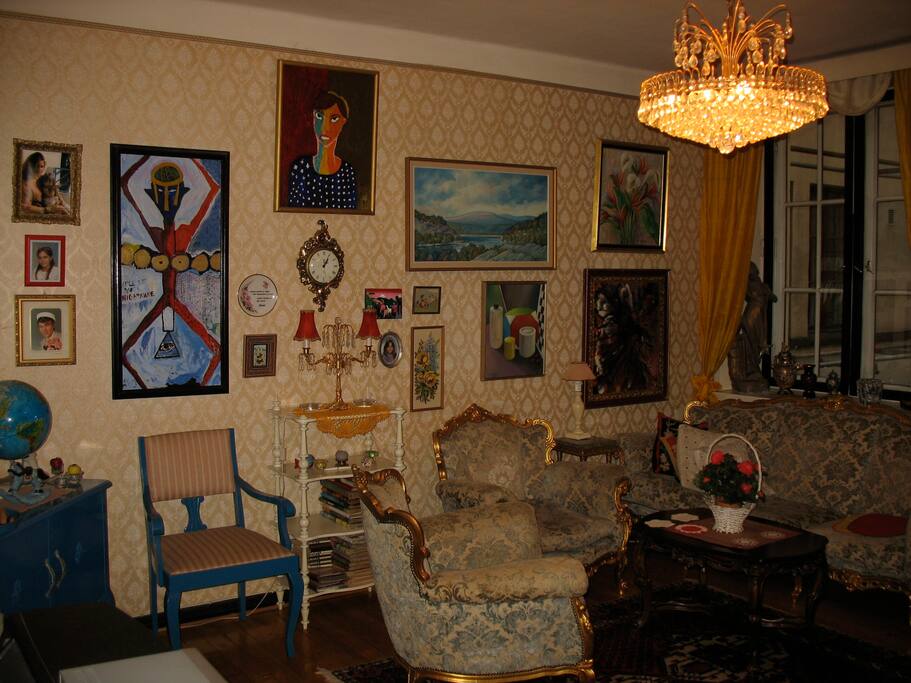 美地位于赫尔辛基市中心的旅游景点和其他活动。距离中央火车站仅有10分钟的步行路程,每一个可能的公共交通工具都在附近。
Perfectly located in central of Helsinki for tourist attractions and other activities. Just 10 minutes walk to the central railway station and every possible public transport is near by.
---
I was traveling to Helsinki to give a talk at a large conference. Jaska's apartment was quiet and serene, and gave me the space to finish writing and rehearsing the talk. I was also a 15-20 minute walk to Finlandia Hall, and a 10 minute walk to the Central Train Station, and tons of shopping and restaurants. I had a lovely time, and recommend the space for someone traveling alone (or a couple) who would like a taste of living like a local, with easy access to the city's offerings.
---
As this was our first adventure with Airbnb, I am pleased to report that my husband and I consider our stay at Jaska's flat a great success and one that encourages more use of Airbnb! Not only is it very centrally located in Helsinki, which is a great bonus for a new visitor but it has easy access to trains, trams, buses, and ferries. It is close to a wide variety of shops and restaurants in different price ranges. We also enjoyed our walks along the water, where people of all ages were enjoying the long summer evenings, either on land paddle-boarding and boating. The flat's decor (just what the pictures promised) made us feel very much at home. It was like visiting a much-loved relative who delighted in displaying an eclectic variety of pictures and knickknacks! Wherever you turned, you saw something new and interesting. Even the courtyard displays a certain touch of whimsy: to truly prevent automobile through-traffic, seven large, gold-painted turtles stand guard. It is also convenient that the flat is on the second floor and the steps up easy and comfortable. For a charming Helsinki visit, we whole-heartedly recommend Jaska's apartment!
---
I was very pleased with my stay. Jaska's place was comfortable, quiet, and well located, and he was quick to reply to my messages. I was surprised that the apartment smelled of cigarettes when I arrived, but then nothing in the ad said it was a non-smoking place; it's my fault for assuming that. (And it faded fairly quickly with the windows open.) The bathroom is truly as small as it could possibly be, so watch out if you're very large or movement-impaired. Otherwise it was homey and comfy.
---
Check in was a bit of a struggle considering I was in Helsinki for one day and wanted to see as much as possible and had booked the apartment in advance, yet the wait time for me to get into the apartment (due to others guests) cut deeply into my time In Helsinki. Nice man. Nice apt. Great location.
---