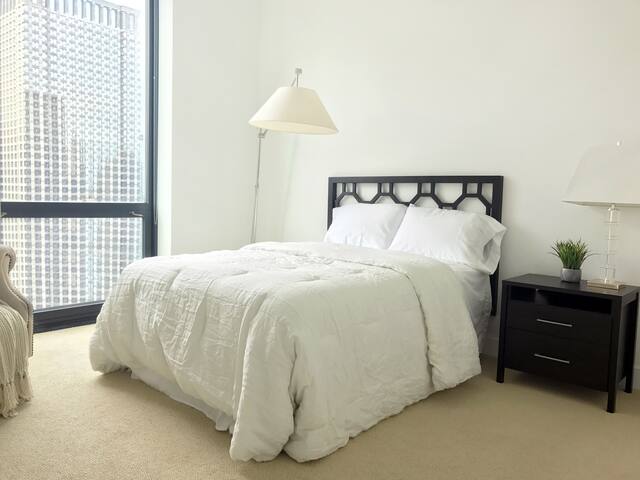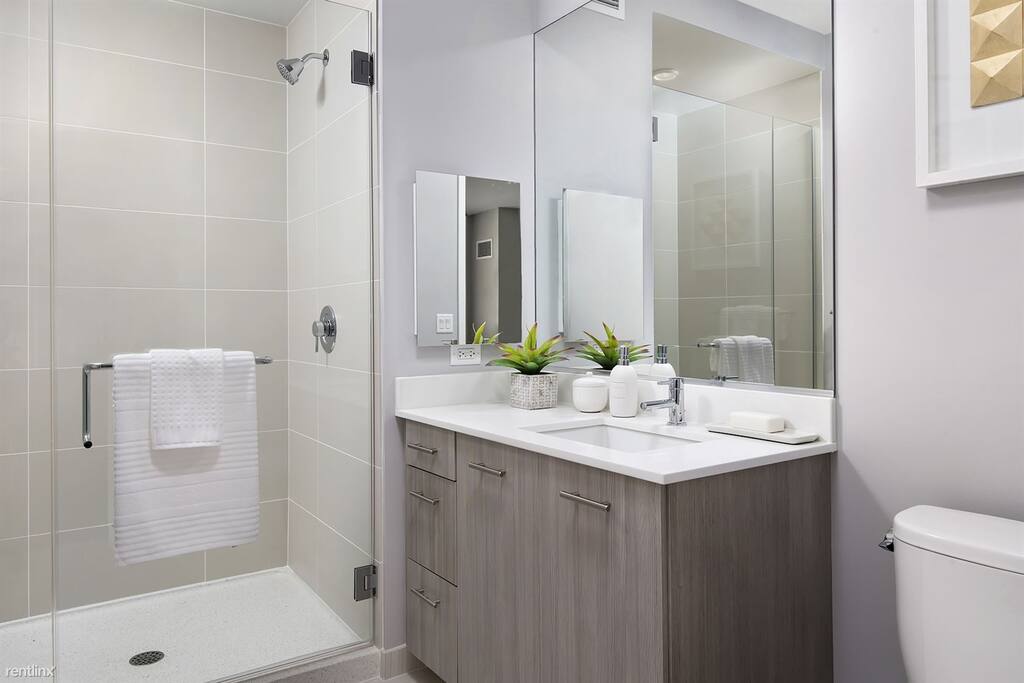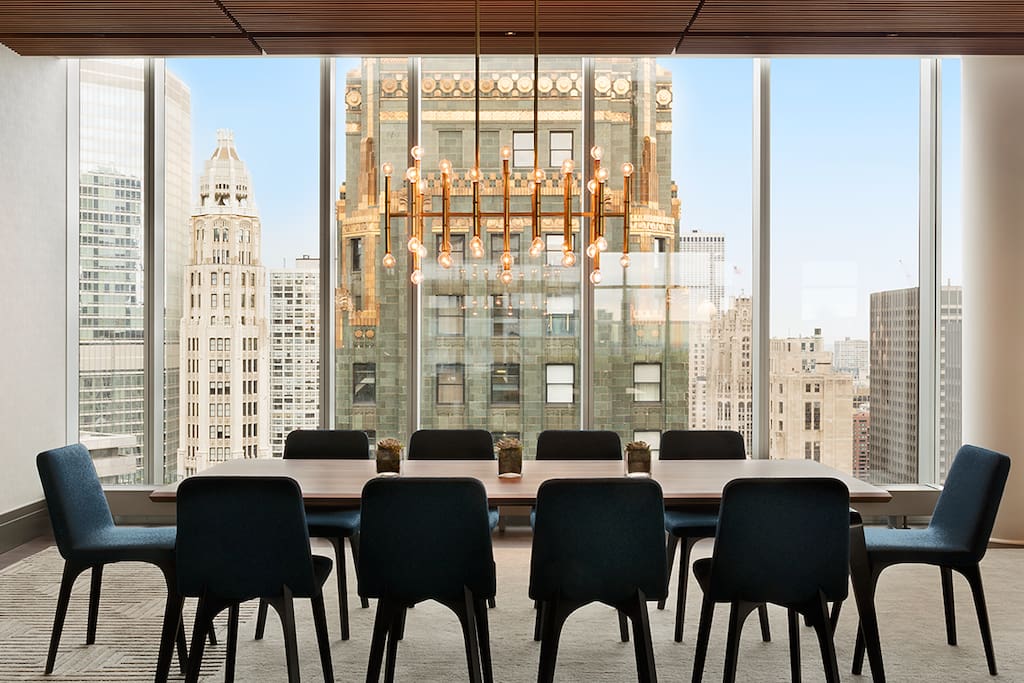 (Indoor Hot Tub + Pool) PRESTIGE MICHIGAN AVE APT
AWARD-WINNING spacious modern apartment has every amenity you'd want: pool, hot tub, steam room, sauna, gym, rooftop deck, business center etc... and is just *steps from the HEART of Michigan Ave's be…
This neighborhood of Chicago is widely considered one of the best neighborhoods in the country in which to live and visit. Some of the best shopping, eating, entertainment, and historical sites on the…
Buses and taxis are readily available right outside the front doors of the complex, and the "L" train stop is right out front. Ubers and LYFT are a popular choices as well.
Hey I'm James,

I've been living in the city for a while now and am looking for a roommate to fill my extra bed/bath. I have 3 grown, successful children. I personally don't stay in much, I like g…
If you need anything please let me know. I'm extremely respectful, happy chat if you would like, otherwise you'll be left alone to enjoy your time. I am not home often.