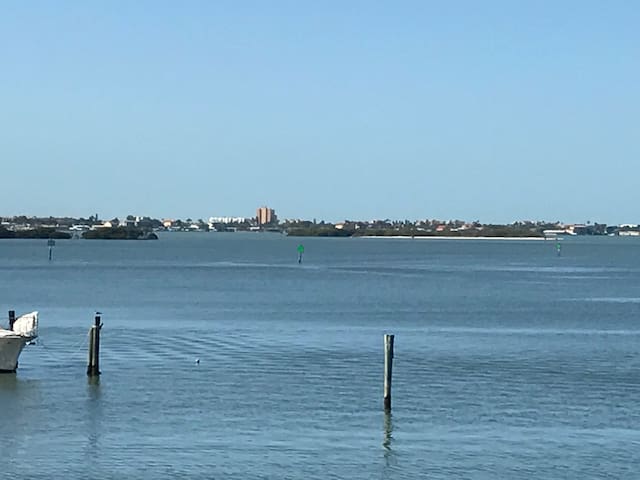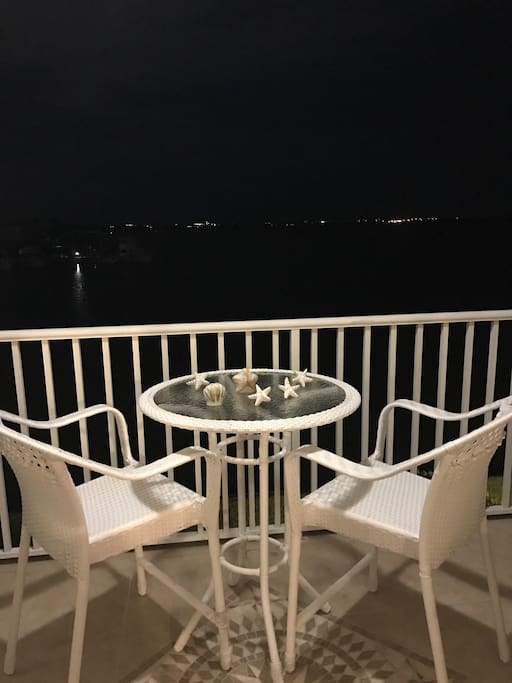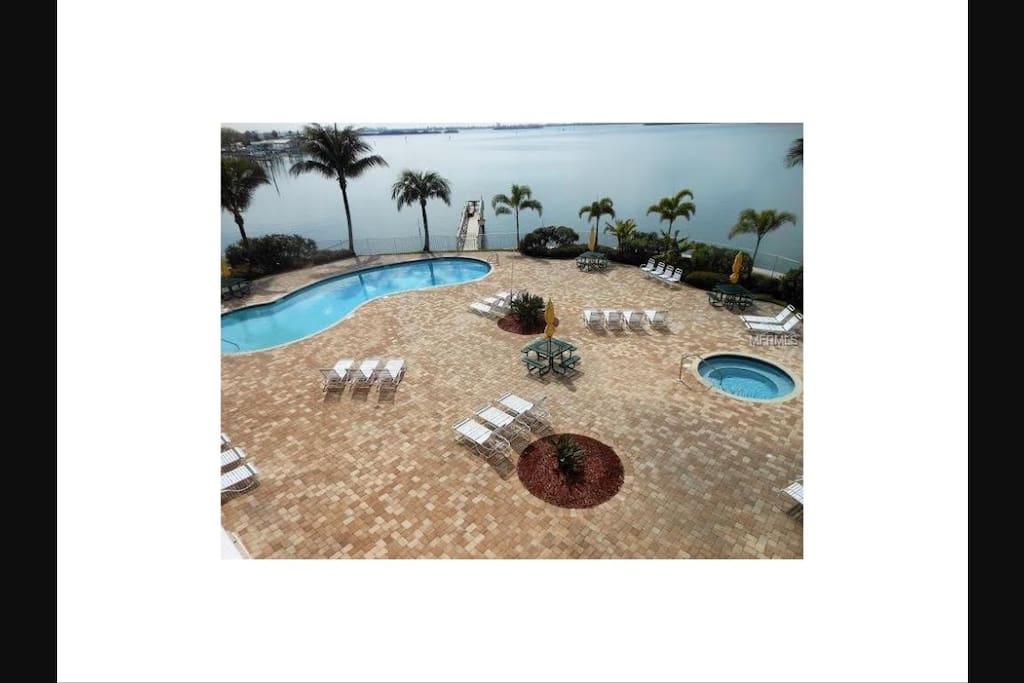 October Blowout sale ...Water front ..$59 only !!!
Cute updated studio condo on Boca Ciega Bay
---
Incredible.. We are local St. Petersburg natives and were without power from Irma.. I turned to Air BnB and this was a perfect fit for us.. Nikolaos was super responsive and over accommodating to our needs.. We stayed for four nites until our power was restored, we wish we could have stayed longer, as the views are unbeatable.. The studio is super close to anything you could possibly need and close to our beautiful beaches as well.. Nikolaos was very easy to communicate with and was so kind to us during our stay.. When we have family come to town, this is where we will send them.. Thank you so much for everything Nikolaos!!
---
This studio was perfect for us. We did our work out on the patio in the morning while dolphins popped up to greet us! And then at night a lightning storm occurred and the big ol' window of Nikolaos's place afforded us an amazing view of the lightning over the bay! Nikolaos himself was very communicative and the public description on AirbNb was very accurate. Truly a value.
---
As a first for air bnb I would say the experience went smoothly. It took weeks of planning to find the right location with everything we were looking to have and do including the right price range. For the most part this passed the White Glove test. We had a small hiccup with the blinds opening/closing so we could have privacy but the second night it was fixed. Bring your own bath soaps/toothbrush. Towels are provided. Washer and dryer with detergent was handy. The shower/bathroom was more spacious than expected along with the bedroom. The balcony view from bed was perfect. We were on the first floor from ground which kept us close to our car. The noise level was low, we rarely seen anyone else. Only late at night with traveling couples heading in for the night and in the mornings on the balconies. Everything was within a 30 minute drive. Target down the street(drive because there is highway traffic) coffee shops around the corner. Osprey bay for our kayaks and paddle boards which we took to honeymoon island. Great for shelling. The sunset was amazing the location was still amazing and Nik was an easy host to communicate with. All in all I would stay again. Just don't forget your basic travel necessities! Including Sunscreen and bug repellent!
---