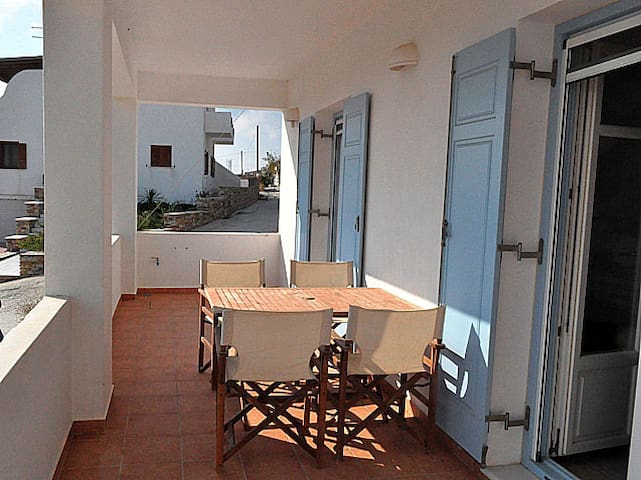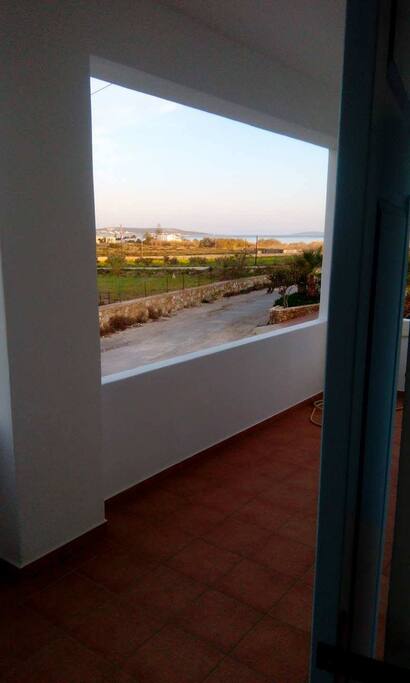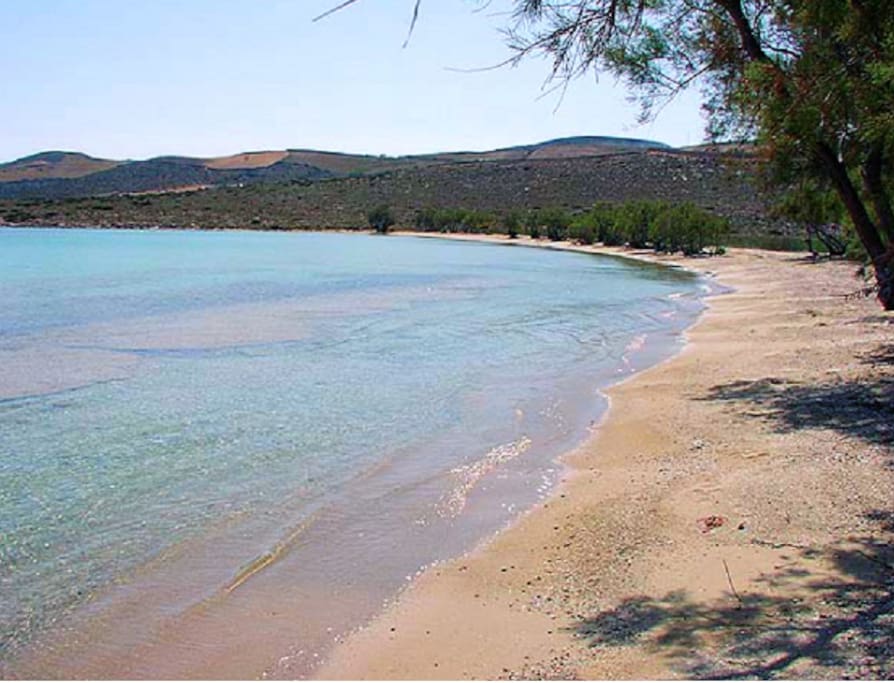 Antiparos, a unique destination for exploration, relaxation, fun, sports, strolls in the picturesque paved alleys, swimming in beautiful and clean sandy beaches, traditional food, local wines and local tsikoudia, nightlife, tours of archaeological sites, strolling One of the oldest caves in the world.
Discover Antiparos by car and sea boats.
What will make you return to Antiparos is the kindness and hospitality of the residents where you will make your stay unforgettable.
房源
Our place is located in the capital of Antiparos where all the restaurants bars and bus start and tourist boats it is in the centre of life of Antiparos.
we are going to be very happy to have you as our guests!
房客使用权限
Antiparos has a volcanic rock and a dry climate with high humidity, while its morphology is generally flat, which favors the development of strong winds with many small hilly bouts.
Highest peak is Prophet Elias, west coasts are smooth and sandy and east rocky, with small coves.
其他注意事项
Welcome to Antiparos on another beautiful island of Greece and the Aegean Sea.
In our place you will find beaches for all tastes, for a calm swimming, for family moments, water sports, to enjoy the sea with mezes and ozezaki, colorful beaches, pine trees, sand.
With a coastline of 57 km, Antiparos has stunning sandy beaches, on one side with vertical rocks and the other with calm sandy beaches.
---
The apartment is well located in antiparos. All the nightlife and restaurant are very close which is amazing. The place itself was very clean and as described. It is a good price/quality deal. It is however very basic don't expect a fancy view or charming area. The host was very responsive and nice. Not as nice as our other hosts in the other islands but they were amazing so...
---
The apartment is at walking distance from Antiparos town, where all the restaurants, bars and shops are! It is clean, spacious, quiet with two nice bedrooms and a spacious living room, as well as a big terrace with sea view! Parking was easy too outside the apartment. Communication with the hostess was easy and she was always available to answer out questions! I will definitely book this apartment again next time I visit Antiparos!
---