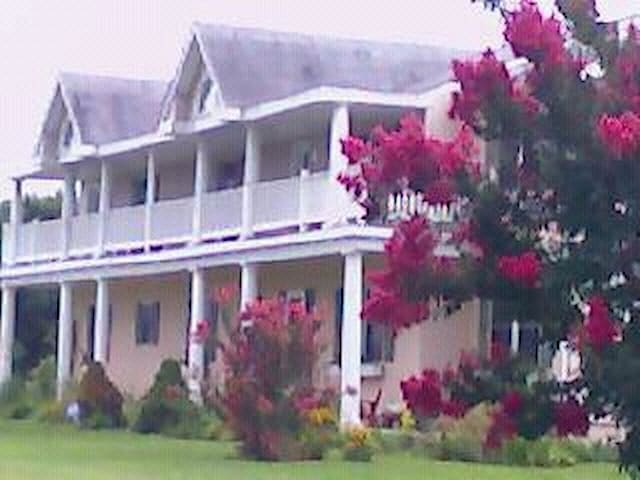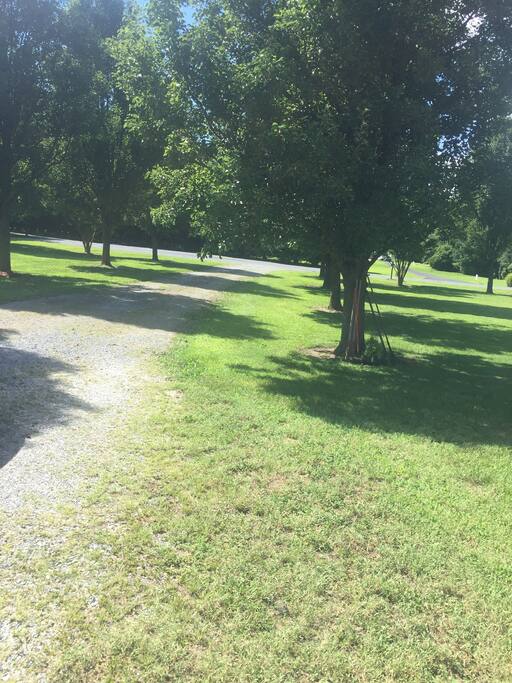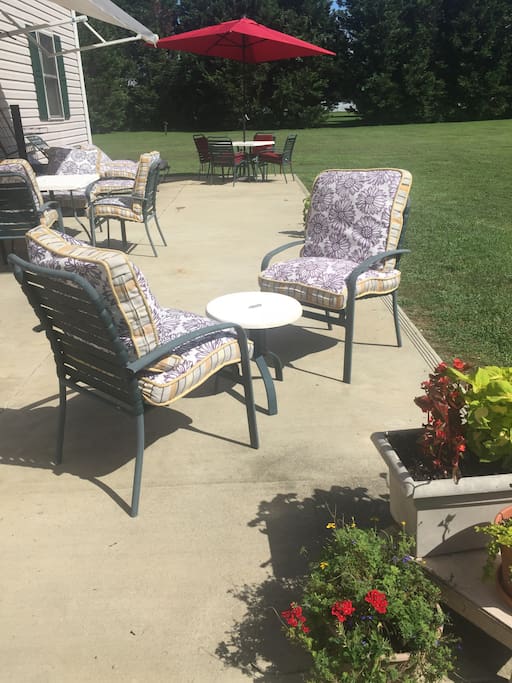 Clean comfortable private room and private bathroom in a spacious home with a queen sized bed perfect for one or two guests.

*bathroom is private unless the adjacent room is occupied
---
We really enjoyed our stay at Nourhan's place. It was exactly what we needed and a lot more than we expected. Nourhan and her son were so welcoming and generous, that we felt like their very special guests! I definitely recommend this Airbnb to anyone who want's to escape the city and really rest on their vacation. We'd come back any time!
---
Picking Nourhan's place was a great decision. She was very communicative and caring. I drove from Boston and my check-in schedule changed from the long drive. Nourhan made sure she stayed awake and wait for me to check in at midnight. Her house is great and the decoration is like no where else. The bedroom and the bathroom is super clean. Similar to other reviewers, Nourhan made me breakfast the next morning, and she was extremely generous with other food. She really makes you feel at home, and from my conversation with her, she would rather enjoy talking with you and getting to know you and your experiences rather than you lock yourself in your bedroom and treat the house as a hotel. Another note, is that the house is much better than in the pictures. The pictures really don't do justice to how nice the house actually is. Had I had more time, I would have stayed longer. I would definitely stay there if given the chance. Thank you Nourhan.
---
I recommend this airbnb, it was perfect ! I spent a very good night in Nourhan's house, the bedroom and the bathroom were very clean. Nourhan is a kind, smiling and amazing person. She welcomes you with kindness and she offers you a delicious breakfast. I had the impression to be in a very good hotel. It was my best experience with Airbnb. Thank you for everything Nourhan !
---
Nourhan was an amazing host. She had such a beautiful home! So comfortable, and such a homey feel. The kitchen was stocked with fresh food, and she also had a basket full of yummy snacks and bottles of water laid out in our room for us. On our last stay with her, she made us a delicious breakfast. She always stayed in communication with us, making sure we were comfortable and was a phone call away if we needed anything. This was our first time using airbnb and I must say, we were spoiled and she has set the bar extremely high for the next airbnb we use. We would highly recommend anyone to stay with Nourhan. We can't thank her enough after our visit!!
---
I was born in Alexandria, Egypt. Came to the United States as a child. I enjoy Dorchester county because it's surrounded by water which reminds me of the Mediterranean. I work full time as a hairdresser at Europa salon in Cambridge, MD but most of all I love being home and take a lot of pride in it. My home is rather large so I decided to share it with guests and hopefully they will enjoy it just as much as I do