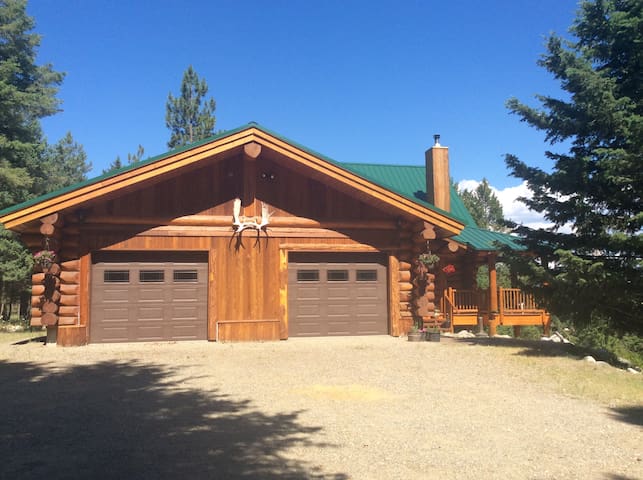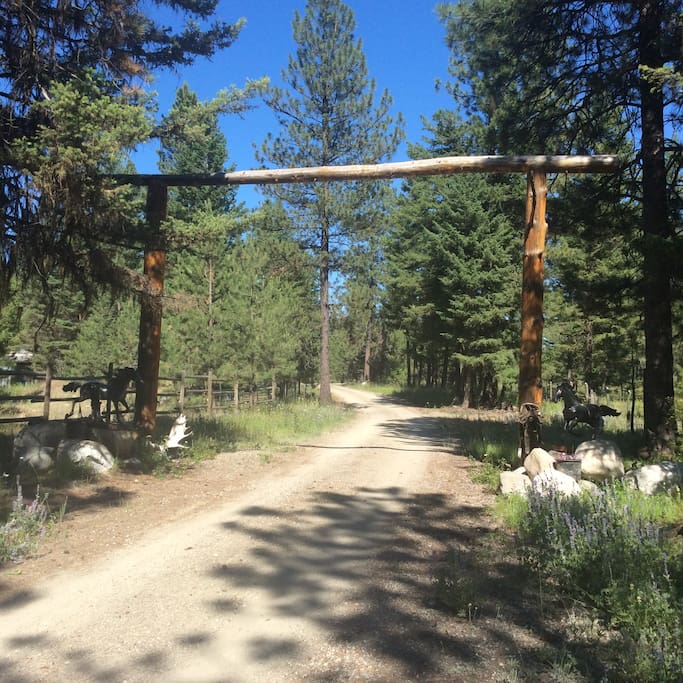 Gorgeous log home nestled 20 minutes outside of sunny Osoyoos. Situated on 10 acres of treed secluded property with mountain views. Enjoy a stroll with coffee or a beverage outside to the beautiful valley views out on the deck. Also watch magnificent star gazing, sunrises and sunsets!
This ranch is built by my husband with time and detail.
We invite you to stay with us and enjoy the true Canadian dream!
---
Janet and Rob were great hosts and made sure the 5 of us had everything we needed! The beds were comfortable and the house was spacious enough for us all. Dan and I fell in love with Keela that we wanted to take her with us! Hope we can meet again or come back for another stay! Thank you again for sharing your home with Dan and I and my cousins!
---
What a gem this cabin was! A little piece of paradise nestled in the mountains. Robb and Janet were great hosts that didn't miss a thing, from the high end linens to the basket full of toiletries in the beautiful bathroom. The cabin is so warm and welcoming we immediately were able to relax and enjoy the surroundings. The view from the front deck is gorgeous however our favourite spot was the side deck where we could sit with a glass of wine and watch the hummingbirds and chipmunks! We'll definitely be back!
---
My husband is a carpenter and has built several homes, this log home has been his biggest challenge and finest work. I work as a territory manager for a company for the Interior of B.C.
We both cherish and enjoy the serenity of this beautiful property. There is a creek that runs beside our land that is relaxing to hear while sitting on our wrap around deck.
We invite you to come to the most peaceful, relaxing and close to nature experience at our Log home.