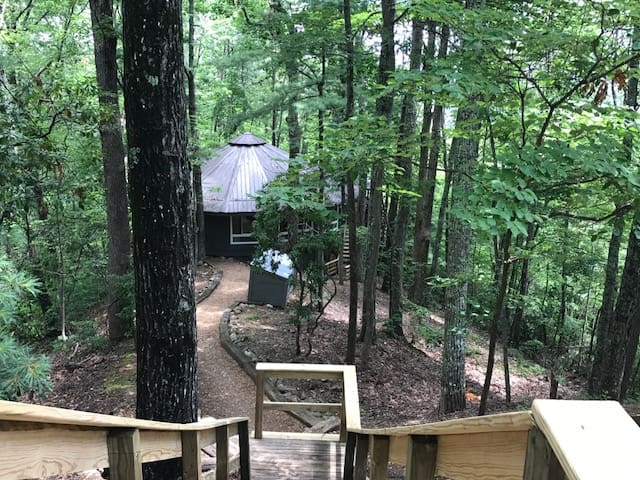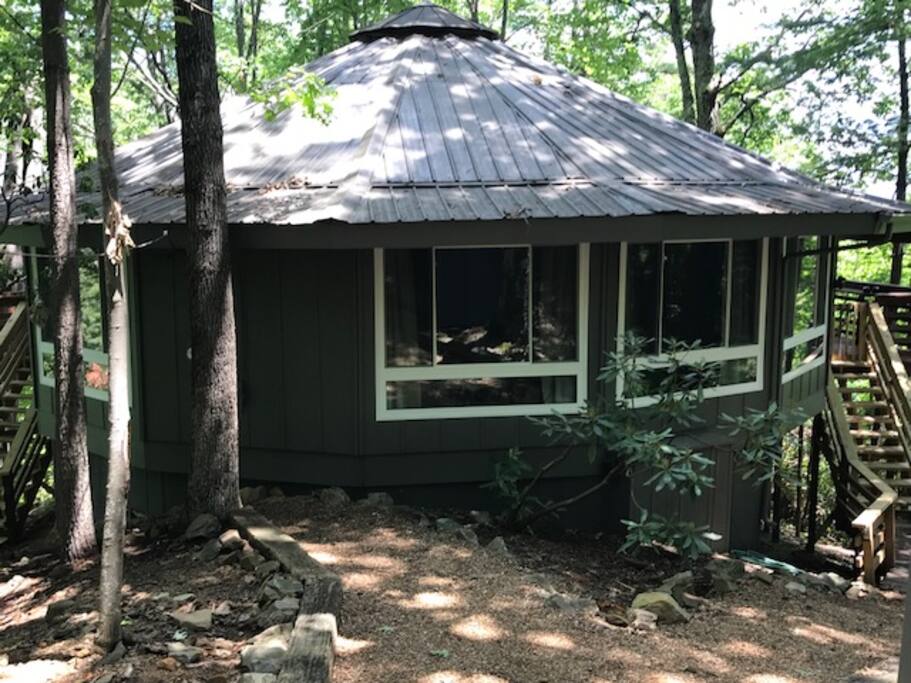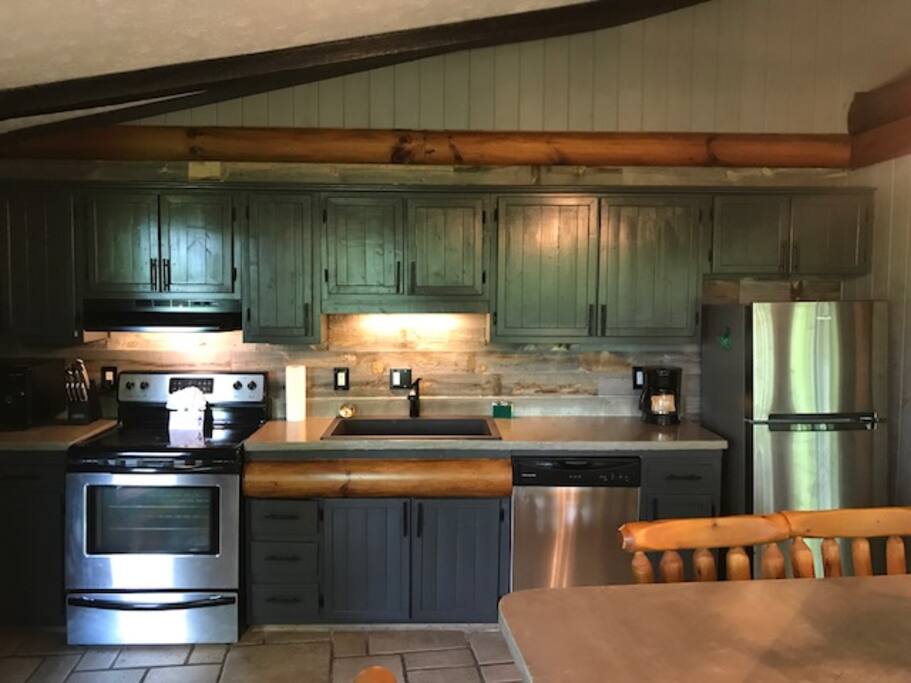 Gatlinburg Chalet Village Getaway
GREAT LOCATION in Chalet Village in Gatlinburg! It's 5 minutes from the ski resort and less than 10 minutes from downtown or the National Park. Even though we're so close to everything, the chalet feels secluded. You feel as if you were in a tree house! Come visit!
---
Holy smokes! This place has it all. From the scenic overlooks to the cozy, yet spacious living quarters, we couldn't have picked a better location. The floor to ceiling windows make you feel like you're really in the woods, while the cabin is just up the mountain from downtown. Everything was clean and beautiful!
---
Amazing rental! We hope to visit again! The wood burning fire place (and wood) was a great way to enjoy an unexpectedly cold and rainy September Saturday. Woke up to a mama bear and 3 cubs one morning right by the place. Very close to Ober Gatlinburg and just 10 minutes from downtown Gatlinburg or National Park. You truly feel as though you are in a tree house. 360 degree views and windows galore. The decor and design of the house is gorgeous! It's a very spacious 2 bedroom.
---
We loved our stay in the chalet! Everything was as described. Perfect hideaway but still close to downtown. Added bonus of seeing a mama bear and two cubs! Would definitely rent again!
---
This place is amazing! From the views to the comfy pillows, definitely the best place we have stayed! We drove up the road and took the tram downtown, it definitely was a perfect experience. Plenty of cookware and dishes to feed the entire family, and great views while we ate dinner on the deck! This place exceeded our expectations!
---