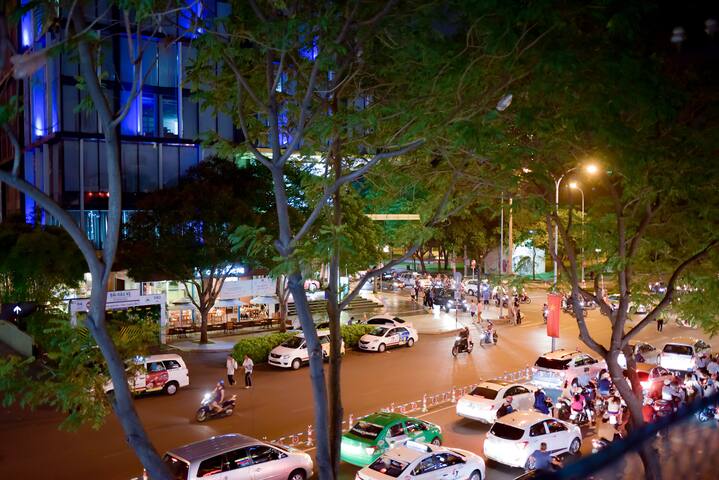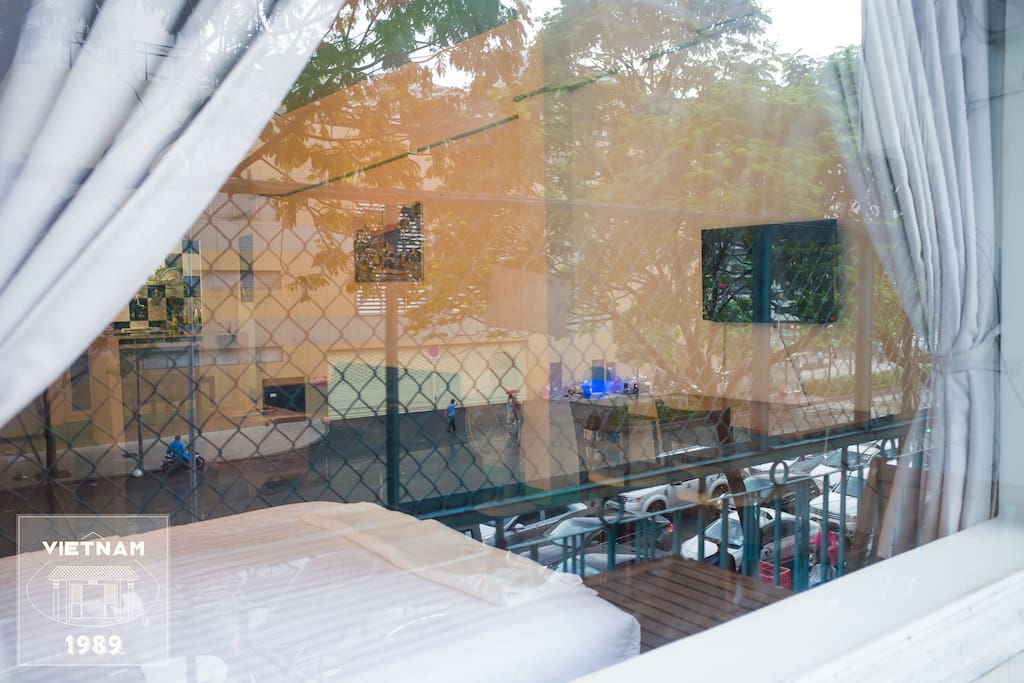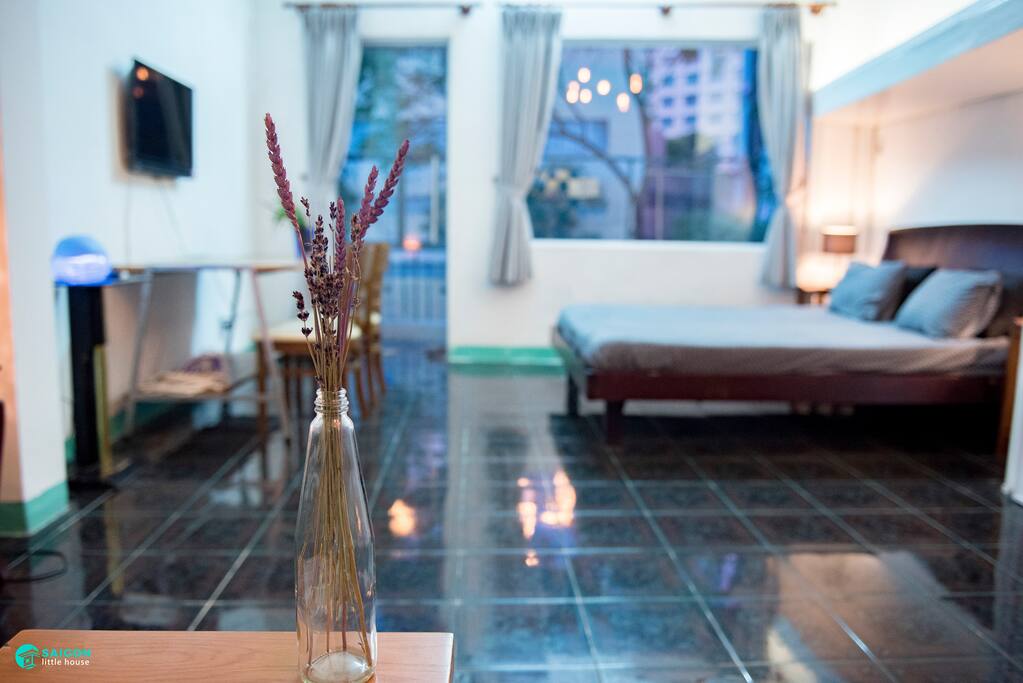 Be aware that there is no hot water in whole apartment. There is hot water heater in shower, but unless you sit on the floor is just not even warm, Unacceptable at this price really, This is older building, and apartment have been given a bit of upgrade, entry way and stairway leave a lot to be desired, but is more in the 3 star minus The location is fairly central, noise is standard for buys road. Has a good bed and wifi is very good.
---
Mai was extremely friendly and helped us alot as I actually lost my passport. She was so calm and helped me to contact the grab driver and even sent someone to follow us to the police station and immigration to translate. She really made us feel at ease and we cant thank her enough! Her apartment was exactly as what was described and i would highly recomend this space to anyone!:)
---
It was a very lovely, spacious, well decorated apartment. this was the biggest room I have ever stayed among other airb&b places. The location is very good, close to everything. I felt very safe staying and had no issues with the apartment. they were very helpful when i wanted to go on a tour or had a question. I also used airport pickup service. That was very helpful especially first time being in the country. I would definitely stay there again. I highly recommend.
---
---
---
---
---
- We must register all overnight visitors. This is the law but also a good rule to ensure everyone's safety. People other than those registered are not permitted to stay overnight.
- You are completely responsible for any damage caused, including negligence such as leaving the gate to our home unlocked.
- All of the units in the building are privately owned but share building stairs and walkways. Owners are not responsible for any accidents, injuries or illness that occur while on the premises. The homeowners are not responsible for the loss of guests' personal belongings or valuables.
- Most importantly, treat our home and our neighbors with respect. This rule will go a long way in ensuring an enjoyable stay for all of our guests.
---
---
---
---