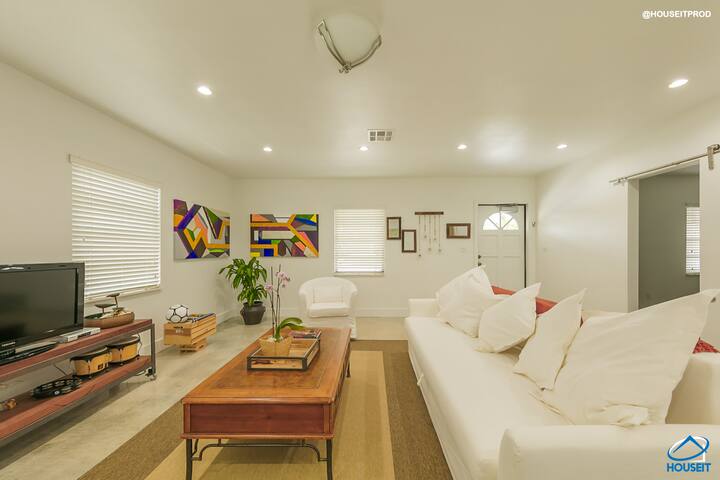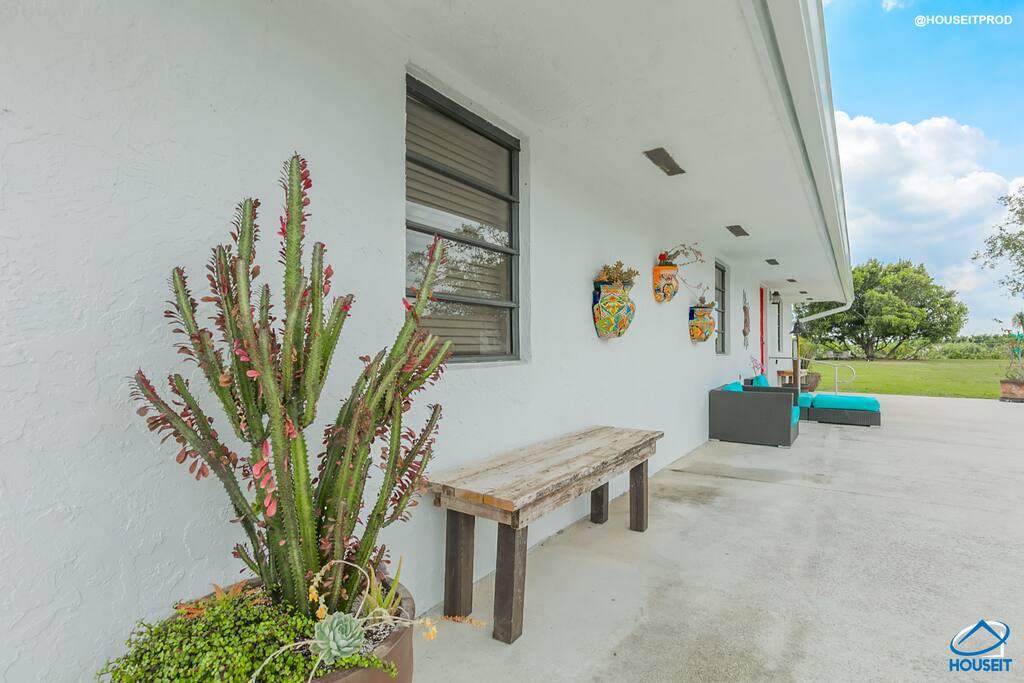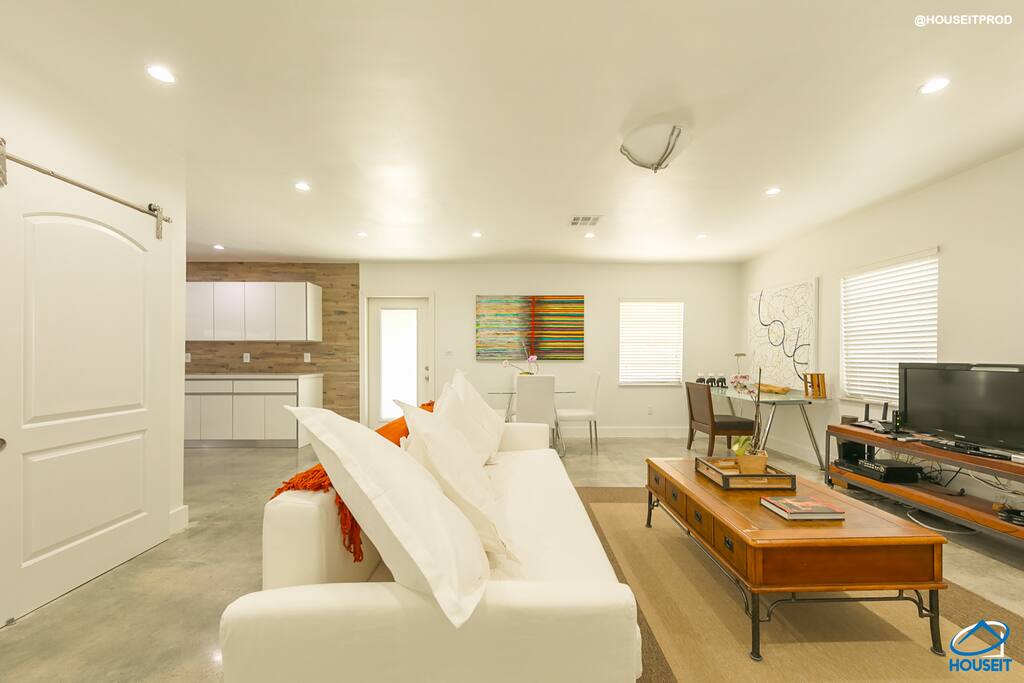 ♥2/1 HOMESTEAD FARM HOUSE♥NEAR FL KEYS♥EVERGLADES
Our vacation rental is near Everglades National Park, Florida Keys, and Miami Speedway with affordable rate. It is close to many great places in South Florida and this gorgeous house is located in a d…
Homestead, Florida is a safe area to live in and provides a decent amount of variety when it comes to food choices and leisure activities that you may want to partake in but there could be more.
I want you to have the best time possible while traveling and I'm sure you can find the perfect place at one of my locations!
Global Retreats is available around the clock.