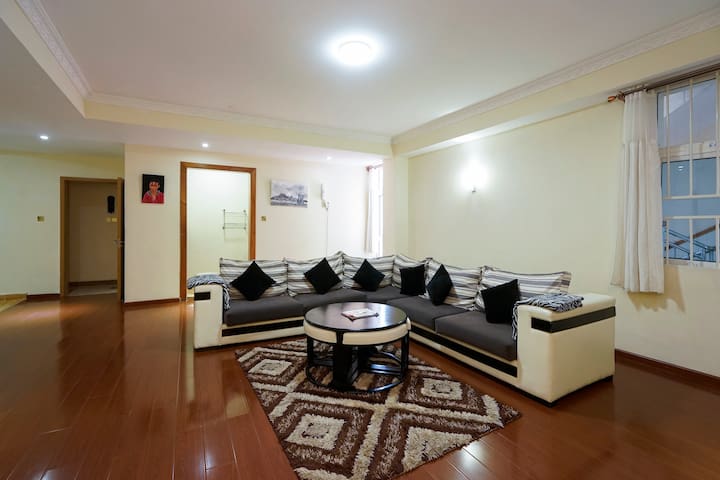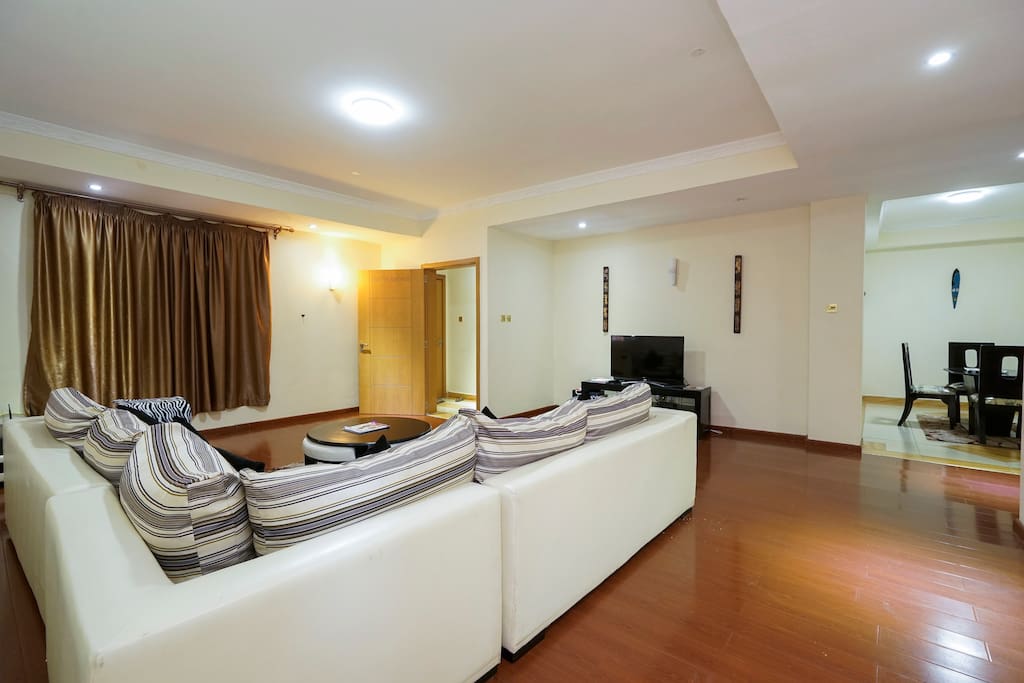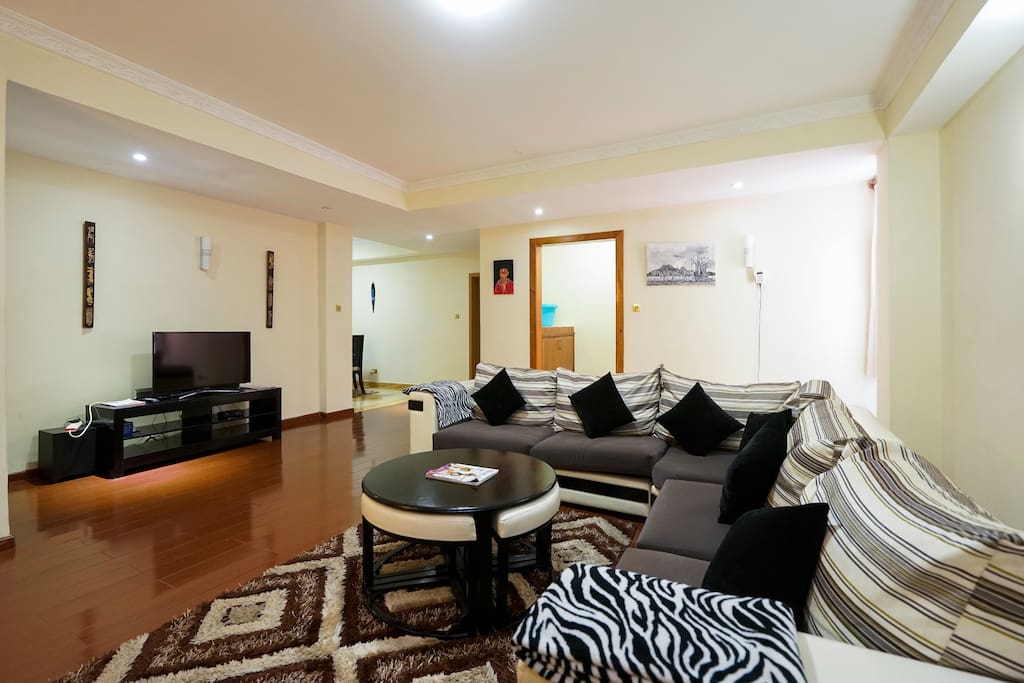 The Geo Mara, Wood Ave Park Apt 31
The Geo Mara, Wood Ave Park Apt, is our 2 bedroom Executive Apartment located at the magnificent Wood Ave Park Apts behind Yaya Center. Whether you are a nomad traveller, a family or an executive on a…
Convenience is one of the main selling points of this cozy Nairobi Vacation home. It is located 5 minutes from Prestige Plaza, The Junction Mall, Greenhouse Mall, Adams Arcade and Valley Arcade. It li…
There is ample public transport available within a 2 minute walk from the apartment. Taxi outside the apartment. Uber is also available around the clock. We recommend uber due to lower charges.
My name is Geo Mara, born and raised in Kenya. I currently reside in PA in the USA. I went to College in Rutgers University in NJ majoring in Computer Information Systems & Kutztown University where I…
We respect our guests privacy and will keep our contact to minimal and only necessary just to ensure our guests are as comfortable as possible.