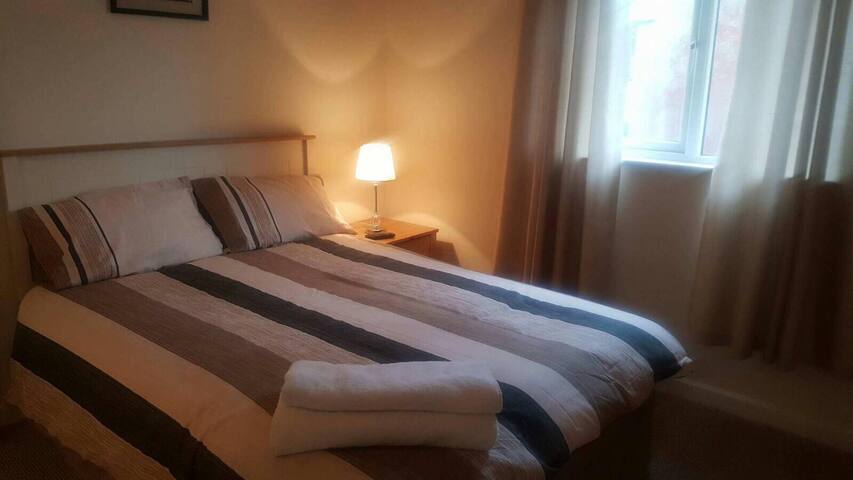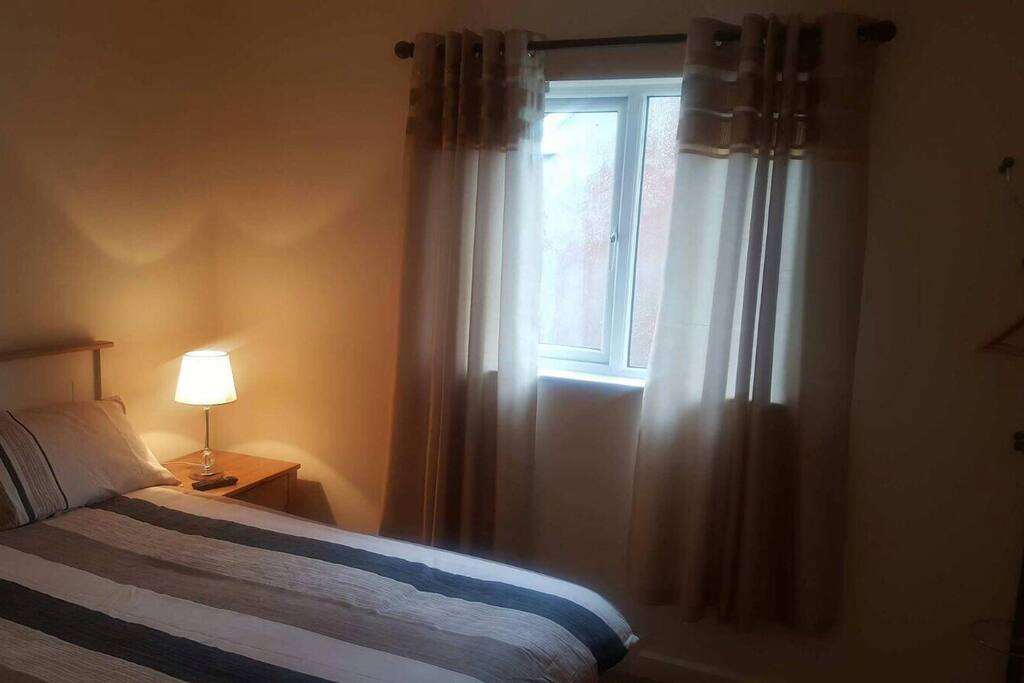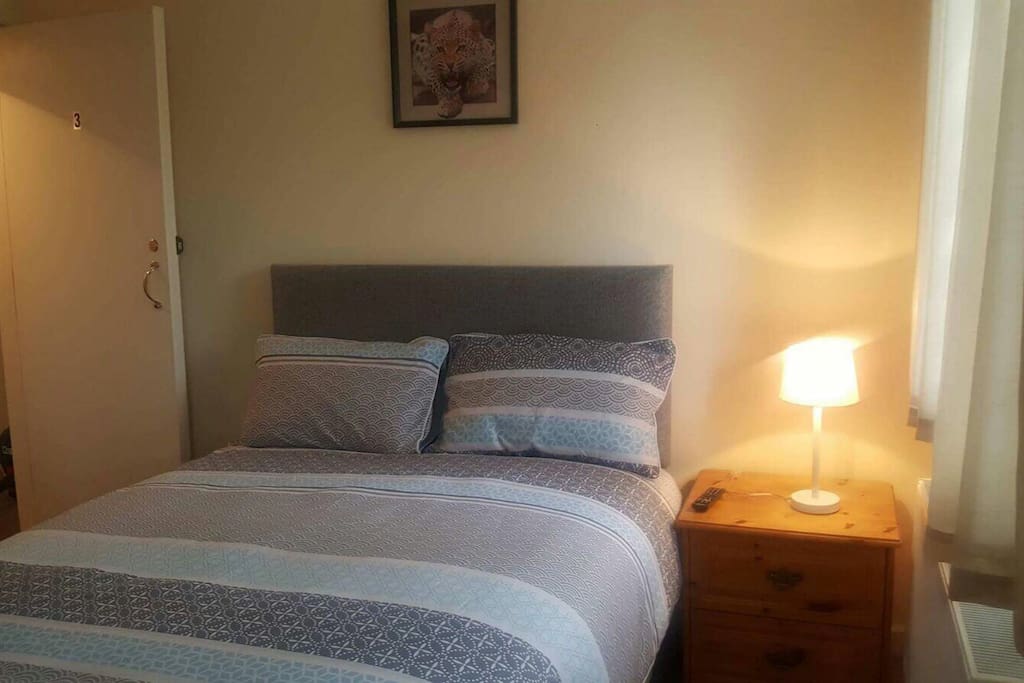 Newly Renovated 8 bedroom B&B Situated in the town of Loughrea to a high standard. All bedrooms are on en-suite . some of our rooms can be interlinked to accommodate families. Common areas include kitchen and dining room and main bathroom for our guest to avail of. We also have a self catering apartment which is wheelchair accessible.
房源
Our B&B is within a 1 minute walk from the town centre and bus stop. Local amenities include the seven springs Loughrea lake and park which can be seen from the B&B , nearby we also have Galway Footgolf, Karting, Turoe Pet Farm. which can be all booked through us..
---
The Auld Triangle owner and Staff members instantly make you feel like a part of the family! We ended up spending most of our time during evening directly next door getting to know the friendly locals and experiencing local Irish "Craic" (fun)! Just when my young adult children expressed how sorry they were we had not scheduled longer at The Auld Triangle, we found out that the traditional music and dancing would be two days later, so we are headed back ! For authentic welcoming visit and amazing location for so very much to do in Loughrea, the lake area, walking to stores and pubs and central to Galway, The Auld Triangle and its brand new lovely spaces of the BnB can not be beat!
---
The kitchen has not even oven and stove, do not be call it a kitchen then. The cereals of breakfast were expired. The wifi was not working we went to the bar to that was arranging the problem and he dont make anything for fix that.
---
Mick was sound and relaxed and easy to communicate with and his place was as described; the pub beside was very lively being a Saturday night with a band but we couldn't hear it in the room. So best of both worlds really.
---