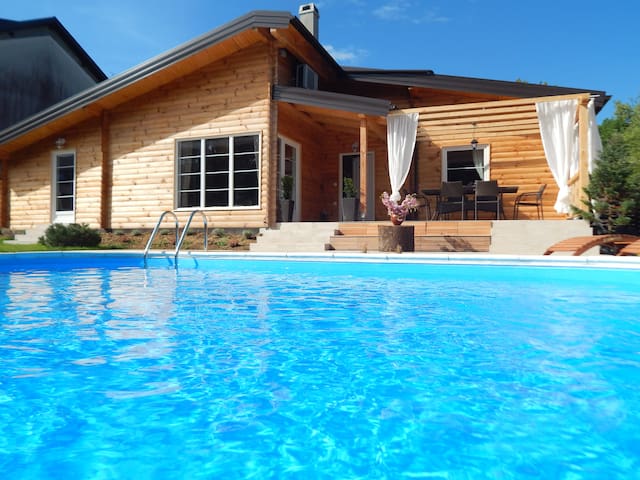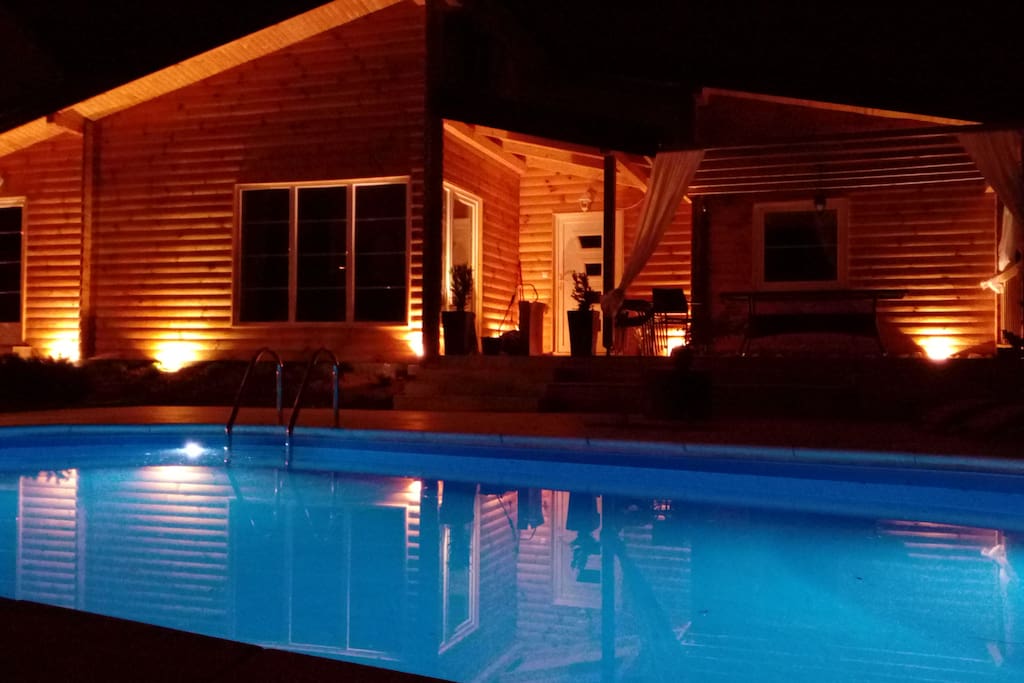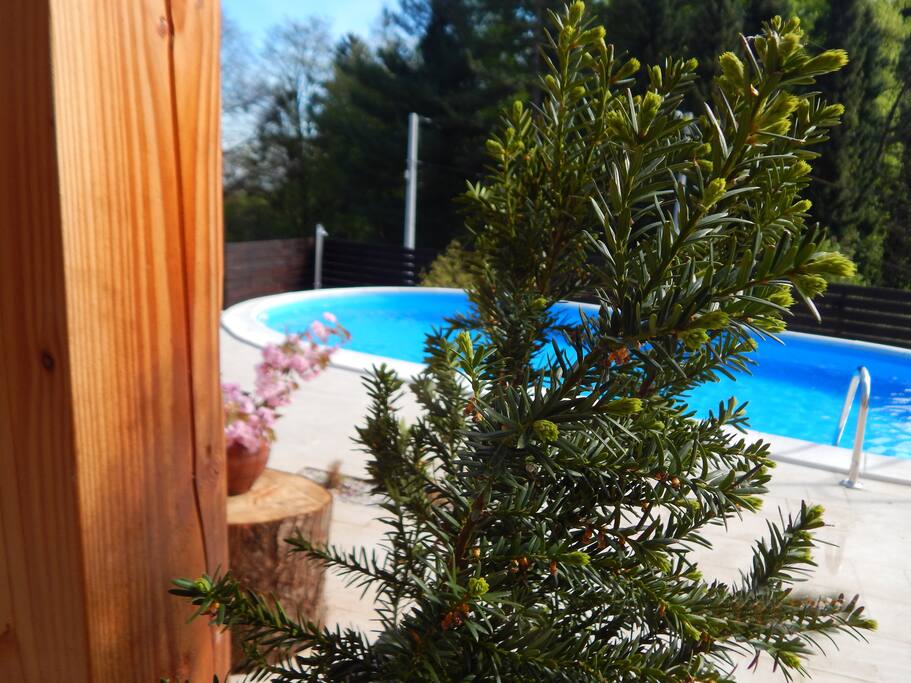 We spent a week in Vila Laganini with two small children and I must say that everything was absolutely perfect! I really can't think of one thing that was not great. The Vila is new, it is well equiped for every season, there's plenty of room for a family or a group of friends and the owners are really kind and communicative making sure you feel like you would in a very few other places. We all recommend Vila Laganini wholeheartedly and would like to thank Martina for being an awesome host!
---
Martina and Damir are what every host should be like. Super friendly, communicative and surprise you with little attentions. The beds are perfect and the linnen smels so fresh! You feel that they wan't you to have the best holiday possible. We spent a lot of time at the pool. Our boys loved it so much that we did'nt visit the restof the country. Samobor is a cute town and we enjoyed the promende at the river! Perfect stay and we would recomend to everybody.
---
I thought there was no such thing as perfection, but when we saw Martina's beautiful house, we must review that thought. It was perfect: beautiful, cosy place with everything present. Very clean, a lot of towels, aircondintioning (which we needed with temperatures around 40 degrees!;-)), wifi, game computer, the nicest jacuzzi and sauna and a wonderful heated swimming pool! She paid attention to the smallest details: water, milk, juice, wine and the best 'kre(SENSITIVE CONTENTS HIDDEN)ite' were waiting for us on arrival. It made us forget the long road immediately and we had an immediate relax holiday feeling. It is located in a very nice and quiet street. Samobor is a super nice town to visit: the castle, nice restaurants and the many beautiful terrasses to have a drink. People are very friendly everywhere. Villa Laganini is located 25 km from Zagreb. It is the perfect location to do a lot of visits al over the country: Plitvicka jezera/lakes are only 2,5 hours away and the coast (Crikvenica or Krk) not even a two hour drive. Which flies by because the country is that beautiful. We loved everything we saw. The kids (and I must admit: also we) did not want to return home. For us it was the perfect holiday and we will most definitely return!
---