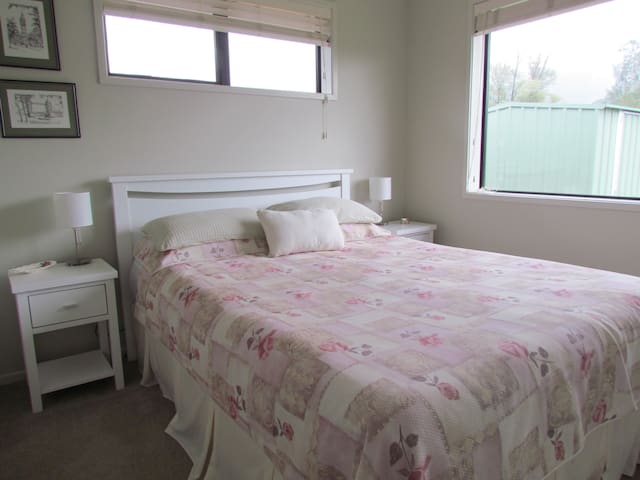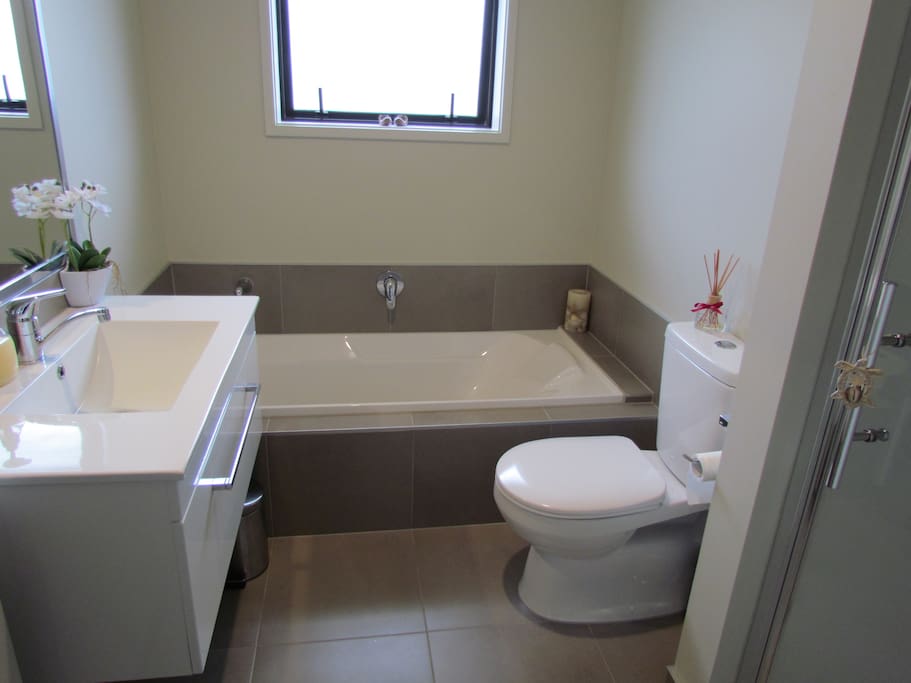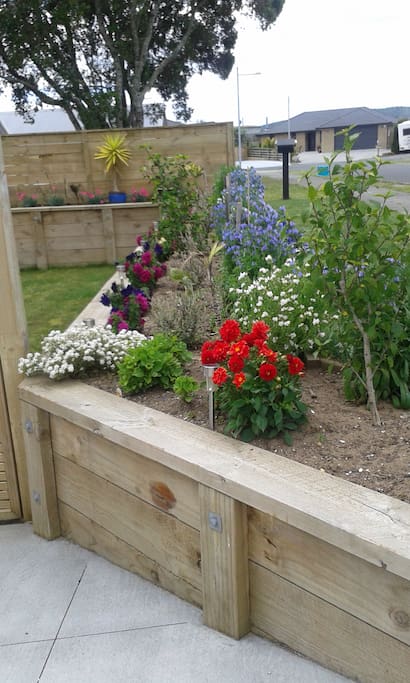 Peaceful Country View in Town
It is all here for you at our beautiful beach resort and friendly town of Whangamata. Only 15 minutes walk to the beach or town. Cafes, shopping and cinema available. Our home offers a quiet country outlook.
---
We are a retired couple having left Auckland 2 years ago for this beautiful friendly seaside resort of Whangamata on the Coromandel Peninsula, New Zealand. We enjoy gardening, travel, swimming and socializing with like minded fun people. Don enjoys golf and snooker whilst I do yoga and attend an art group. We've just bought off road trail bikes and look forward to having fun times riding some of New Zealand's rail trails. As a younger woman I traveled quite extensively over a number of years by hitch hiking, camper-van and local transport.