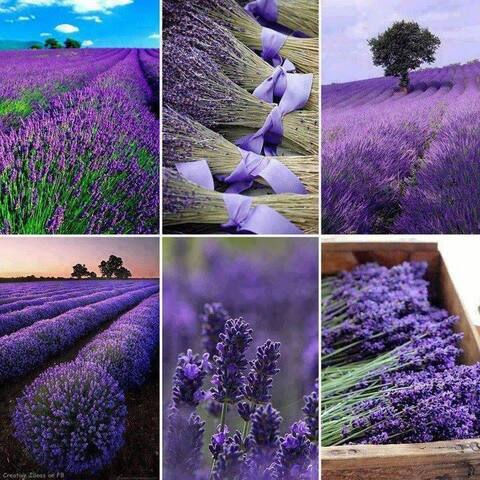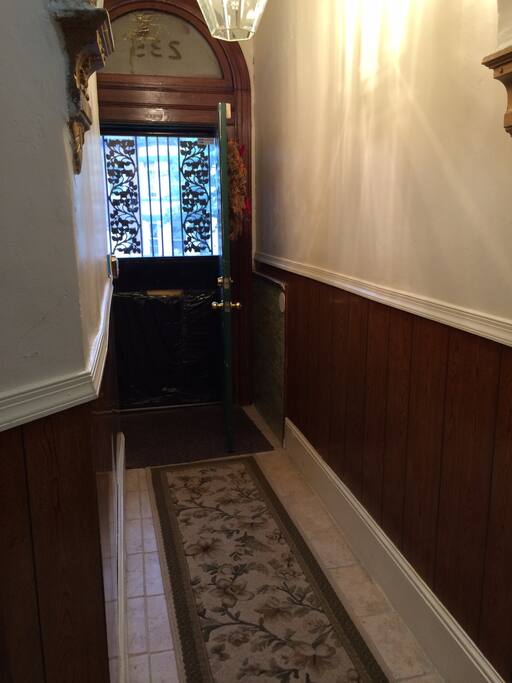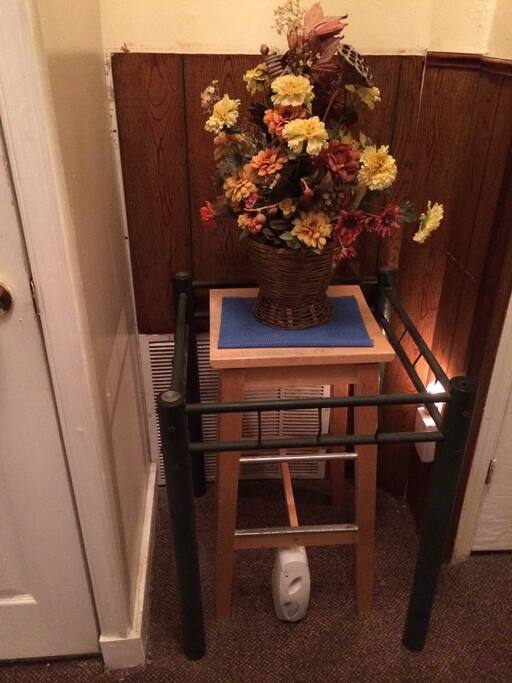 您将喜欢这个特别的房间的舒适和宁静,以及大多数人在度假住宿或延长逗留时间中体验到的隐私。体验NW市中心的好机会,以及"位置"的所有便利。
---
---
---
See complete House Rule Instructions in my listing: "Want a Longer Stay Rental in DC?"
Absolutely No Smoking Policy on property or adjacent to building. We expect you to be respectful to our other residence and guests. Your accommodations are designed for you to enjoy and relax. However we expect you to be responsible for your own daily tidiness.
If you are self-checking in:
When you arrive, get the instructions I left you and follow to enter the house. Close the front door back and lock the inner wood door's knob. Come up to the next floor level (2nd Fl) and bring your bags up to the immediate room to the right. The room door should be opened or unlocked. Your keys are on the fireplace mantle.
Your bathroom is in the middle of the hallway (we may have left the door cracked). The light-switch is on the righthand side over the sink when you walk in. Make sure you turn off the light-switch after each use to turn off the vented motor. Also, don't leave the floors wet from using the sink or shower and don't leave the floor mat soaked with water. Hang dry the mats and towels after each use. Any damage caused by your responsibility could result in being charged by AirBNB.
Let us know by calling our house number, (phone number hidden) let us know you are in. Also, the internet info & password: EGSUNSHINE & (phone number hidden).
Whether you have a fully private unit or share a part of it, we ask that you take into account our house rule for cleaning up after yourself. Each time you use the tub or shower, for instance, clean it (don't leave hair and visibly anything that someone coming behind you can trace it to you). Especially, make sure water is not left on the floors. If you get water on the floor at any time, clean it up immediately.
Make sure you pick up the bathmat and rinse it, after your use. Place any wet floor-mat on the shower door to hang dry after each use as well. Turn off the light each time you are finished using the bathroom, to make sure the electrical fan is not constantly running. If the motor is burned out because you left it running, you could get charged by AirBNB, so be aware. We want the bathrooms to remain the Sanctuary it is intended for escaping the outside busy days.
Do not wonder around to residences' or other guests' area. Make sure you ask before taking anything that is not in your assigned area. Ask before assuming you have permission of taking anything that was not discussed upon check in.
If you decide to have more than the required guests you signed up for, let me know in advance to make adjustments to your reservations.
We are asking that our guests restrict any friends or other visitors from this house unless we approve them prior to their arrival. You may have any of your guests drop you off or pickup. Just not to enter the house without prior request and approval.
Also, continue to adhere to our House Rules about keeping the doors closed and locked where appropriate. We would appreciate your cooperation.
Let me know if you want to have family or friends other than yourself stay in this unit so that we know who is on the property and that they know the house rules. You will be responsible for any extra cleaning, repairs, or other services, we may have to charge if you or your guests leave everything "trashed."
Trash pickup locations and details should be adhered to each week. Apartment cleaning service available every two weeks for extended stay guests. Cleaning Fee is $55 per light cleaning, if needed.
Self-checkout instructions:
As you collect your belongings make sure you completely tidy up the room. Take your sealed trash and place it in the garbage bin in the back of the house (if you have a lot) otherwise a small bag can be placed in the trash on any front street can. Cleanup all of any kitchen area you used too.
Upon leaving, make sure the gate is opened and unlocked and take your luggage out before you leave the keys on the desk in your room (to avoid getting locked in between the gate and the house, if you are leaving from the front of the basement). You may leave the "bedroom door" opened. But, lock the knob on the outside door and close it behind you. Close the gate shut behind you as well. (You wont have the key to lock it obviously but that's OK, we will do it later) leave us a note that you are leaving or have left too.
Meanwhile, have a pleasant journey returning back home.
---
---
---
---
I can safely say that my overall experience was good. I got to drop my bags way early before checking in. The instructions for getting inside the house were very clear and to the point. I did not have had to contact this person again up until checking out which is a positive sign. There were small problems like the bathroom was really compact; so much so that there was no room to stand in front of the mirror and sink which was a little uncalled for. But since it was a decent price to pay for a room which is quite close to the tourist attractions in DC, I feel it was still okay! The owner was kind enough to see that we have had everything we needed. It was a good experience overall.
---
Place is about 25 minutes from Whitehouse by walk. Good thing is you can don´t need public transportation much, on the other hand it is quite far from metro so you can´t use it. Place is ok for a sleep during your stay, might be a bit cleaner.
---
I am a seasoned traveler and have lived in many places throughout my life. My father was a career military personnel and I think I acquired the fever of travel from my upbringing. I've had a very interesting life and enjoy meeting different people and learning their culture. I have a spirit of freedom and soulfulness that allows me to feel connected to many places within my travels. I think AirBNB will nurture my sense of adventure and curiosities I still have of the world.


语言:
English