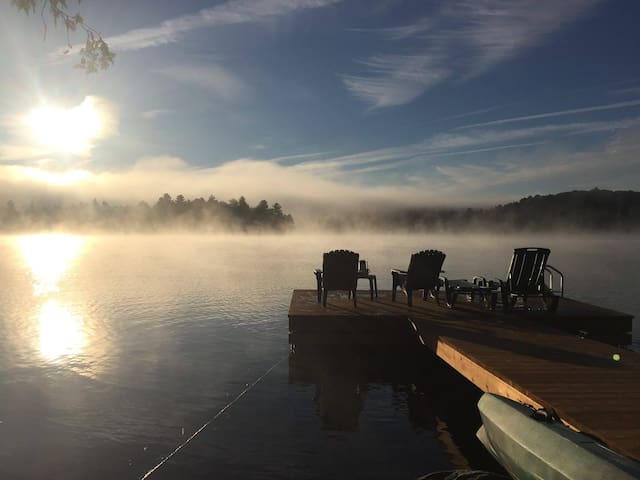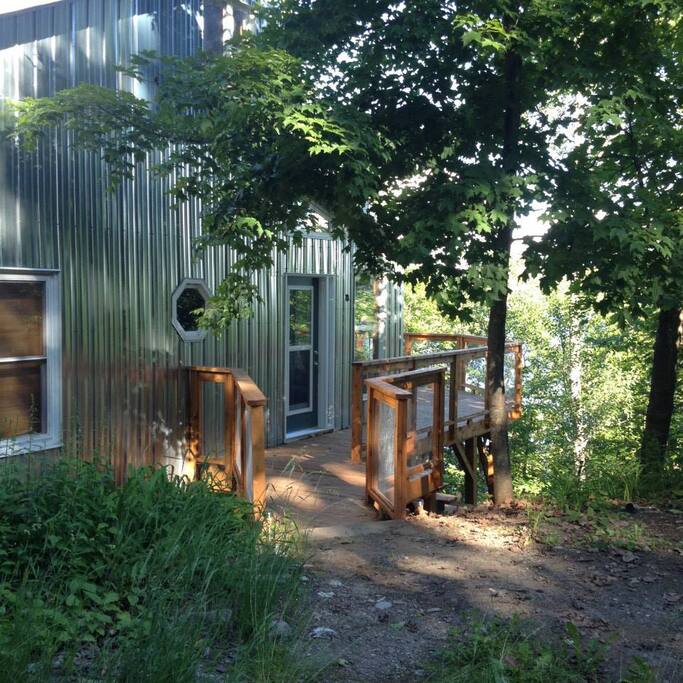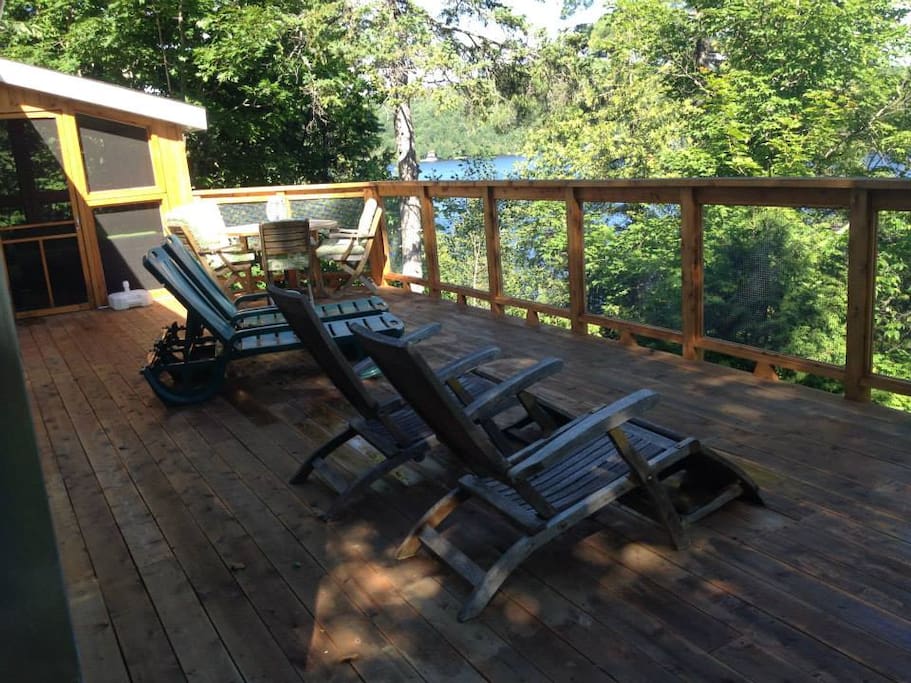 Paradise Lake House: 35-minute drive from Ottawa
Paradise Lake House: 35-minute drive from Ottawa
Paradise at The Lake House: Situated on Lac Gauvreau in Masham, Quebec - 35 minute drive to Ottawa (easy commute).
Minimum 1-week rental with check-in Monday (anytime) and check-out Sunday (anytime).
---
The Paradise Lake House is lovely and very comfortable. it was exactly as it was advertised. the cottage was clean and comfortable. the beds were great as were the sofas. the kitchen was easy to work I. And was very well-supplied. Lac Gauvreau is beautiful, quiet and had great swimming. The hike down to the lake would be difficult for anyone with mobility issues but was no problem for us. We loved the dock, the deck outside of the cottage and the screened-in porch. There is a very good grocery store nearby and Wakefield was ten minutes away. We loved every minute of our week and wish we were still there.
---
Community Builder, Playmate and Connector. Entrepreneur. Lover of: Nature, Animals, Discovery, Adventure.

I am passionate about traveling and have spent much time in Europe, Africa, India, South American, Central America. My favorite accommodations are small and cultural, accessible to nature, cozy, clean, and elegant.

I am passionate about creating community and spaces for people to have a wonderful experience. My house was built in 1910 with lots of character and charm. Clean, bright, loved home with huge backyard. 5 bedrooms, 2 bathrooms, washer and dryer.

Motto by which I live ... "Don't ask what the world needs. Ask what makes you come alive, and go do it. Because what the world needs is people who have come alive." - Howard Thurman
语言:
Français