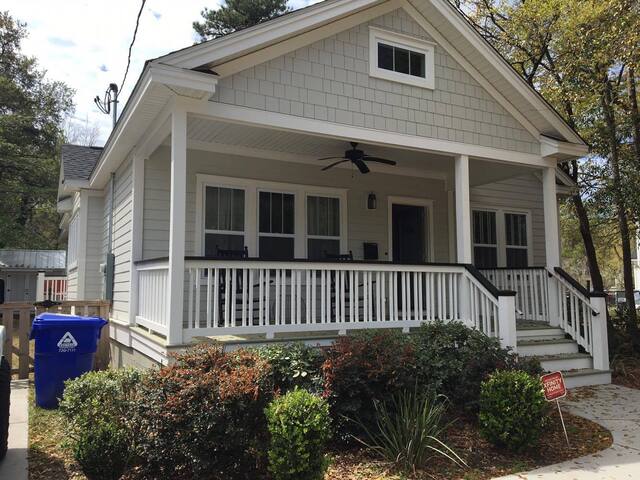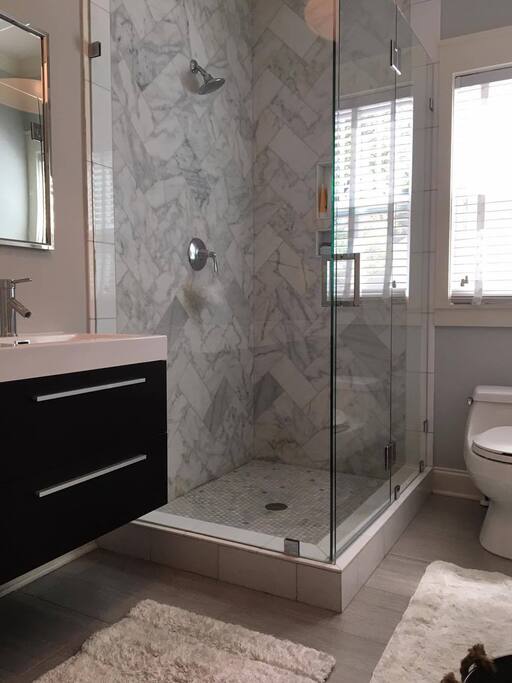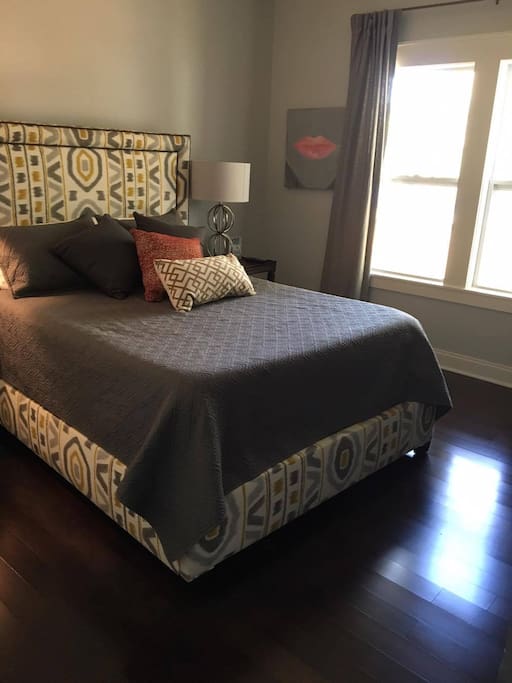 Adorably modern home thats perfect for fun or relaxation. Walking distance to the quaint downtown area of Park Circle with excellent bar and restaurants. An easy drive to downtown Charleston and accessible from everywhere. All our welcome!
---
We stayed at Beth's house for a mini family reunion to Charleston and could not have picked better accommodations. The house was absolutely beautiful. The location was also perfect for venturing to downtown and other historic places around Charleston. Beth was an awesome host and very quick to respond to all questions! I'd highly recommend staying at Beth's place if visiting the Charleston area.
---
This is a lovely home & the owner was super easy to communicate with! It's spacious and well laid out. Neighborhood looks like it's trying to be rejuvenated, it was very quiet. 15-20 minute drive to downtown & close to a great pizza spot called EVO. We had 6 people & brought a blow-up bed & felt very comfortable.
---
Beth's house is beautiful and clean, I would highly recommend staying here. she is about 15-20 minutes from downtown Charleston but she is close to park Circle which is a cute area as well. We were staying for a wedding on Daniel island and it was about 15 minutes from there. The decor in the house is gorgeous!
---