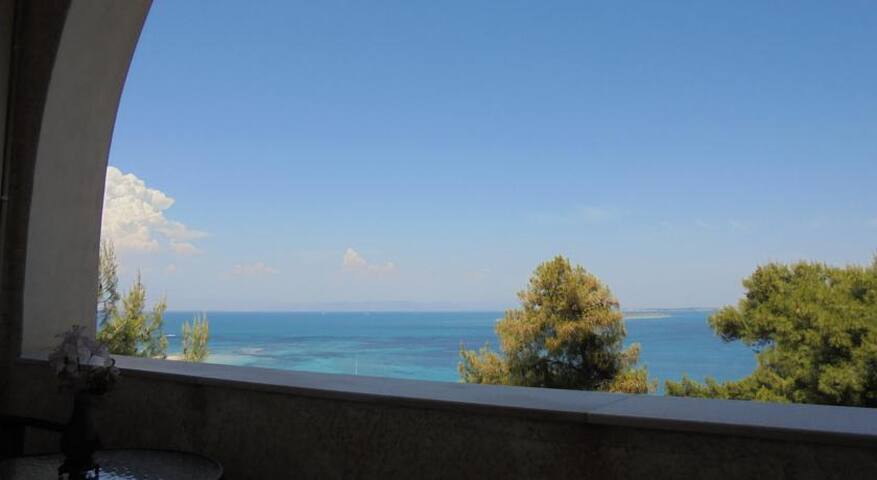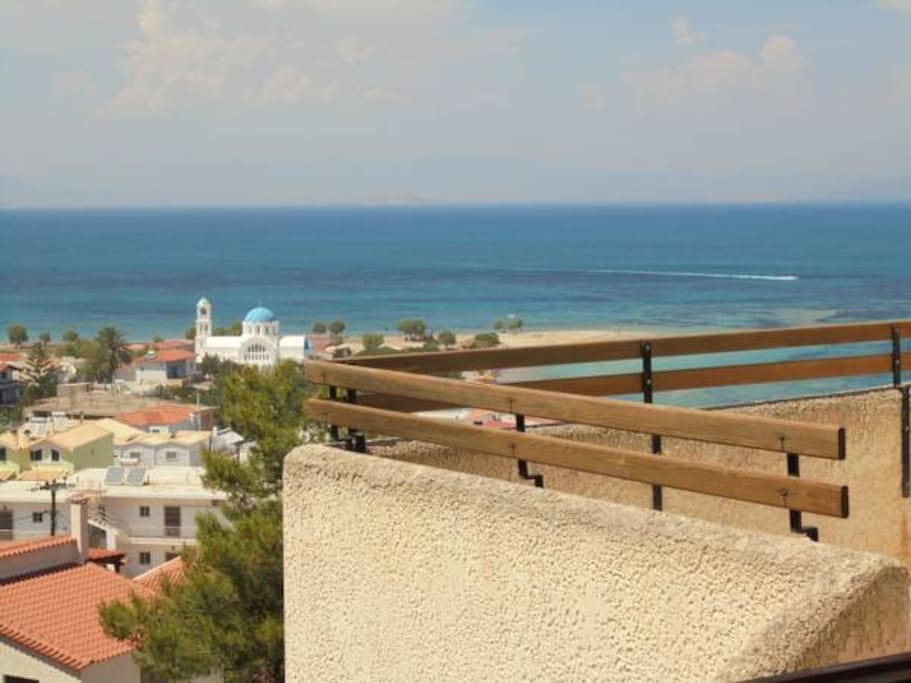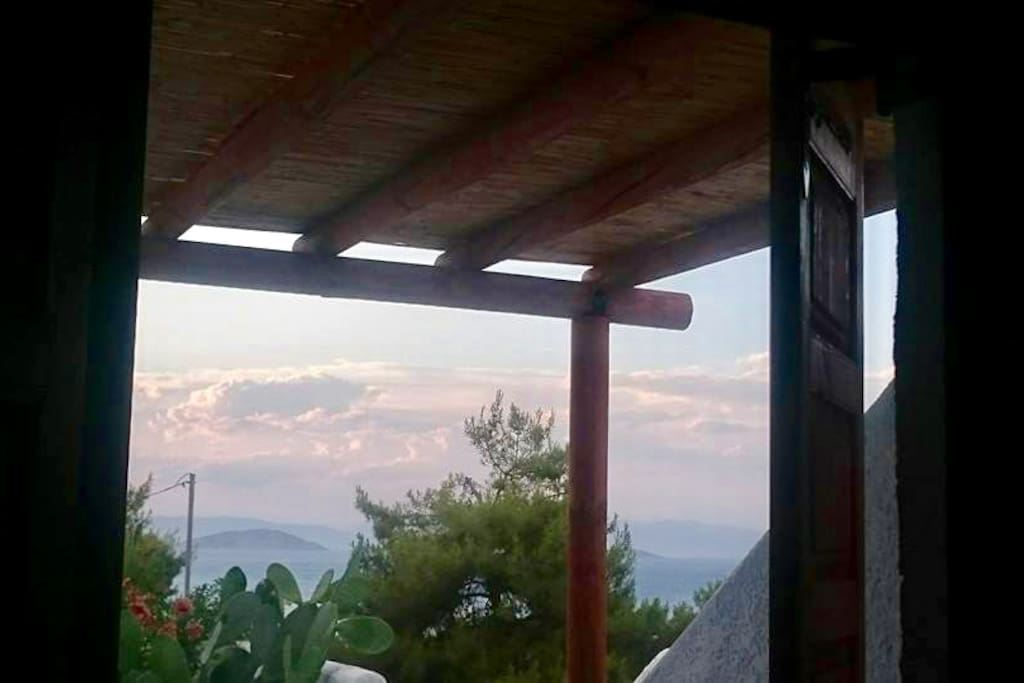 the absolute view "Agistri Island dream"apartments
The apartments enjoy great views of the saronic gulf thanks to a most prominent position .The house is located in Skala 150 meters from the beach, pier and town adjoined to the forest providing guests with absolute tranquility without compromising proximity.Every apartment is self included providing private balcony, small cooking area, tv, wifi and a/c ideal for prolonged stay.
Upon request we could pick you up from the port of myloi or the port of skala.
---
John and his wife where great hosts! The appartements where very well situated, not far from beaches, and also the appartement blocks are very well situated that they have the most gorgeous view! I highly recommend they are very helpful and very lovely people! We felt at home! Thank you again for everything Auriane
---
We stayed at Agistri Island Dream for 2 nights. Communication with John was smooth and helpful. We had a friendly greeting upon arrival and our room was even better than expected! We had access to good kitchen, so we could enjoy home cooked meals. What we liked the most was the location - beautiful sea views in front (5-7 min walk to the beach) and amazing pine forest behind (gives the feeling of seclusion). We traveled with dog, so extra thank you for being pet friendly! We were allowed for a late check-out - very helpful as our ferry was leaving in the evening. Overall a great stay!!! P.S. The only thing to keep in mind - forest nearby means lots of very hungry mosquitoes:) We were provided with the mosquito repellent though!
---