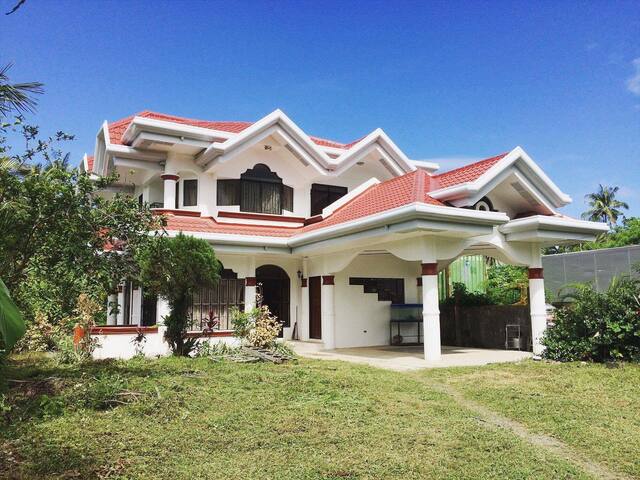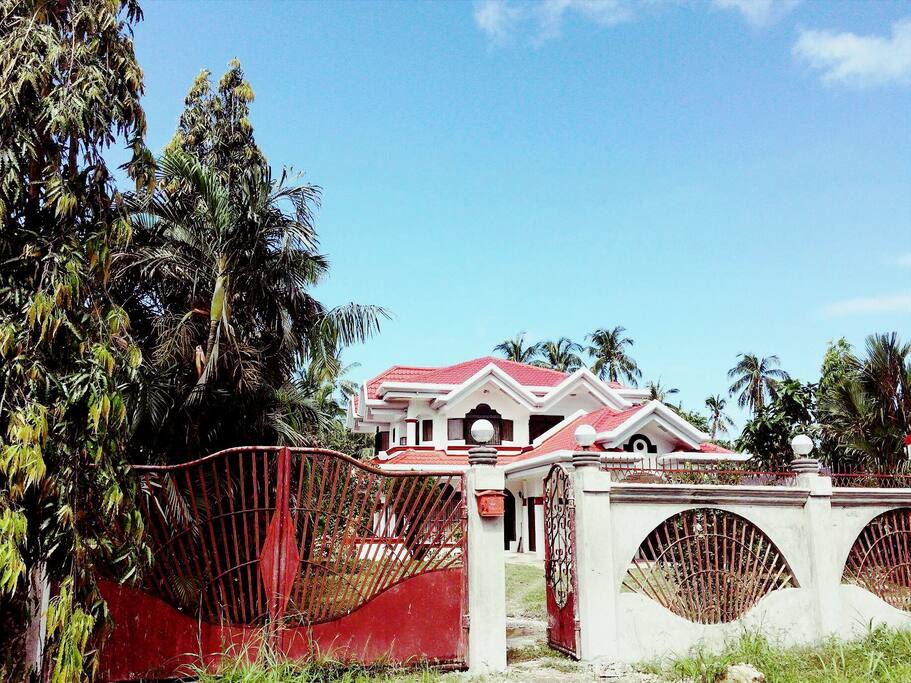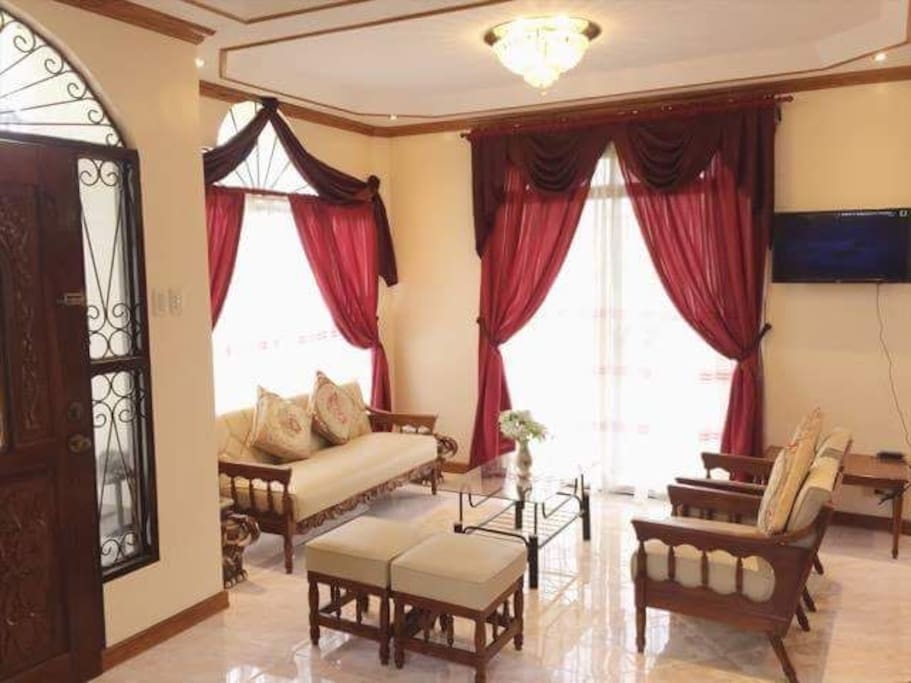 The place feels home away from home. We offer free breakfast for house guest. Our staff welcomes you to enjoy your stay and guides you to activities all around Leyte. The location is accessible to major areas. It's along the national highway.
Designated smoking areas are allocated outside the house.
Shoes off on 2nd level of the house. Thank you.
Pascual House Bed and Breakfast was eye-catching as I was browsing the net looking for a place to stay at the simple city of Baybay in Leyte. The main hosts actually are not there and you will be entrusted to their very efficient and able caretaker. As an initial word, for one who is accustomed to the amenities of a hotel, this place may not be something you expect. For one thing, it is located around 2 kilometers away from the city center which leaves you practically nothing to do right outside the place. There is a signage to catch if you are taking public transport going to the city. Not that prominent though and chances are you will miss it. You can take a tricycle to the place and surprising ly just the mere mention of Pascual House would make the tricycle driver know where to go. Even the residents of the place were surprised in knowing this. I booked kind of late, so I was only able to catch the double-deck with a fan room and I thought I can cope with that. I was wrong. I thought being alone in a double-deck room will allow me more space but the room to start of was already narrow. It only had an electric fan and I thought since the city was by the sea it would be breezy, well not so. There were rotating brownouts in the evening and when the fan turned off it kept me awake. Well, to be fair, that's not their fault though. The breakfast is not really gourmet quality, more of like heated canned good products but nevertheless filling. Remember, being remote from the city center, there really isn't any alternate place to go outside. They were accomodating with my plans asking me what I will be doing. They arranged well some motorcycle transportation at practically no extra cost. I had some bit of a problem with the transportation but then that's the transporation provider problem and not really theirs. Wifi was decent and the staff were really friendly and accomodating. Summing all up, it did fit my plan not totally as I expected it would but it did. So, probably next time I am considering a laid back trip back to Baybay I might consider getting back to the place and maybe try out their aircon room next time. Else, I'll probably settle for one of the hotels at the city center.
---