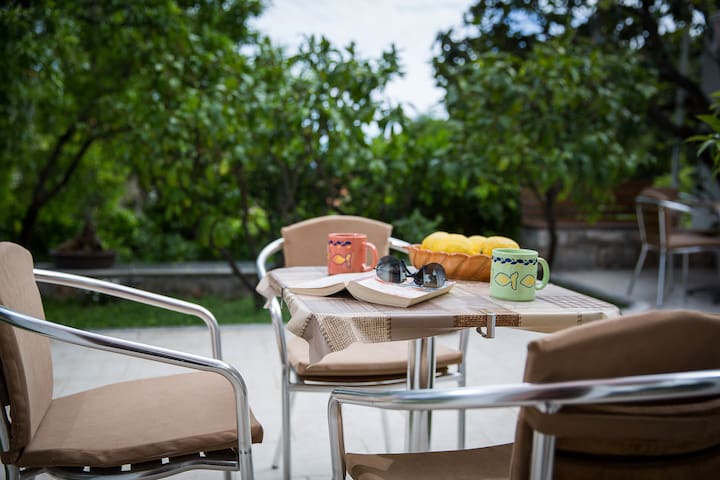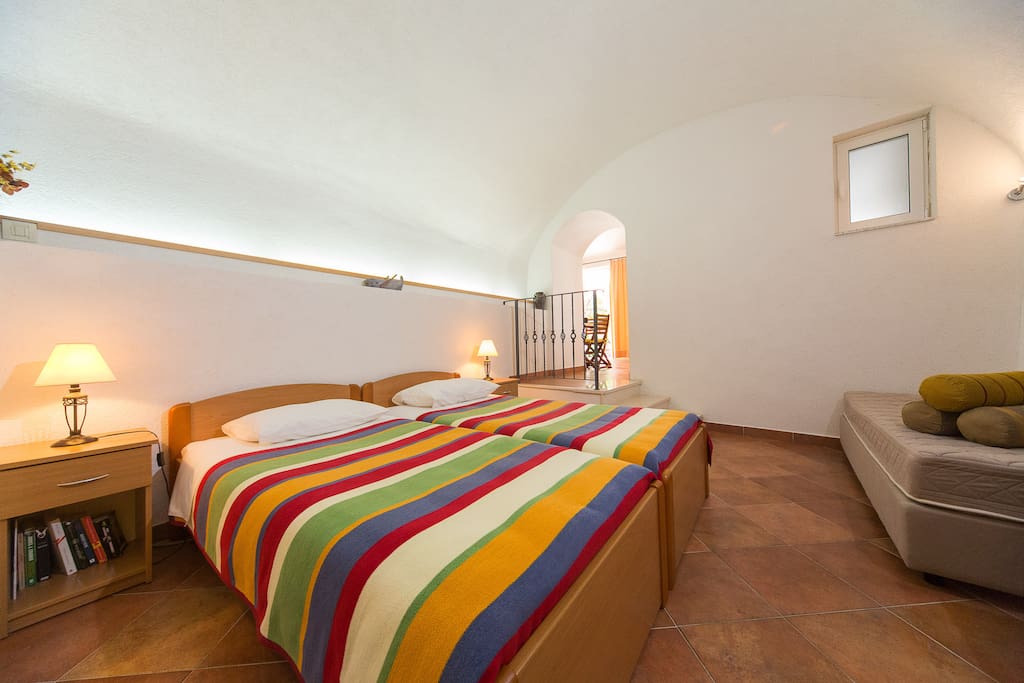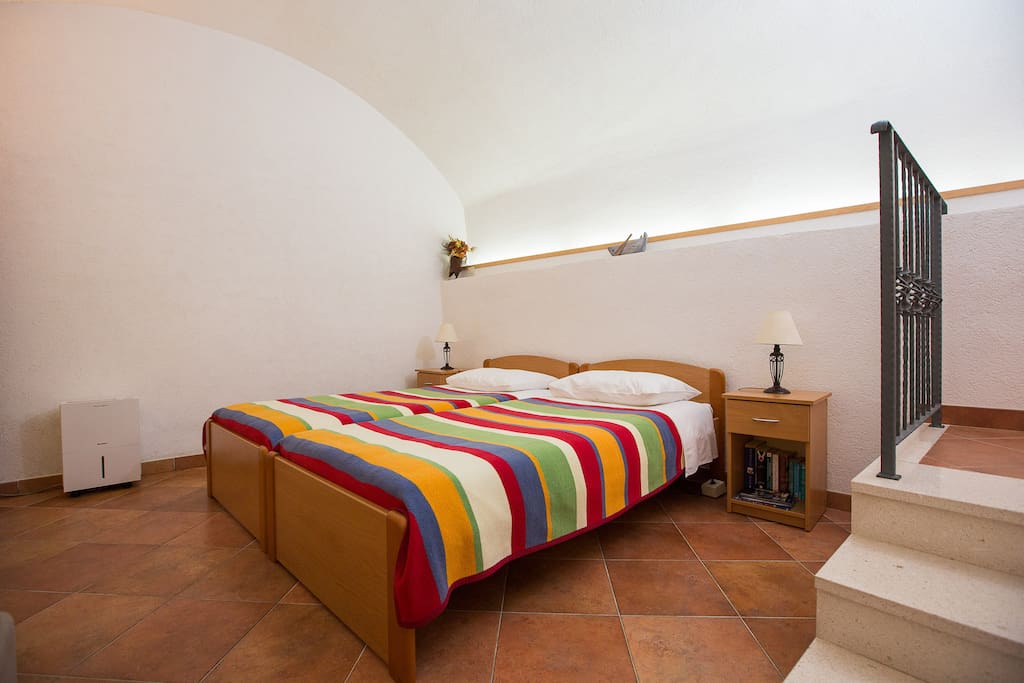 Limestone old house surrounded with stone walls, keep your privacy. Releasable seat on terrace watching to garden full of Mediterranean plants. Perfect place to stay what it is just 200 m far away from Pile gate (entrance to Old town).
---
Just fantastic. Jadranka could not have been more accommodating or welcoming from start to finish of our trip. She was quick to reply to our email booking and made sure directions to the apartment were clear. We were even allowed a slightly earlier check in as we arrived at 12:30- a life saver as we were a bit delicate after a 3 day stay in Hvar! Not only was communication excellent, we were treated with a bottle of white wine on arrival to enjoy that evening and allowed a slightly later check out too, which was so generous and kind. This was a lovely touch and we felt right at home. Jadranka even booked a taxi for us to get to the airport the next day. Superb value for money, a beautiful little apartment, stunning patio area, private, very clean and very comfortable. Will be back next year. Do not miss out on this little gem!
Dear Alice, Coral, Francesca Thousand times thank you for your great review. I am very glad that you enjoyed your stay in my house. I am more mathematical than a literary person. My answers are always short. I just know that you three girls are great and I could recommend you as super guests. I hope to see you next year Jadranka
---
The location is perfect, just a few minutes walking from the entrance of the old Town, in a charming and quiet little street to ascend very easily. The apartment is clean and confortable, with a lovely and peaceful terrace. Jadranka was so sympatic, she explains us everything we need to know for our stay and thank to her we enjoy so much Dubrovnik. I will definitly back to Jadranka place and recommand it. Thank you !
---