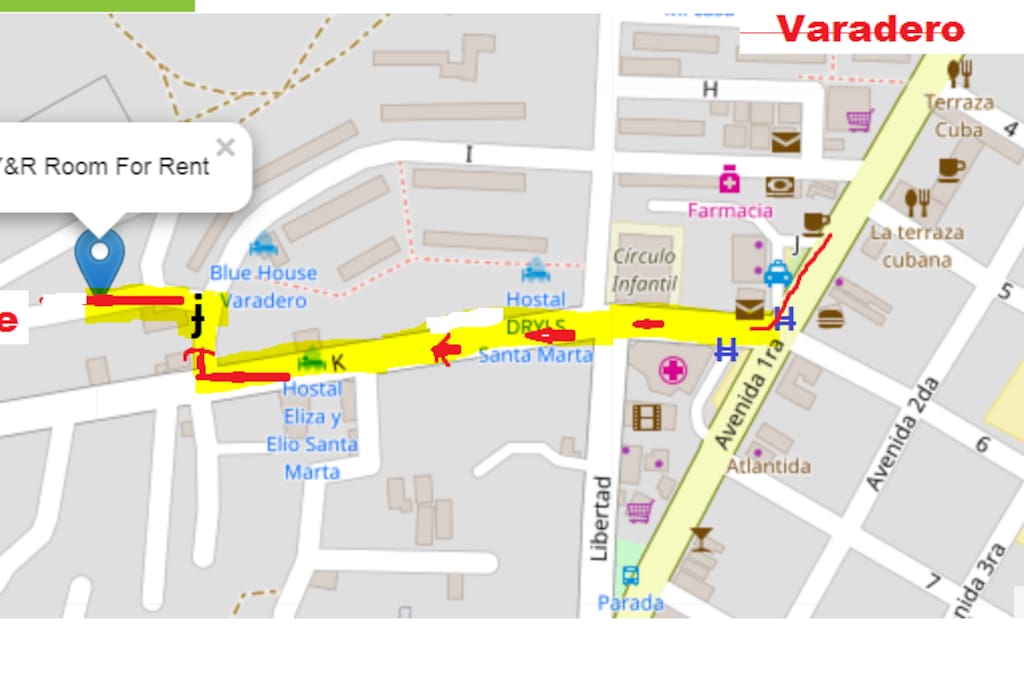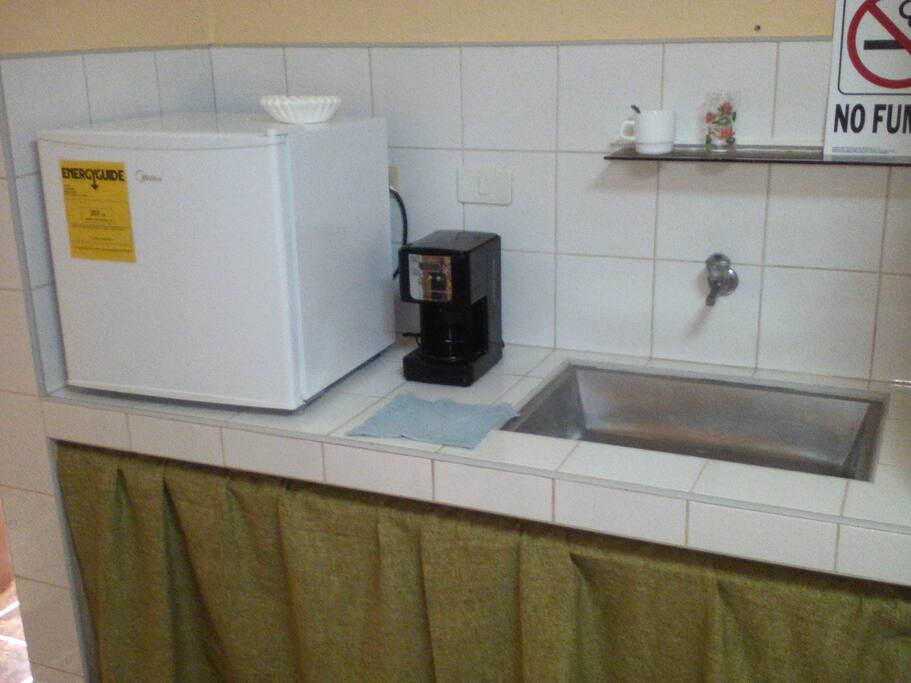 Y&R Rooms B Santa Marta - near new wifi park
MAJOR UPDATE Santa Marta FINALLY has WIFI 2min walk from our casa (SENSITIVE CONTENTS HIDDEN)O...Centrally located to farmers market,ATM,Banks and 20 minute walk to the pristine beaches of Varadero ... Enjoy Santa Marta for the real Cuban experience. We can also make a very generous breakfast with fruit plate along with eggs,toast and bacon plus fresh fruit juice,coffee or tea for only 5 CUC
---
My time here was lovely! Ritchy and June helped me with getting there and getting around. Both very lovely people! Everything was great! The room was clean and the hosts were super friendly. However, the room heats up very quickly. There is AC and it also works rather well but I don't like to have the air flow directly in my face, so I turned it off at night. But within an hour or two I woke up because it got so hot. I supposed I'd say that's the only down side. Everything else was lovely! Thanks for the good time!
---
This accomandation was way beyond of what I expected. When I arrived Yune and Ritchie welcomed me very warmly. Both speak english. Ritchie showed me directly everything I need to know about this place and the neighbourhood. He showed me where I find good and cheap food and we had a couple of drinks together. You can find everything you need within a walk of 3 minutes. You reach the beach of Varadero by bike which you can rent here as well in 10 minutes. The rooms are very clean and you have a nice bathroom, TV, air con and a fridge with fresh drinks. I highly recommend this place! To live with Y&R is like being at a friends place. I will definitely come back. This gave me the opportunity to be as closed to the real cuban live as never during my trip before. Thank you for everything!
---
Yune and her family were very nice and helpful, but the AC in the room never really got cold and I would skip the breakfast here. There's a cafe down the street serving the same meal for $2-3 cuc
Thank for your kind words regarding my family.. Yes it is true a cheaper breakfast can be found but also we give a much larger fruit plate and extras to fill the belly for the day ahead.. The air cond. is brand new but all windows and doors must be closed in 110 f/38c for it to work at its best but having said that we installed fans also to get us through the above normal heat wave we are in..
---
Semi Retired Skier(bad knees jiji) who loves everything Cuban