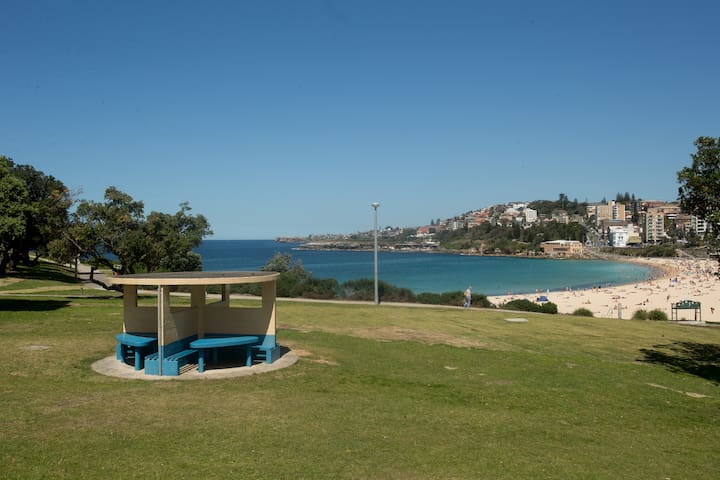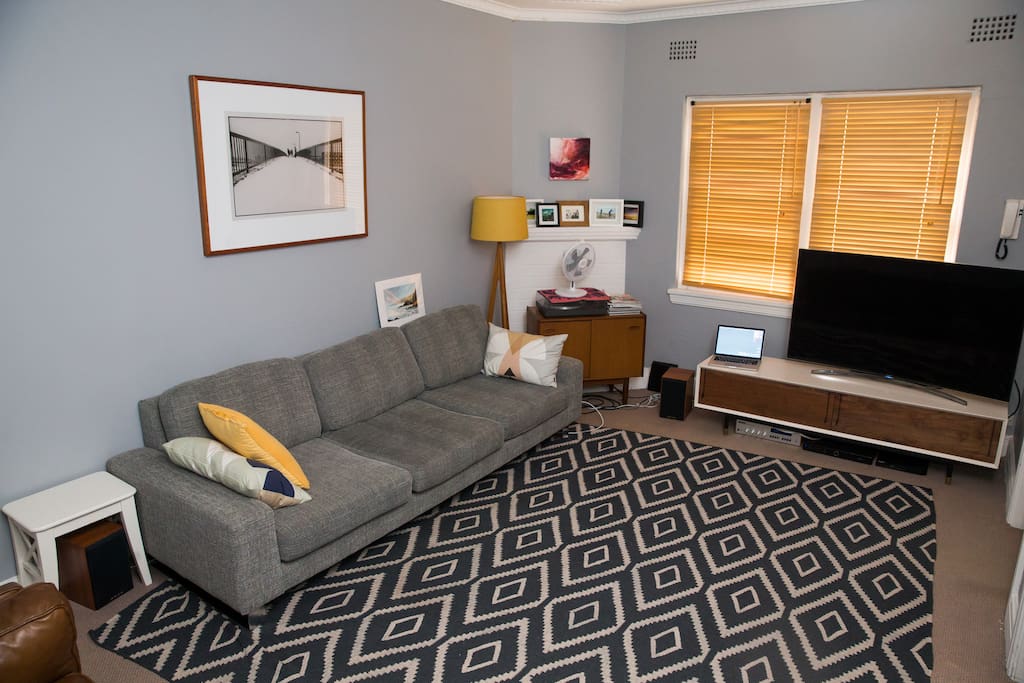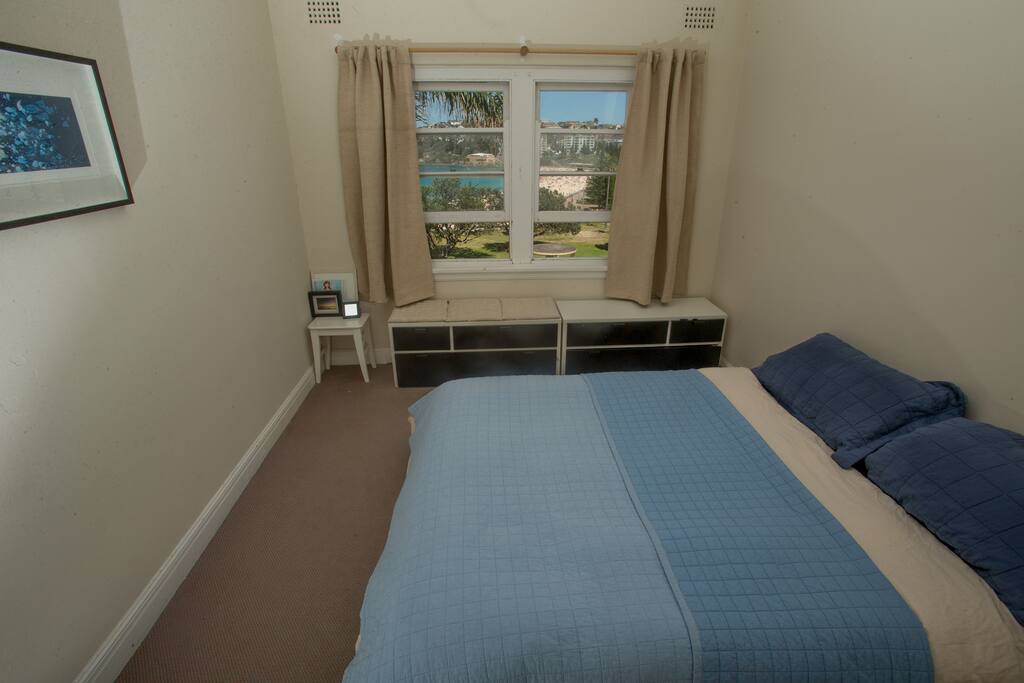 Coogee Beachfront 2 Bed Apartment
Mark was away at the time, but he kept us well informed by email regarding access, keys etc. On the whole the apartment was very quiet, even on Saturday night. Maybe more noisy in the summer, but we are 'oldies' in our seventies! Comfortable bed and couches. Nice new, big, curved TV for rainy days. ( yes it rained!) Everything we needed.
---
I had been looking for somewhere to stay for my mums first trip to Australia and Mark's apartment was perfect for her first 5nights in Sydney. I couldn't have asked for anything more. Located directly in front of Coogee beach and only a 15/20min bus trip to the city. There is plenty cafes and shops nearby and the apartment is also adjacent to the Coogee to Bondi coastal walk if your looking to relax on quieter beaches. Mark was very helpful and answered all queries I had. I wouldn't at all hesitate in staying again :)
---
Our host Mark was friendly, easygoing and responsive from start to finish - a true reflection of the iconic laid-back Sydney beach lifestyle. We enjoyed sunning and swimming at Coogee beach and walking the coastal track to Bronte. The elevated sea views and beach front location are magically soul-soothing and the apartment is spacious, airy and comfortable. Big TV, Foxtel and fast internet were a bonus. All round big ticks from us.
---
Mark was very friendly and easy to get hold of. Lots of brilliant recommendations. Apartment was ideally located - right next to the beach, amazing saltwater pool and beautiful walk to Bondi. Woke up to the sound of the waves breaking on the shore and a delightful view of the ocean. Highly recommended.
---