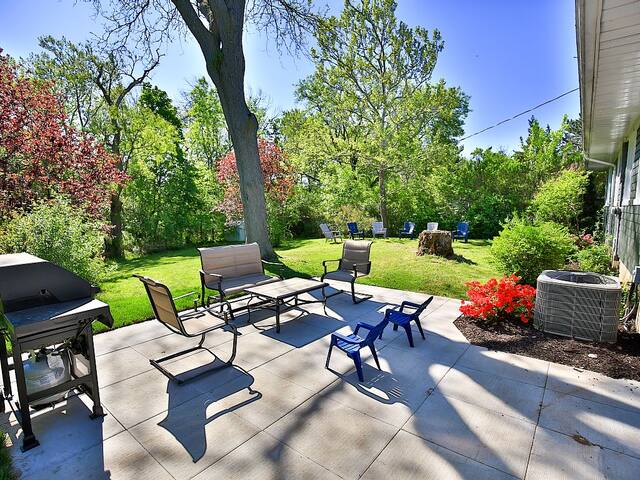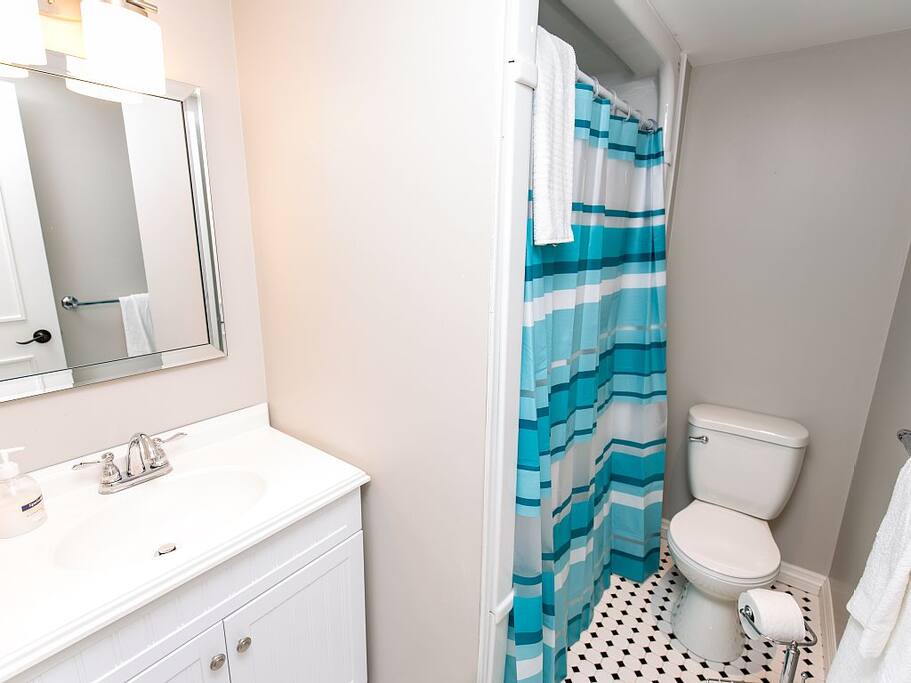 将您的大家庭或团体带到尼亚加拉大区中心的这个壮观的地点。
Bring your extended family or group to this spectacular location in the heart of the Niagara Region.
房源
"这个8间卧室和2间浴室宝藏便利地位于尼亚加拉地区的心脏地带,被无与伦比的美丽宁静的尼亚加拉悬崖外面发现,无论您是否愿意与朋友或家人一起体验尼亚加拉的辉煌,我们的Stonehaven Niagara 8家提供一系列微妙的触感和免费的装饰,确保您下次访问尼亚加拉是难忘和有益的。尼亚加拉有无数的活动探索和体验,从瀑布的威严和恩典本身,到世界一流的购物选择,以及近50个高尔夫球场的收藏,尼亚加拉的最好的真正在您的指尖!经过一天的探索尼亚加拉,回到一个如同宽敞的邀请气氛当尼亚加拉是您的目的地时,可以让Stonehaven尼亚加拉8成为你家外之家。"
"This 8 bedroom and 2 bathroom treasure is located conveniently within the heart of the Niagara Region, encompassed by the unrivalled beauty and tranquility of the Niagara escarpment found just outside your door. Whether youre looking to experience the splendour of Niagara with friends or family, our Stonehaven Niagara 8 home offers you an array of subtle touches and a complimentary decor that will ensure your next visit to Niagara is both memorable and rewarding. Niagara has a myriad of activities to explore and experience. From the majesty and grace of the Falls themselves, to the array of world class shopping options, and a collection of close to 50 golf courses, the best of Niagara truly is at your fingertips! After an eventful day of exploring Niagara, return to an atmosphere that is as inviting as it is spacious. When Niagara is your destination allow the Stonehaven Niagara 8 to be your home away from home."
---
Ontario's Largest Vacation Rental Property Management Company in Niagara Region.