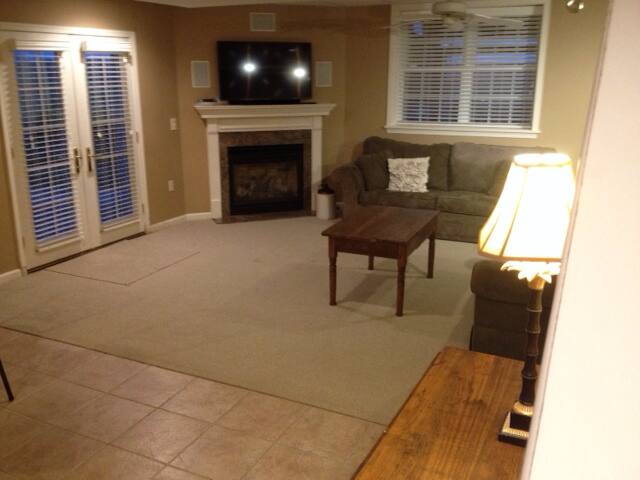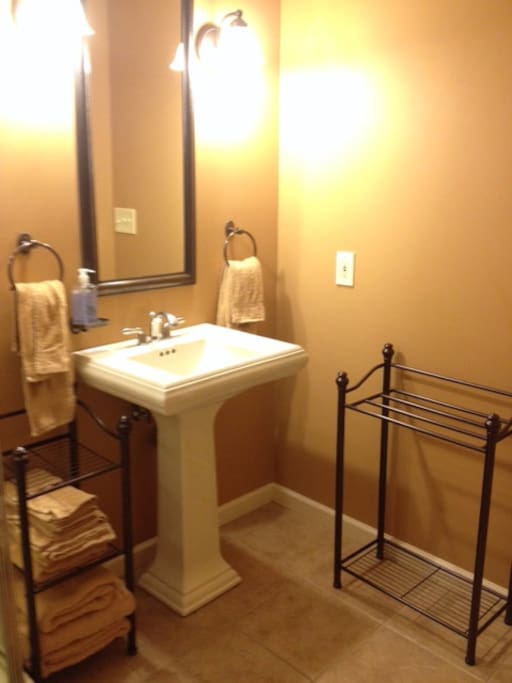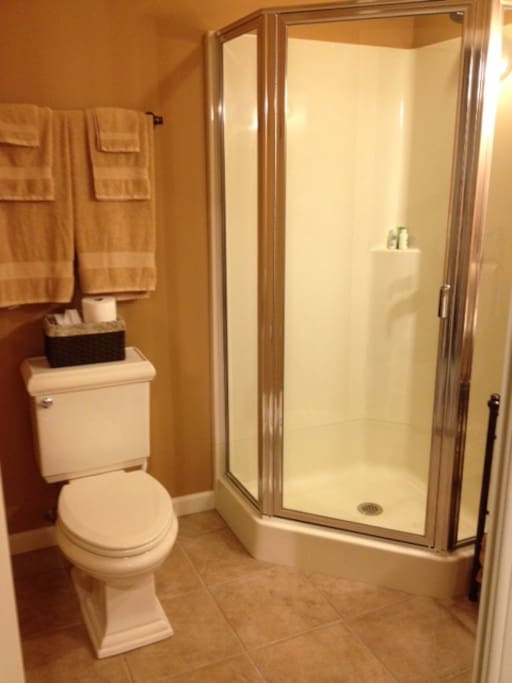 Country Suite in the heart of Amish Country
Spacious, private basement with full kitchen and full bath. Located in Amish Country. 20 min. from Lancaster attractions. 60 min. from Philadelphia. Sleeps 4 with 1 queen bed and one sofa bed. Private entrance. Exit the french doors and take in the beautiful country scenery from the private patio.
---
We enjoy our stay. Nice and quiet place with beautiful patio and garden to enjoy by yourself and the scenic around the area where they live is beautiful and enjoyable. Easy to get to many places. Brian and Kim were very helpful and they there if you need any help or information. We will stay there again when we need to escape away from hectic city life.
---
Wao , what can I say, been our first Time booking trough Airbnb; I couldn't be more satisfied and happy. Brian and Kim are excellent hostesses, lovely people, friendly and family oriented . The check in process was great, the communication was excellent, and the place and location is incredibly gorgeous and peaceful. Thank you so much Brian and Kim for such a memorable experience me and my Girlfriend are looking forward to visit you again for longer . The experience exceeded our expectations. Thank you!
---