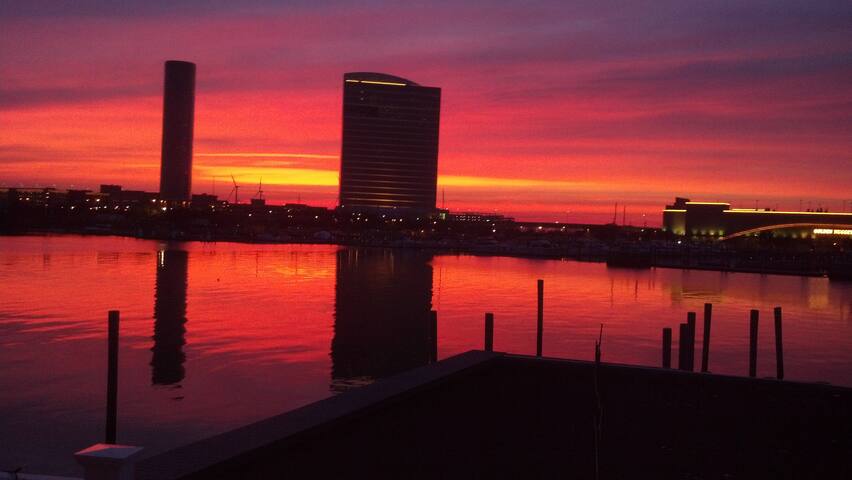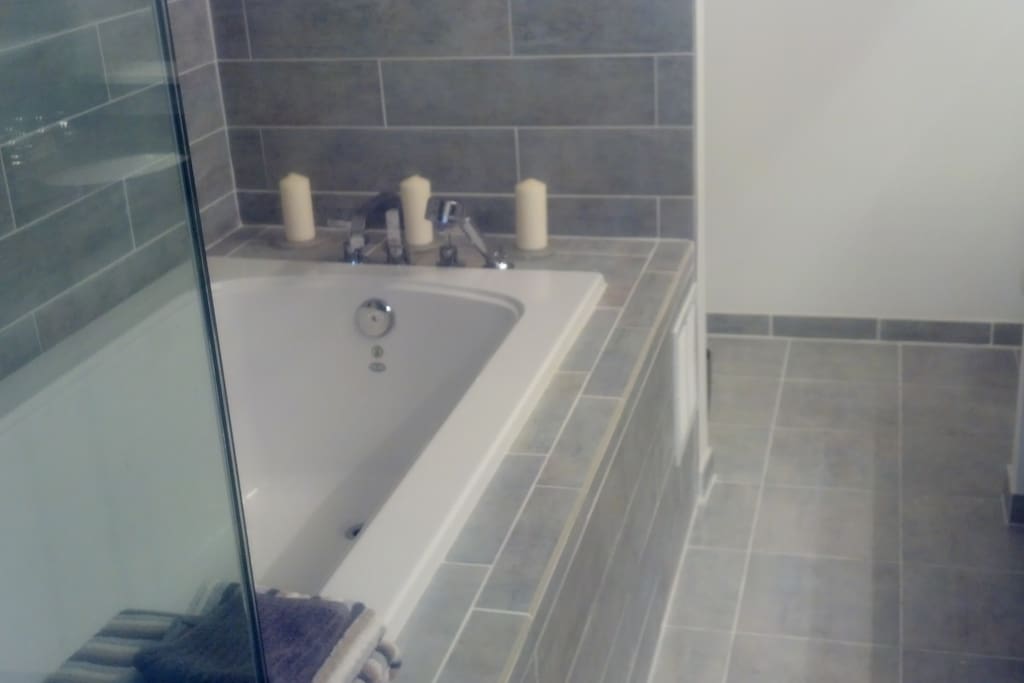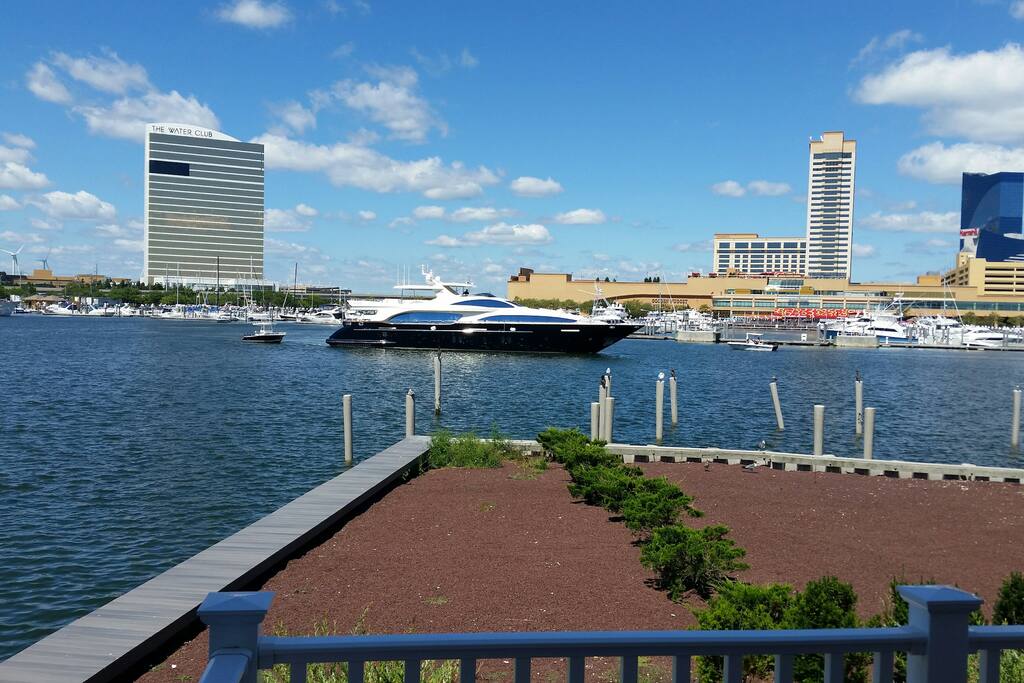 East Coast Paradise with huge outdoor space!
This property is the largest on Carson Ave. Once you walk through the door, you are taken away to the reality that Atlantic City is truly the greatest place to hang out for a weekend or a week, with your boys, your girls or just the whole family. There is a unique energy that I can't explain but being on the water and the marina is truly magical and one very special place to be. In closing, you will not regret spending time here. Welcome to 623 Carson Ave.
---
---
---
---
You should leave the home the way you received it...
---
---
---
---
The place is gorgeous and just as it appears in pictures! Ken was very responsive throughout the trip. We did encounter hostility from the neighbor directly attached shortly after arriving due to the shared dock (this dock is shared with those neighbors) and it appeared that they called the police, but without warrant because the officer never came to the door. Ken did contact his neighbor and our interactions improved by Sunday, but it did put a bit of a damper on the outdoor experience. We had an unfortunate incident where a friend of one of my close friends (added late due to a cancellation and I was unfamiliar with her) came home from the club without telling us and was laying out front of the house due to not having a key/code. A concerned neighbor (who we later spoke with numerous times and who communicated no lingering concerns/was very friendly) called the EMTs to be sure she was ok, which she was. No incidents occurred and we rushed back as soon as we found out she was waiting to be let back in. I'm sad this occurred and it will not happen again. Overall, the house was beautiful and Ken was very accommodating.
---
Great views, beautiful home. One very annoying neighbor. Called police on us. So be careful about parking. Home was missing the grill and neighbor was able to lend us the grill but had very little propane gas. Only down side is the home has no shades. Very bright. Beware- You must leave house in pristine clean condition even with a cleaning fee being charged.
---