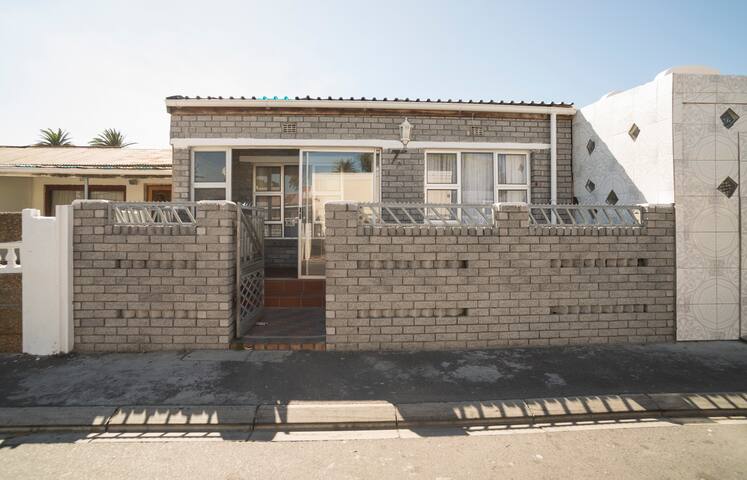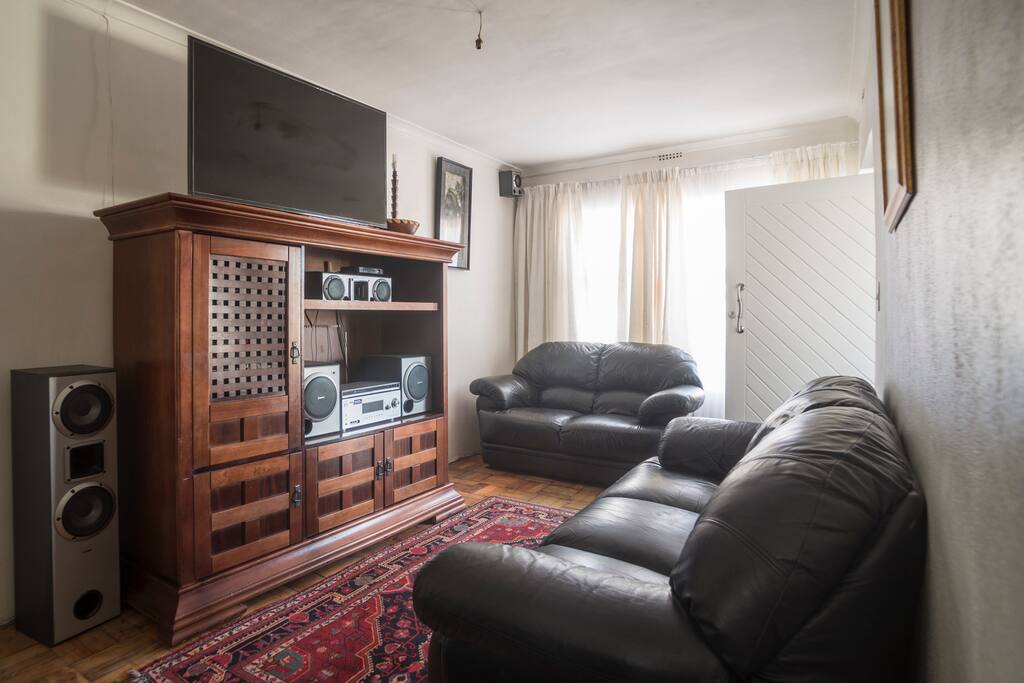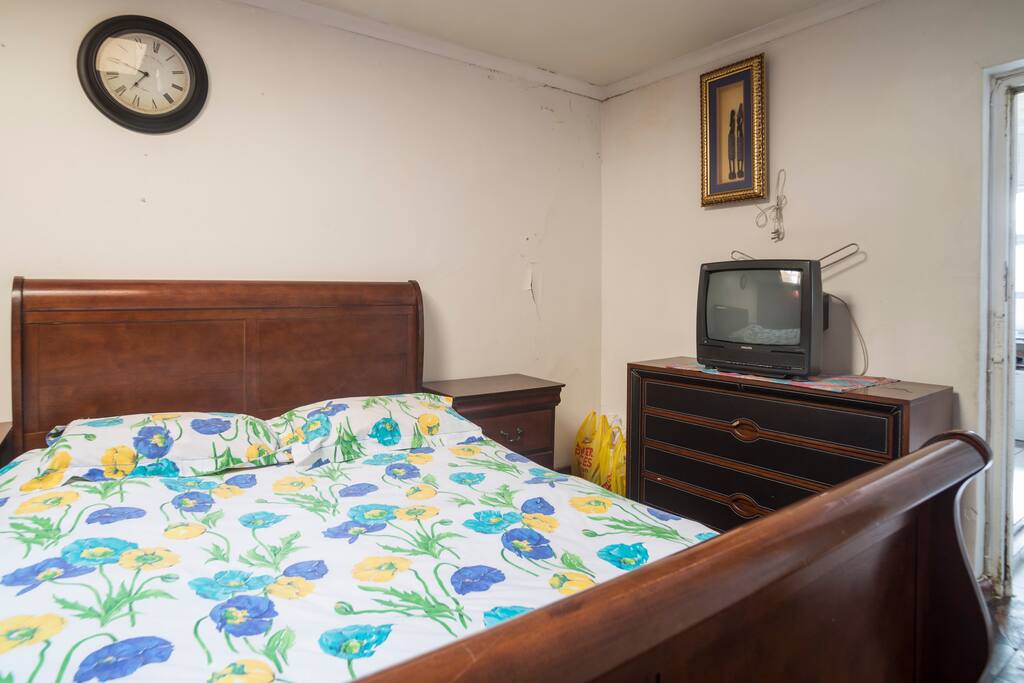 My lovely Langa home is located across the street from some of Cape Town's finest art murals. We are in walking distance of Langa's number one ranked restaurant, Mzantsi - which has the best traditional African cuisine in the city. My community is open and friendly. When you walk around you are likely to find music and dancing in the streets. As the oldest black township in Cape Town, there is a rich history to explore. We are excited to welcome you into our home!
Noxolo's home is in the Langa Quarter and it was very special to be able to spend a night in Langa. We were offered a full English breakfast but declined as neither of us can eat breakfast that early in the morning. My bed was very comfortable. I am sure once the renovation to the bathroom is complete and painting upgrades done this home will be really good value. Noxolo took us shopping and accompanied us to dinner at Mzansi Restaurant in her street. After dinner she took us to Fanie's shebeen which was amazing. We felt welcomed by the community and absolutely safe on the street at night. We enjoyed chatting to Noxolo and her mother and hearing about their family. Three generations have lived in this street! We had many questions about Langa and some Xhosa cultural traditions. Thank you for sharing the answers with us. Thank you for your hospitality Noxolo.
---
Noxolo was a lovely host looking after us well. She was so gracious walking us to our car and waking up early to prepare a coffee tray for us. We enjoyed meeting her family. The community around her house are friendly and we felt quite safe. The house is close to a wonderful community centre. We arrived early evening and had not made arrangements for dinner. The best would be to ask Noxolo for recommendations prior to checking in or maybe taking some provisions to have with the family at their home. We didn't quite think that through. There are restaurants in the area but are not always open. Her home is quite modern and our bedroom had an en suite bathroom. So a good experience. Thank you Noxolo. We wish you wonderful future guests.
---