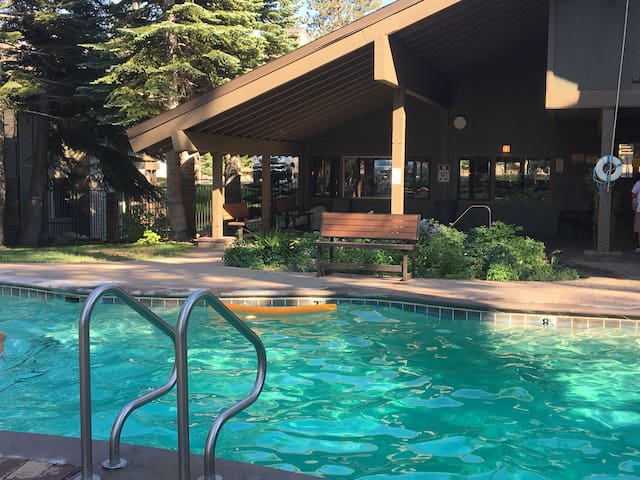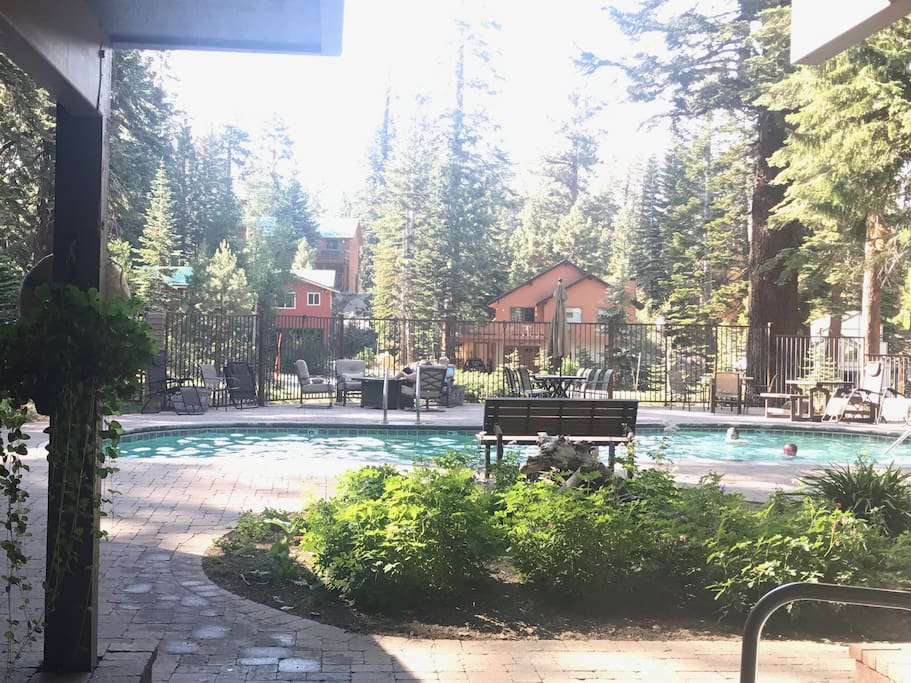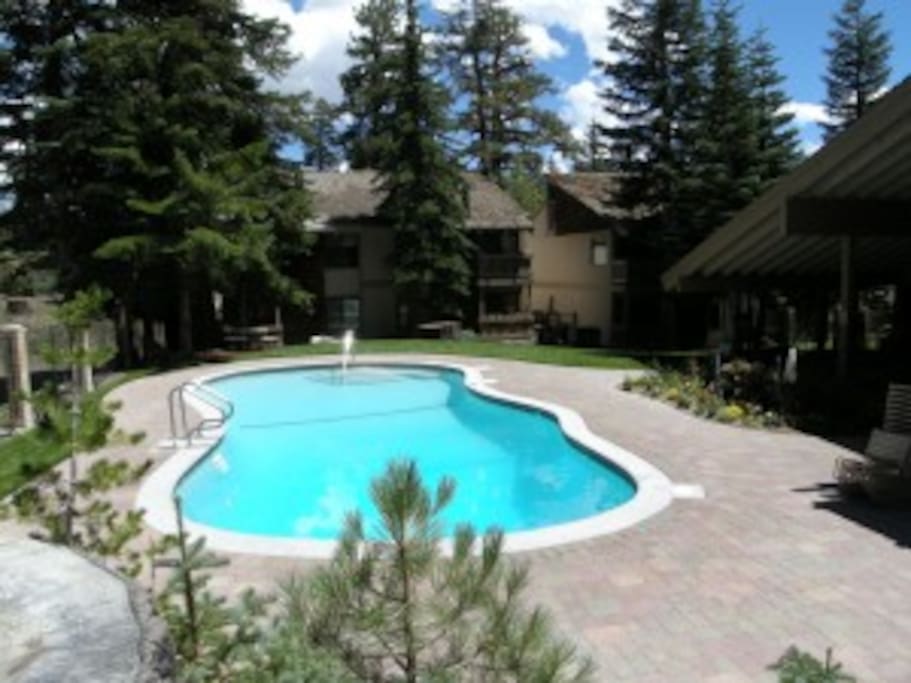 然景观是一个非常私人的角落单位,在夏季和冬季享有壮丽的景色。非常干净,维护良好,拥有阳台,壁炉,舒适宽敞的起居区和长途入口,为您的所有滑雪板和其他设备提供额外的空间。季节4复杂的设施包括热水疗中心,桑拿浴室,室外游泳池和宽敞的客厅。位于班车路线,步行即可到达The Village商店,餐厅和缆
The Nature View is a very private corner unit with breathtaking views in summer and winter. Very clean and well-maintained, it has own balcony, fireplace, cozy but spacious living area, and long entryway with extra space for all your skis and other gear. Seasons 4 complex amenities include hot spa, sauna, outdoor pool, and a spacious rec room. Located on the shuttle route and within a walking distance to The Village shops, restaurants & gondola
---
---
---
- No pets allowed until a further notice. Additional pet fee will apply for service animals. Guests MUST notify the host if they intend to bring a service animal.
- All early check-in or late check-out request must be submitted in advance and are subject to additional fees and availability.
---
---
---
---
They need to fix their upstairs water heater and bring your own coffee, apparently they only provide it as a courtesy to some lucky guests if they happen to have refilled it.
Michael, your review is hateful and not truthful. I will report it to Airbnb and will ask them to remove it. 1. You have never mentioned any issues with water or water heater during your stay. If you did and if there was a problem, it would've been addressed immediately. However, we have just verified with our current guests and guests who stayed after you checked-out and there are no problems with hot water in the condo. In addition, you booked our condo for 2 people only and it should've not been a problem to use the shower downstairs if there was no hot water upstairs. 2. There was no miscommunication about coffee. Anya was extremely nice answering all your questions, related or not related to the condo. She told you specifically to bring your own coffee since there may not be coffee in the condo. We do not provide products or condiments and we never list in our description that we do. Those places that provide it, check-mark "Breakfast provided" which we never marked. What Anya told you is that we, as hosts, we choose to bring coffee, salt, pepper and other spices as a courtesy ONLY when we come to Mammoth ourselves, which is our second home, and we leave plenty for our guests to enjoy whenever we bring it - but supplies are not unlimited as they get used and won't be replenished until we visit. No reason to be condescending in your review because you did not find coffee in the condo (which you were told could be the case) especially because our complex PROVIDES FRESHLY BREWED COFFEE with creamer, sugar, and even chocolate and vanilla toppings every day at the office from 9am to 10:30pm - which Anya also told you in advance and one more time when you were too cranky in the morning because you arrived to Mammoth late and had to get up early. 3. There were no problems during your check-in like you've complained to Airbnb. Anya told you several times to read the House Manual where all information is listed, including our complete address with the unit number, all directions and other instructions. It doesn't look like you bothered to do that. Anya even followed up with you around 11:30pm to make sure you have checked-in and replied to your very late message at 12:53 AM with the full address when you said that you could not find the place. So I am not sure what issues you had during check-in process and directions like you reported? The only issue I can see is you not looking up the address and directions in advance because Anya reminded you to do that and even pointed out to the House Manual which is where you find all this info, including address, directions, and other instructions. It is NOT ok to badmouth a perfectly polite and accommodating host because you don't read answers to your own question or don't look up information and directions we provide up front. It is also not ok to give a hateful and untruthful review to a perfectly great place just because you wanted something that we don't provide.
---