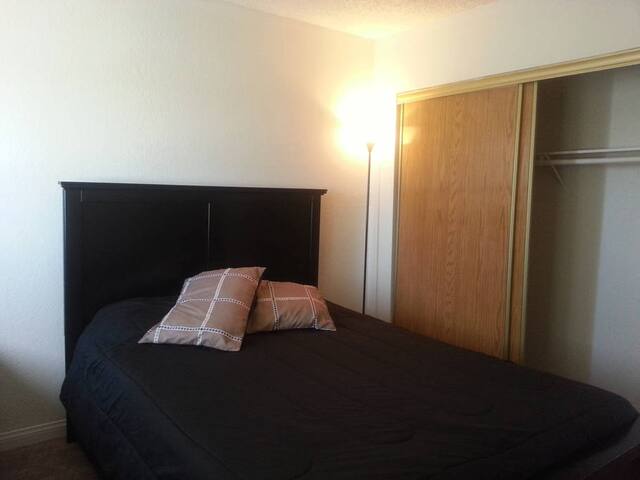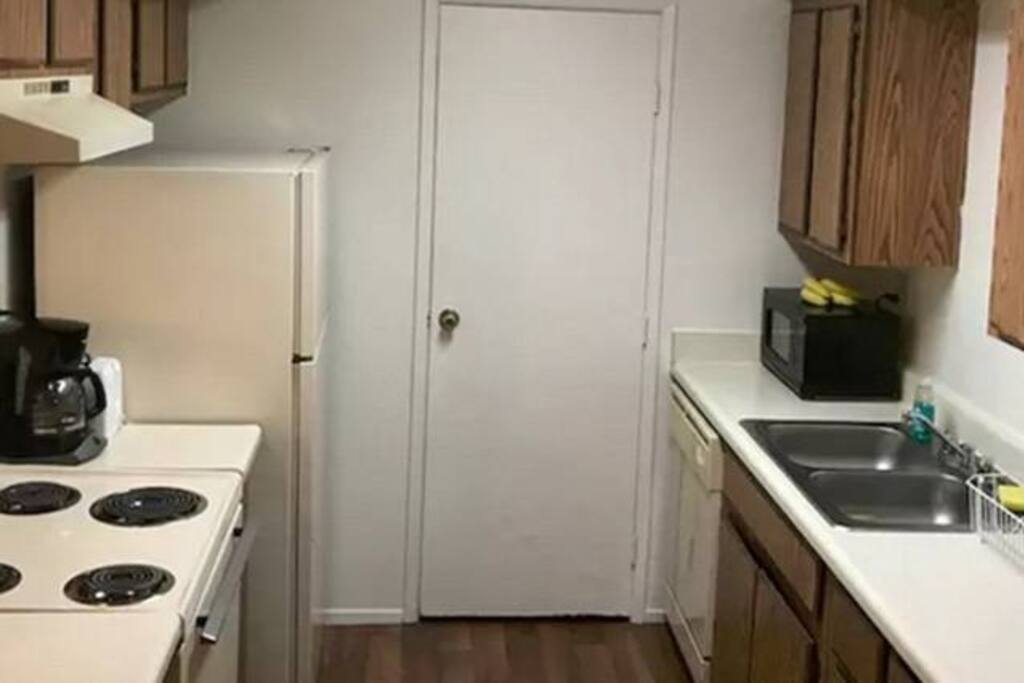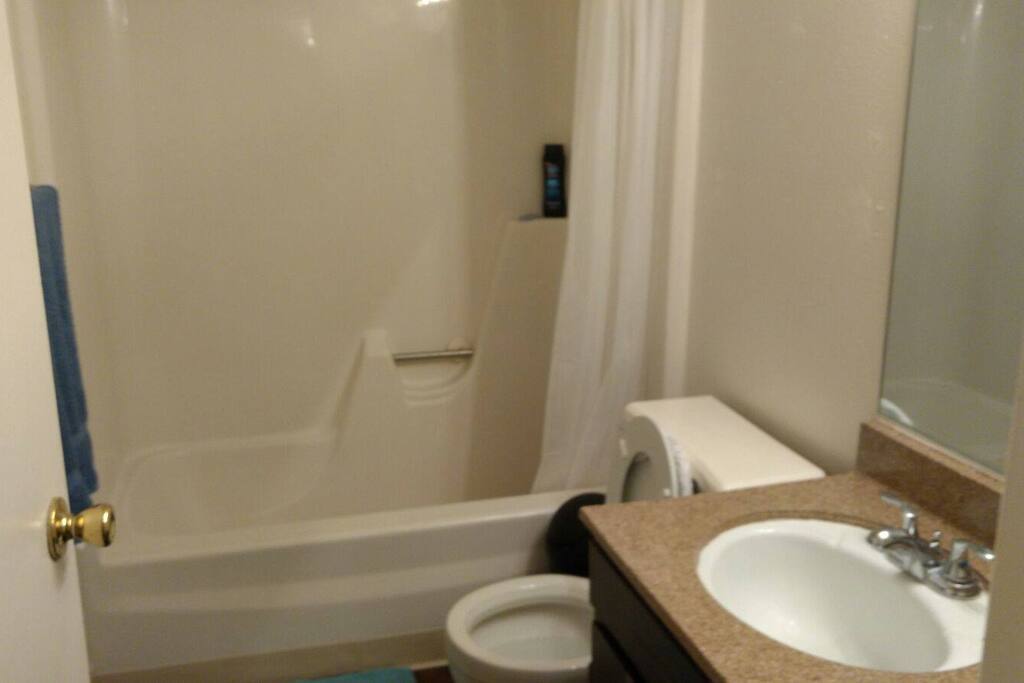 Near the Convention Center, High Roller and Strip.
Clean apartment and large closet. Close to gas station, convenience stores, Convention Center and Strip.
---
---
---
1- Please keep the dishes clean.
2- Ladies, use makeup remover before using our towel.
3- The place is not recommended for single woman and children.
4-Do not use the address for online purchases.
5- Do not smoke inside the apartment
---
---
---
I would not recommend this place. It was in a very seedy neighborhood, the directions did not help to find it. Inside the room it was very hot even with a ventilator, and the bed was so uncomfortable. The bathroom was really dirty. Julie was not a great host as she made check in very difficult even though our situation was out of our control (delayed flight, lost luggage) she did not make us feel welcome at all. I am very disappointed with this place and it's definitely not worth $56 a night. Don't go here!
You are very demanding and disrespectful. I'm not the first hostess to be treated with disrespect for you. Only on the day of check in did you said that you would arrive later and did not mention anything about the flight until 11pm. You did not give me any information about your arrival and even before I knew my space, it was disrespectful to me, as if it had to receive someone as rude as you. I'm not have to blame for delays that are not said. You should have to apologize for the delay when you were renting your car and did not worry if we were comfortable in waiting. You should stay in hotels that accept your arrogance.
---
Good place to stay on a budget. 10 min drive to the convention center. I had some miscommunication on the first night but Julie was very accommodating. The room when the door is closed gets humid hot during the day but I was mostly there at night to sleep so it wasn't an issue for me. Two of the host's friends stayed in the living room area.. both friendly and quiet.. they spoke little English. The area probably isn't kid friendly and I was cautioned by many uber drivers to not walk alone at night.
---