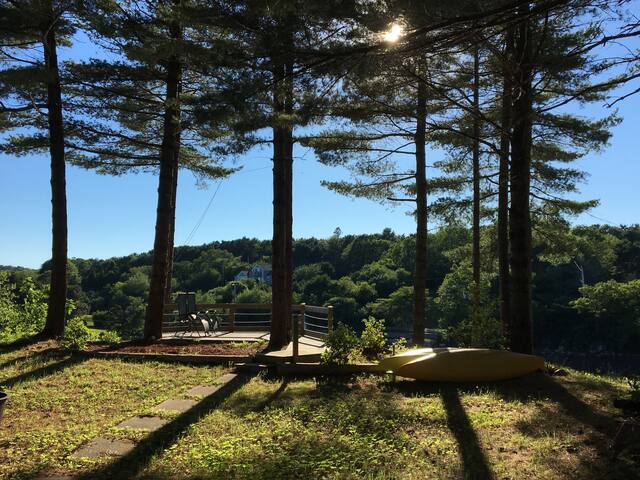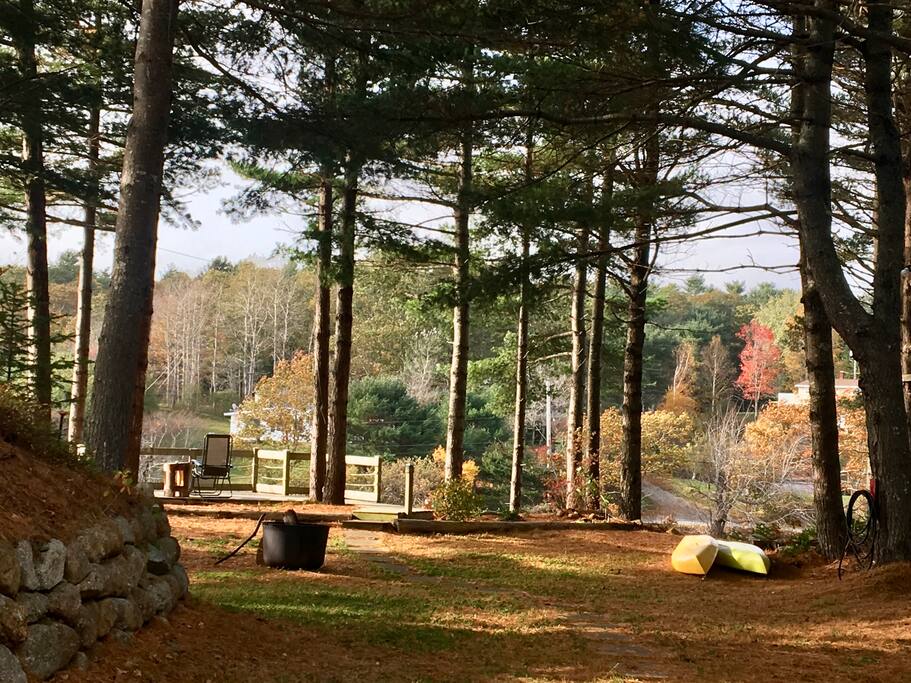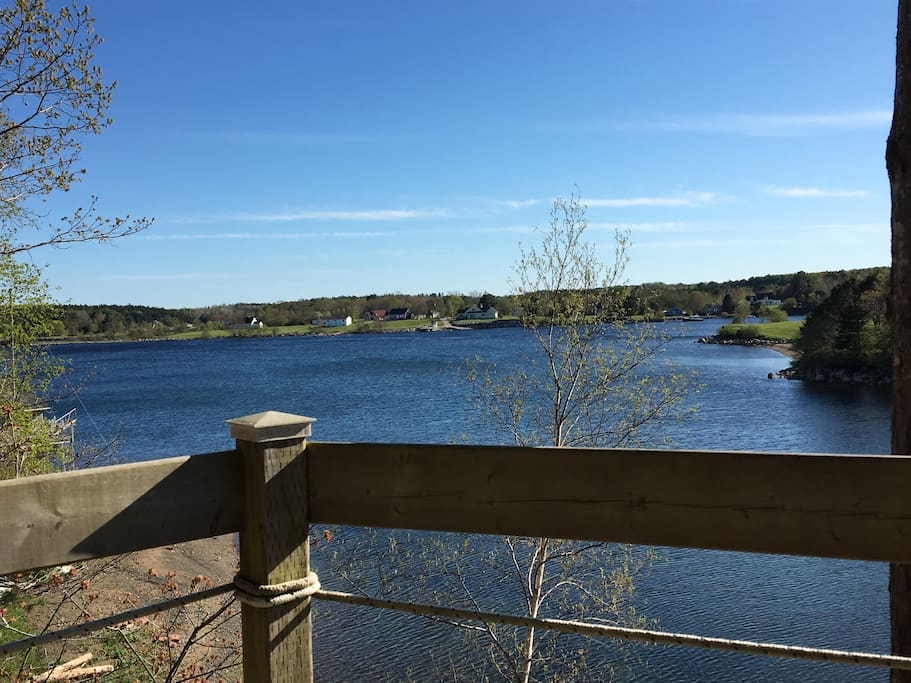 Shanti Cottage in Martin's River (near Mahone Bay)
Come and enjoy Shanti cottage, set among mature spruce and pine trees overlooking a secluded cove of the Atlantic ocean. Shanti cottage is only a 10 min drive to Mahone Bay and a 15 min drive to Chest…
The neighbourhood is made up of seasonal and year-round homes that are well-cared for and full of people that appreciate nature, the water, and the quiet.
We have been hosting our newly renovated cottage near beautiful Mahone Bay for the past year. We bought this property for retirement in the future but are happy to share its peace and tranquility befo…
In the event of an emergency, we are about a 45 minute drive away and are always happy to come out.