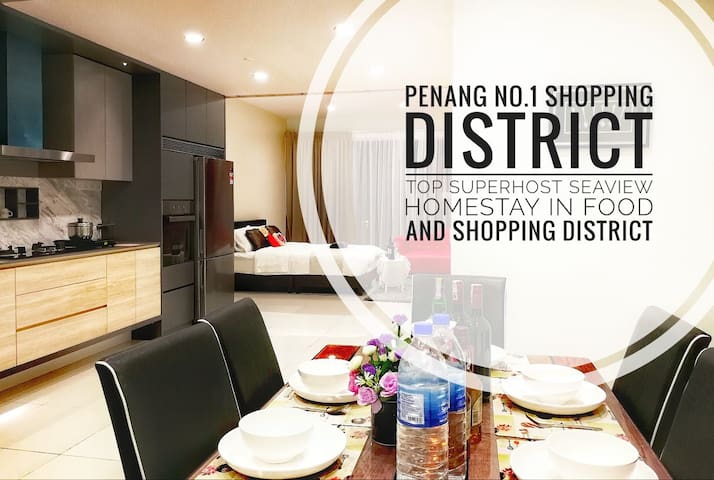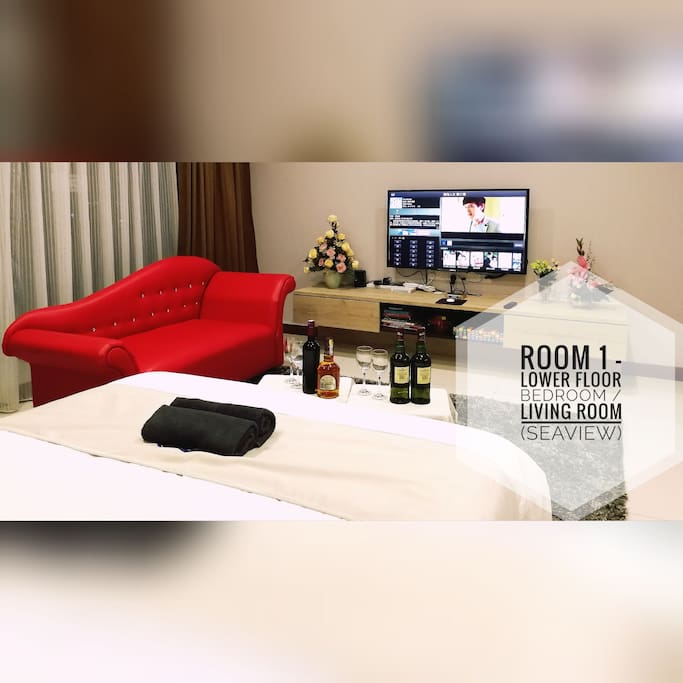 8P Gurney Drive 3BR 2Floor Duplex 海景八人套房
此房源的描述已由谷歌翻译从英语翻译成您的语言,但谷歌翻译并不能保证翻译的准确性。
Gurney Drive,也被称为Persiaran Gurney,也许是槟城最着名的地方之一。通常被称为"新滨海艺术中心"(与乔治敦的原始滨海艺术中心区别开来),Gurney Drive是一大堆小贩美食和令人兴奋的餐厅,在夜间活着,给人独一无二的海上美食体验。
房源
这是位于Gurney Drive的公寓。
我的室内设计旨在为客人提供现代和时尚的维多利亚和日本的感觉。
时尚潮流是我们的主题。如果你正在寻找一个海景单位,我们是一个。我的单位正在沿着Gurney Drive的海滨。
---
Hi there. I'm Rebecca a.k.a Becky.
I'm a 27 years old event professional with 8 years of working experience as an event organizer.

I enjoy travelling the world, creating new experiences and to meet people from different parts of the world with different cultural backgrounds. It is always nice to make friends abroad.

My favourite countries are Australia, Italy, France, Switzerland, Denmark, Norway, and Vatican City. Through these travels, I've been fortunate to learn what a good Airbnb experience (being a host) looks like.

I started hosting in November 2016, likewise, it is never too late to start doing things you love doing.

'A great home with a friendly and understanding host, living in an overwhelming neighbourhood, and to be able to do the things you love', this is what i could ensure that each and every guest I host walks away with all of that and hopefully more.

My Life Motto : It's nice to be important, but it's more important to be nice.

A guest never forgets the host who has treated her kindly, and a host will never forgets the guest who has treated her the same way.
语言:
Bahasa Malaysia、English、中文