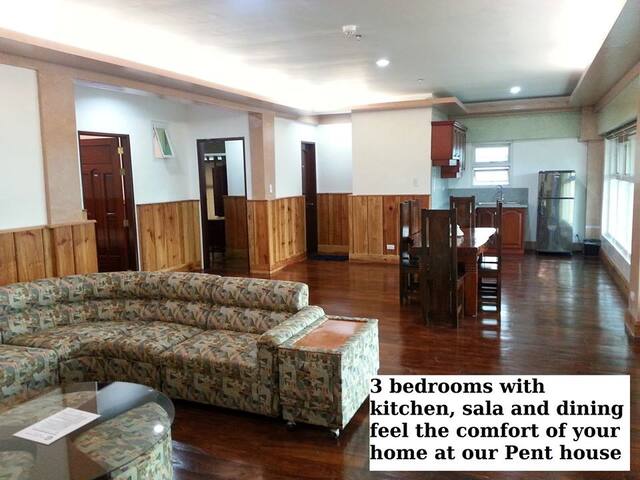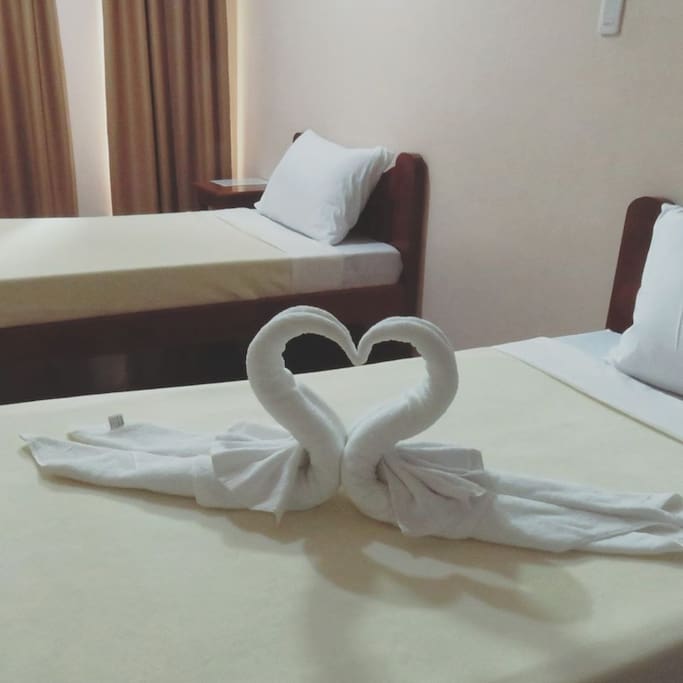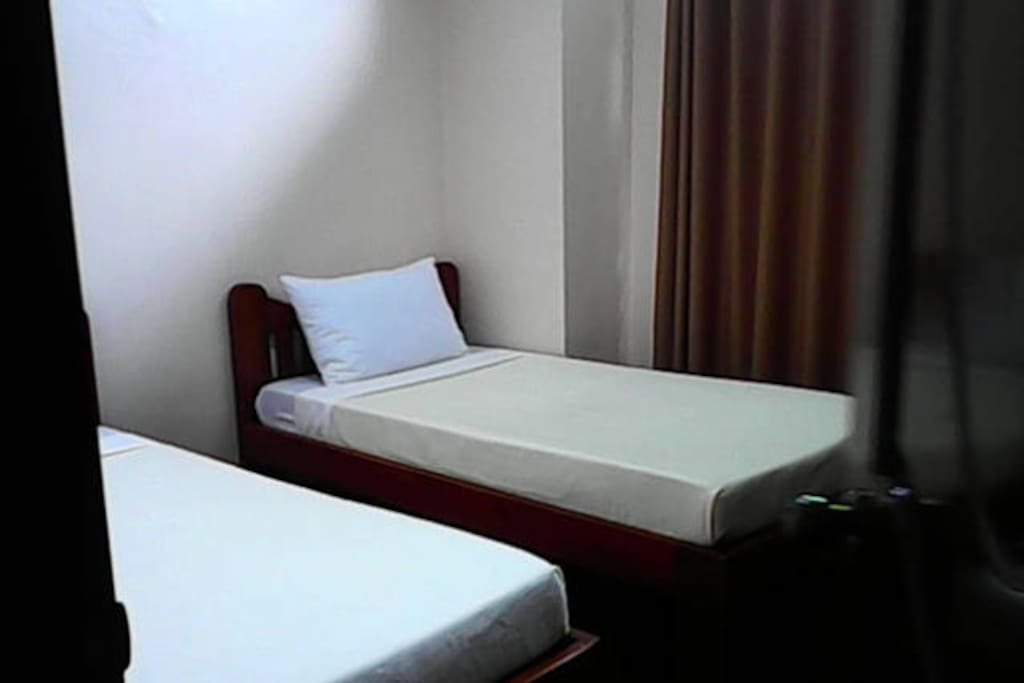 - no smoking in Baguio City
Thank you for planning to come up to Baguio.

With that , kindly allow me me to assist you find a home for you during your stay.

And I can help you more with transportation, catering, liaison works, arrange your tour, guiding - everything that you may need assistance - for as long as it is wholesome :-)

Being a tour guide, a travel agent, real estate agent, what I do is cooperate or partner with property owners by becoming a marketing partner / sales agent / booking agent for them.

I have a long list of accommodation facilities in Baguio and some are in my blog site and other pages in cyber space. Keywords such as Bboss Baguio Homes or Baguio Homes with a Bboss logo or Rei Ann Cayetano or Basecamp Baguio Outdoors Sales and Services are how am found.

Disclaimer though: Sometimes, we reserve properties - and I approve of it - because at the time it was done, it is in good condition or favorable to live in or is available, but there are times when things get rough and tough - that we need to change locations or properties due to uncontrollable situations such as landslides, fire, damaged property and others.

Another Disclaimer - am not the owner of the properties that is why there are times when it is better to voice out your concerns directly to the owners or the staff on site, but I can help you all the way.

I do my best - to guarantee that for as long as we did not cancel - I will take care of your accommodation.
ADDENDUM:
I will no longer ACCEPT rush / last minute bookings without REAFFIRMING. Apologies to ALFRED coz I did not VERIFY on the last minute they booked and I was over confident of a space for him including an UPGRADE. I was busy with more high end accommodations beforehand that is why the renovation was missed out.
Overconfidence has at times got me in hot waters for the said properties but I vouched for them. And I show up.

Ms. Rei Ann
@ your service...



语言:
English、Tagalog