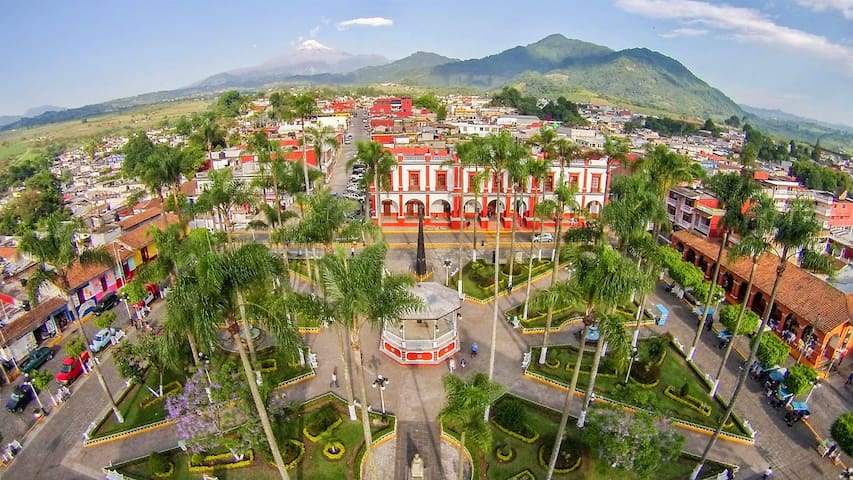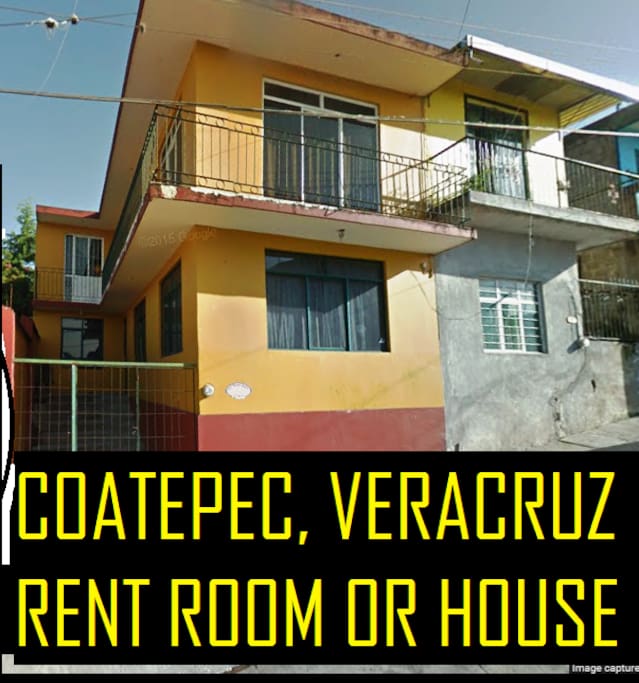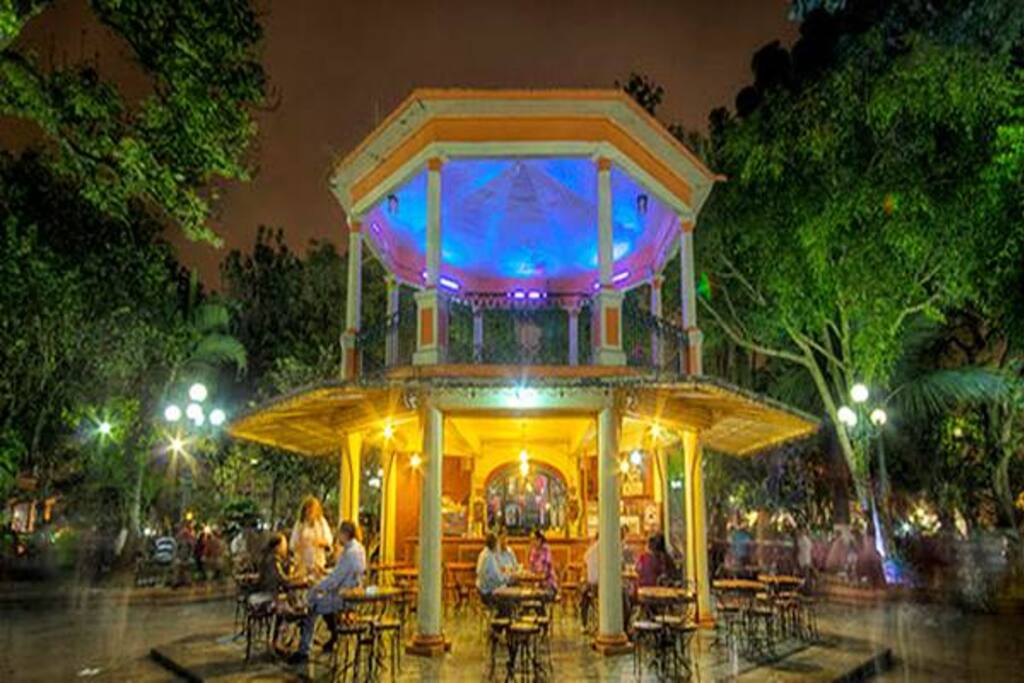 Live in Mexico! Internet phone ready! Go Coatepec!
Top floor of this home. Its about 900 sqft, with Locked door. It has a 2 Queen Beds and 2 Twin beds. Their is a kitchenette with fridge and stove. The main bathroom is located on the 1st floor. Optional Meals provided for extra $60 pesos per person, they can be premade or cooked once a day, minimum 4 person meals. Typical, Rice, Beans, Tortillas and Daily Special - Requests can be made with adjustment to price of cost of food.
---
Born in Seattle- and still loving all of Seattle! I'm a licensed Massage Therapist and My Husband is Landscaper. We're both passionate, we have 11 and 10 years old children who love soccer and basketball and Seahawks.
Motto: Allow Gods grace to transform you from the inside out- Be simple receive simple- be difficult and well catch that does ease too- -Be the light in a Darkness- Love everyone and live life without pauses-breathe and keep moving!

I travel a few times and have house in South Seattle we retreat to often leave for weekends and school vacations and leaving this Queen Anne special place empty. My neighbors had great luck Renting out their house. Here we are sharing our lovely home. I've rented out for over 25 people my timeshare using and Homestay-
Few things about us; were really passionate in our family -church and careers. We all are bilingual in Spanish. We go to Disneyland few times since kids were babies. We go to Mexico current favorite place is Iztapa. Been to 4 pyramids in Mexico City Puebla and Veracruz. We plan in 2020 to do Nomadic trip for year in Europe.
We love SciFy- Netflix - Disney- Star Wars and Jason films. We love to be about in Seattle ; learn at Pacific Science Center and other PNW a History spots! In summer we daily walk to waterfront to Stadiums and of course Pike place where we pick up flowers and sometimes indulge those Daily Dozen Mini Donuts! I'm reading book about timebook.
Food
We love Pho - Fremont- Fresh spring rolls from Curbside, Tacos at Memos or Agave in Pike place or Queen Anne Thursday markets in spring and summer.-and Sushiland! ok seeks pizza pretty Awesome as White Sauce.

We've hosted for 6 years off and on international students. I love sharing travel tips like avoiding bottleneck of Mercer Street. Favorite places in Seattle: walking Elliott bay hanging out Jefferson Park- Lincoln park -Magnusen Sand point- so much to explorer

We try keep all personals removed however without getting a feedback it can be challanging to know. We want all guest checked and given their own privacy- However may be available for urgent issues- would like travelers perhaps to know it's an apartment fourplex house and we have main floor available for you- 1200sqft. So we keep to ourselves mostly and hardly see anyone crossing paths as we have private patio entrance with Garage open carport!
语言:
English、Español