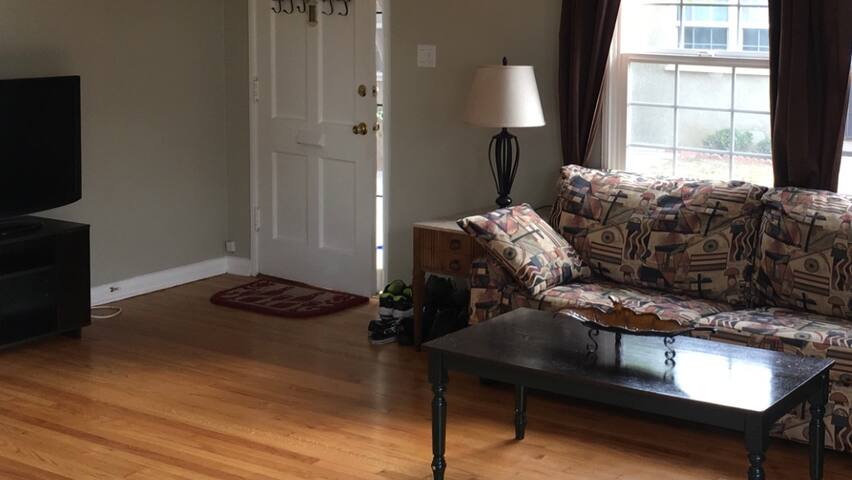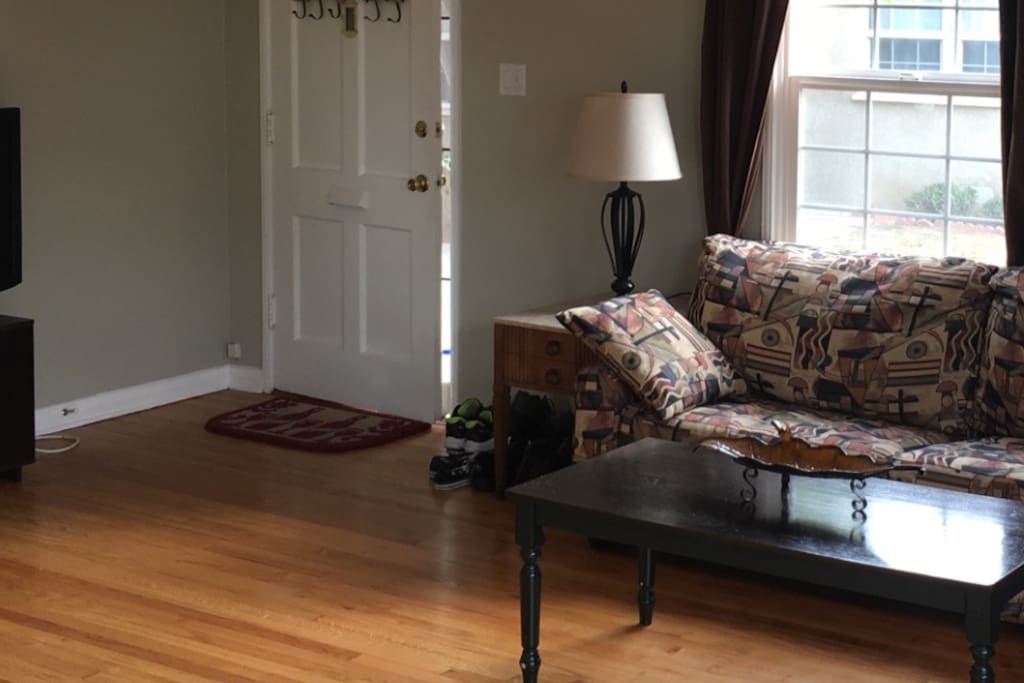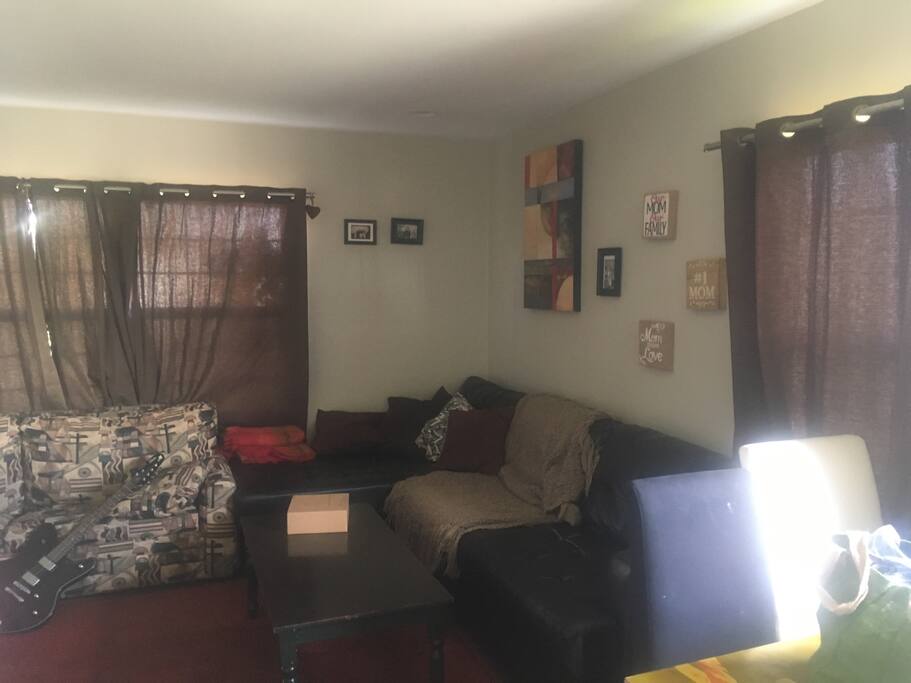 Nice&cozy home in Venice/Mar Vista
靠近LA标准的海滩。很亲切的地方与家庭友好的装饰。
It is close to the beach by LA standards. Very down to earth place with a family friendly decoration.
---
Thea Marie was so flexible and accommodating with our arrival time (we weren't arriving until late in the evening). Some people were flying out and she even offered rides to LAX (as the place is pretty close). She and Marlon were very gracious hosts and their two little twins were so cute (and very quiet in the morning time). The room had two double beds. We fit 4 and were very cozy but is probably better suited for 2. Depends on how cost-efficient you are trying to be! There is parking around there (which is prime around LA) and it is close to the freeway for easy access around the city. Nothing incredibly special but a nice space to spend the night for a great cost! Would definitely stay again.
---
The host is very deceptive. The apartment where we stayed is not the one listed in Airbnb. Upon arrival to the address listed, the host met us and took us to another location. The apartment is a 2 bedroom place. The host rents out each bedroom on Airbnb and his family of 4 lives in the living room. When we were there at times there were 10 people in the apartment sharing 1 bathroom and 1 kitchen. Due to the conditions we decided to leave 2 days early. The host promised to refund us 1 day of rent which we agreed to. We have a signed document from the host's agent on the refund policy. After 2 weeks and no refund we contact the host, at that tine he indicated that he did not agree to the refund and swore at us. This host is very deceptive and dishonest - BEWARE!!!!
This is incorrect. The address is correct, there has never been more than 6 people in the place and the guests are making up this story because they thought they rented a whole home and requested a full refund the day before arriving. When we refused them their refund they decided to come and stay regardless. They spent hours in the kitchen to the point that we where unable to make our own dinner. They said they would leave 2 days early and asked for a refund but we again said that they could NOT get a refund, but they still said that they would leave on Friday instead of Sunday. A week later they call and ask for the "refund" and claim to have some kind of written statement for refund. Long story short these people are fraud, bad guests and we strongly recommend that No one rent / host them unless you speak Chinese. Very disappointed at there bad review simply because they where unable to respect our cancelation policy!!!!
---