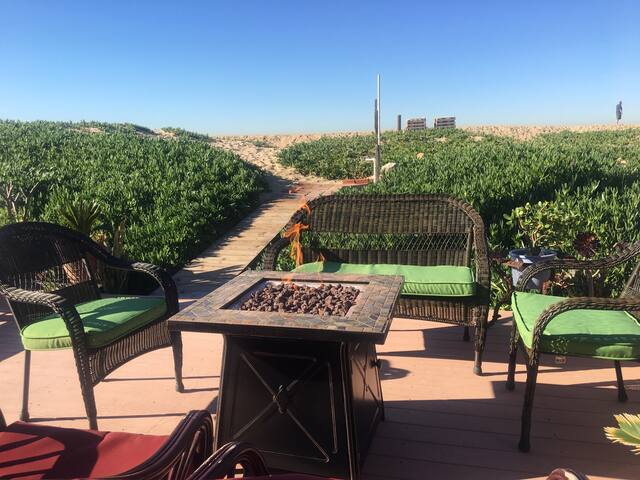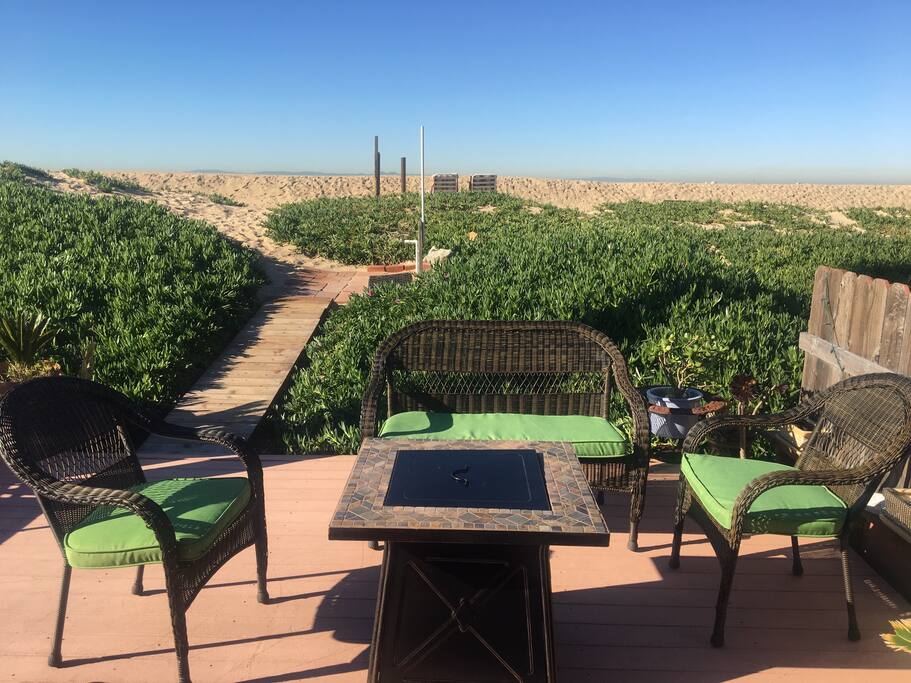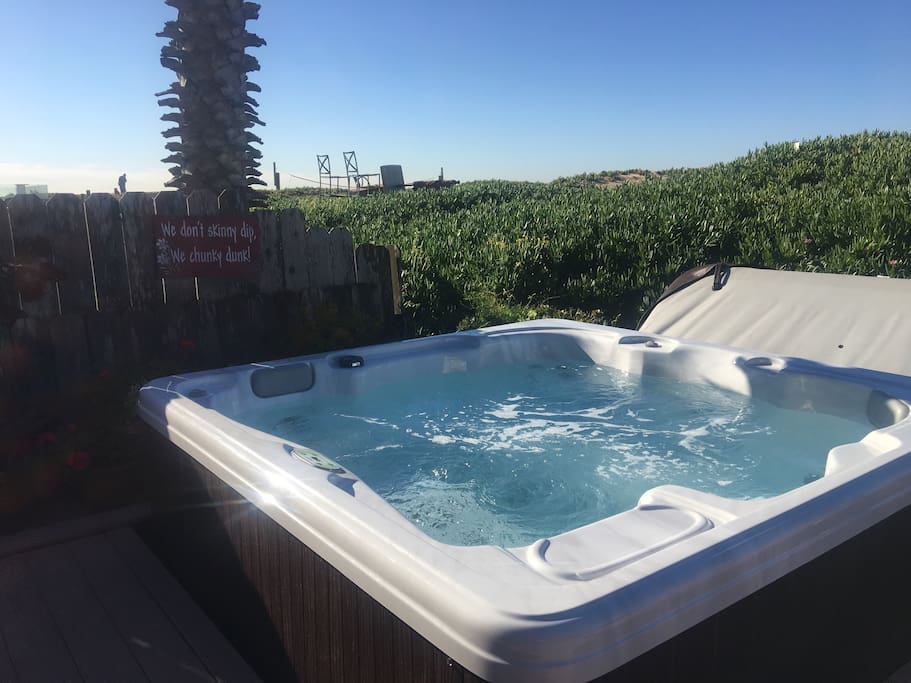 I'm from Brazil, I being living in Los Angeles for over 16 years.
Always worked with fashion, art and skateboarding industry
Lately I work selling commodities and helping my land lord manage his apts and we have now 5 Airbnb listings. It's been very nice and interesting running this little hotel we created. I hope to also experience stay in a few Airbnb places around the world when I can take a vacation.
语言:
English、Português