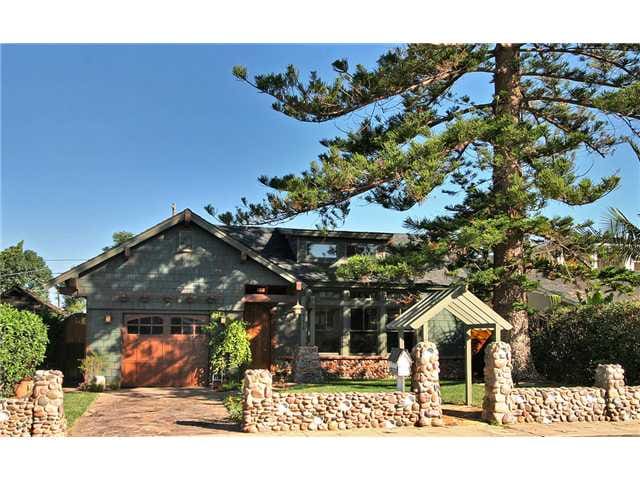 Mermaid's Lodge -close to Windansea Beach
Mermaid's lodge is situated in the intimate community at Windansea beach within the community of La Jolla. You will be surrounded by warmth in this craftsman with high beam ceilings, a chefs kitchen…
We just love our neighborhood, it might be the nightly pick up basketball games on the street, kids playing till sunset or the quiet and solitude of a morning in the jacuzzi or a sunset walk down on t…
We like to walk or bike around town, it's about a mile into the village or to the cove. You can drive as well. There is a public bus that passes by on La Jolla Blvd., 1 block west of our location.
We're a family of three, with two boys. We love to travel and also love to share our beautiful San Diego with visitors.
We will often be able to show you in and show you around the house if we are in town or nearby. We have a small apartment attached to the main house and sometimes are staying there.