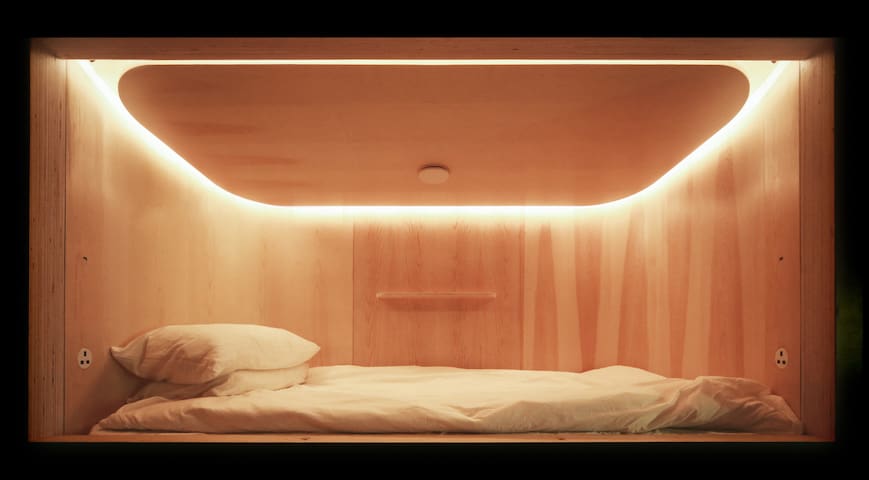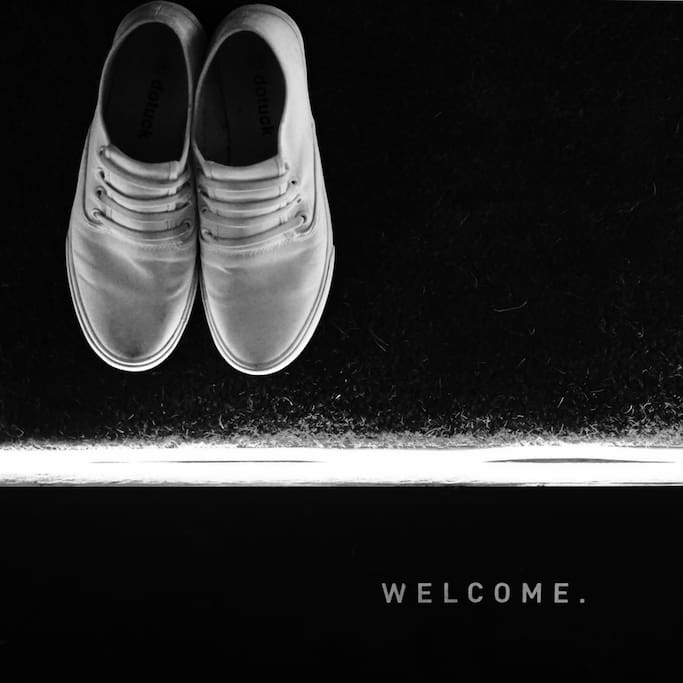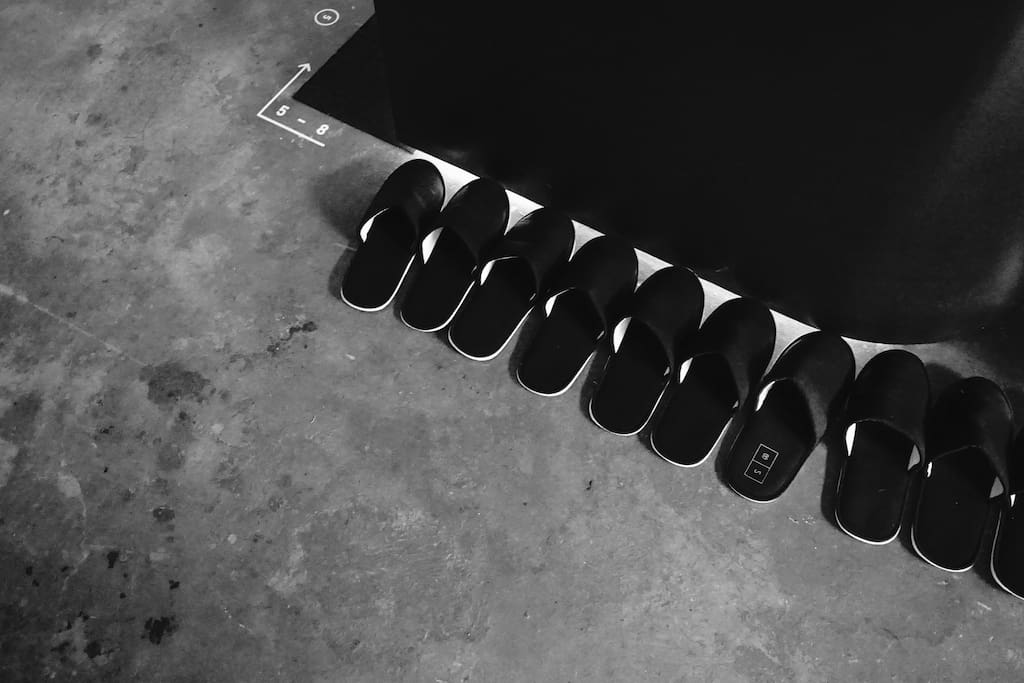 SLEEEP通过我们正在申请专利的胶囊-SLPer提供独特的睡眠体验,专为您的睡眠质量和完全的隐私而设计。您可以根据个人喜好个性化您的床上用品。您还将获得一个个人储物柜,以确保您的行李和贵重物品。 SLEEEP被无数活泼的咖啡馆,餐馆和酒吧所包围(我们也将为您提供一系列建议)。作为我们的客人,拥有真正独特的香港体验!
SLEEEP provides a unique sleeping experience through our patent-pending capsule -SLPer- which is designed for your quality sleep and total privacy. You can personalize your bedding according to your personal preferences. You will also be provided with a personal locker to secure your luggage and valuables. SLEEEP is surrounded by countless lively cafès, restaurants, and bars (we will also have a list of recommendations for you.) Be our guest and have a truly unique Hong Kong experience!
房源
SLEEEP--香港第一家获得许可的胶囊酒店,融合了设计与技术,促进可持续发展文化,一次性质量睡眠。我们的胶囊,名为SLPers,是模块化和独立的,因为它不与其邻居分享任何墙壁。每个胶囊由吸音材料隔开,内部尺寸为2米,宽度为1米,高度为90厘米,为足够的空间提供足够的空间,甚至可以舒适地坐着。我们对角落和入口窗帘的处理也增强了隐私的感觉。我们在储物柜中提供220v通用电源插座,以及每个SLPer中的USB插槽,为您的电子设备充电。从天然木材到响应式照明,光滑的角落到无声的窗帘,我们的SLPers的每一个细节都是为了您的睡眠质量而设计的。当您在网上登记时,您也可以选择床垫的坚固度,枕头类型和毯子厚度来个性化您的体验。我们还有8小时和12小时的不同价格的计划,请随时咨询。
SLEEEP -the first licensed capsule hotel in Hong Kong- blends design & technology in promoting a sustainable culture, one quality sleep at a time. Our capsules, named SLPers, are modular and self-contained, as it does not share any walls with its neighbors. Each capsule is separated by sound absorbing materials, with the interior measuring 2m in length, 1m in width, and 90cm in height - providing sufficient space for even a tall man to sit upright comfortably. Our treatment of the corners and the entrance curtains also enhance the feeling of privacy. We provide 220v universal power socket in the lockers, as well as USB slots within each SLPer to charge your electronic devices. From the natural wood to the responsive lighting, smooth corners to the to the noiseless curtain, every detail of our SLPers are designed for your quality sleep. You can also personalize your experience by choosing your mattress firmness, pillow types and blanket thickness when you check-in online. We also have 8 hour and 12-hour plans for a different rate, please feel free to inquire.
与房客的互动
我们的经验官将确保您有愉快的假期。我们喜欢亲自或虚拟地向邻里的任何有趣的本地活动提供技巧。
Our experience officer will make sure you have a pleasant stay. We love to give you tips on any interesting local events in the neighborhood both in person or virtually.
其他注意事项
SLEEEP认为可持续发展是其使命的一部分。作为LEED v4认证(ID + C:酒店)的第一家胶囊酒店,SLEEEP对环境的承诺显而易见,无纸化操作,100%LED照明,热水器热回收系统,有机棉毛巾和当地采购的设施选择。除此之外,SLEEEP提供的核心服务本身就是在个人层面上倡导更可持续的生活方式。
SLEEEP sees sustainability as part of its mission. Pending to be the first capsule hotel in the world to be LEED v4 certified (ID+C: Hospitality), SLEEEP's commitment to the environment is evident from the paperless operations, 100% LED lightings, the heat recovery system for the hot showers, the organic cotton towels and locally sourced amenity options. All that aside, the core service that SLEEEP provides is in itself an advocation for a more sustainable lifestyle on an individual level.
---
---
不适合儿童(2-12岁)入住,或不能为儿童提供安全的住宿环境
- No eating inside SLEEEP
- SLEEEP provides a private space for recharge for each individual, the corridors and restroom facilities are shared with other guests in a co-ed setting.
- Our SLPers are double decked thus there is a chance one would be assigned an upper space, in which case one must use a secured ladder to access and exit the SLPer.
- Due to the nature of the location, SLEEEP Sheung Wan as our pilot project is unable to provide the accessibility fit for persons with physical disabilities.
- SLEEEP reserves the right to dismiss any guests if he/she fails to demonstrate reasonable respect to other guests and observe our house rules within our premise.
- SLEEEP is a brand under Space is Ltd. and is a licensed guesthouse operator in Hong Kong.
---
I only have great things to say about Sleeep. Check-in was fast and easy, including biometric access so you don't need to worry about carrying keys or cards. The capsule is well appointed, comfy, customizable, and even has a light alarm to silently wake you if that works for you. The facilities are clean, and design details are considered throughout, finding harmony between aesthetics, utility, and sustainability. Rain showers, clean bathrooms, and even heated floors outside the showers make this a thoroughly well-considered feat of interior architecture and design. The neighborhood has wonderful food, and is very close to SoHo, with it's extensive cuisine and nightlife. If you like Japanese curry, I had some of the best I've ever had just steps from Sleeep's front door (Sama). For such a small footprint, Sleeep left a big impression!
---
Very modern minimalistic space. A unique experience and situated right in the heart of Hong Kong near great restaurants and nightlife. My only issue is that the capsules did not have good noise reduction and the earbuds were not too comfortable to wear. You could hear slight movements and quiet conversations outside which may be disruptive because people have different schedules.
---
Great setup - lots of innovation and attention to detail! Area is great, very convenient to get to by MTR and there is a whole plethora of very good cafes and restaurants within 5mins walk to keep your tummy busy. Only thing to note is that the entrance is not on Queens Road Central, but situated half way up the stairs that bridge Queens Road Central and Gough Street. Otherwise the place has everything one needs to live a modern minimalist lifestyle! Highly recommended!
---
SLEEEP -the first licensed capsule hotel in Hong Kong- blends design & technology in promoting a sustainable culture, one quality sleep at a time. Please feel free to contact us with any questions you may have, we're listening. SLEEEP sees sustainability as part of its mission…