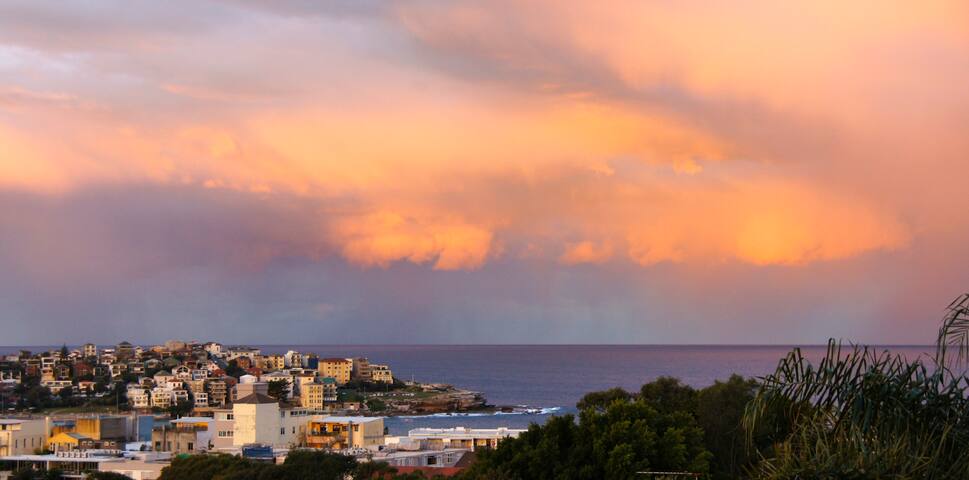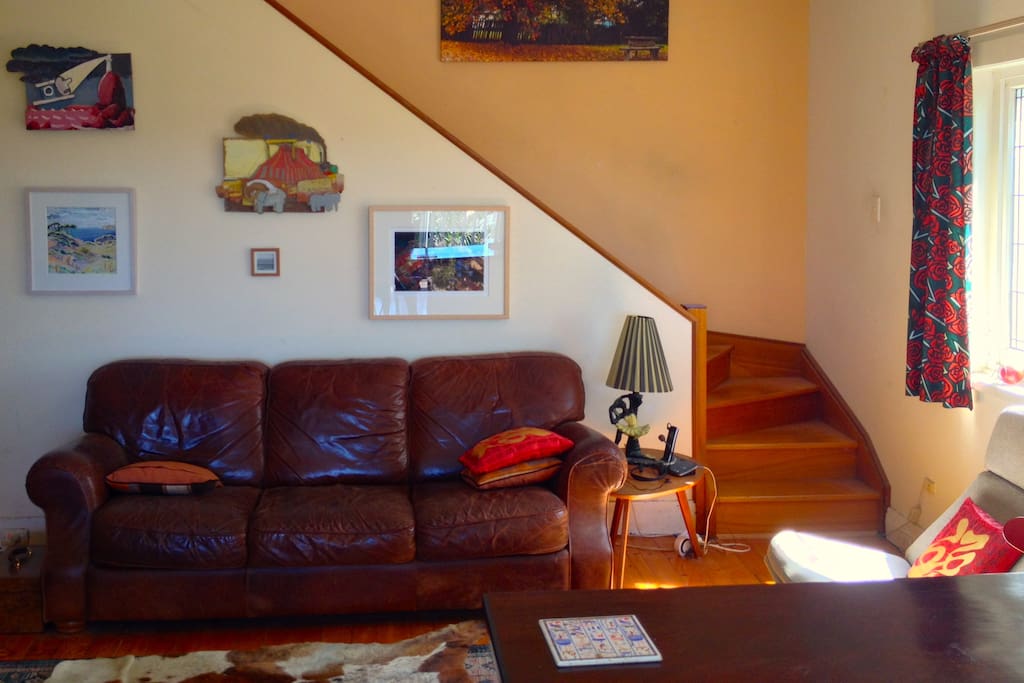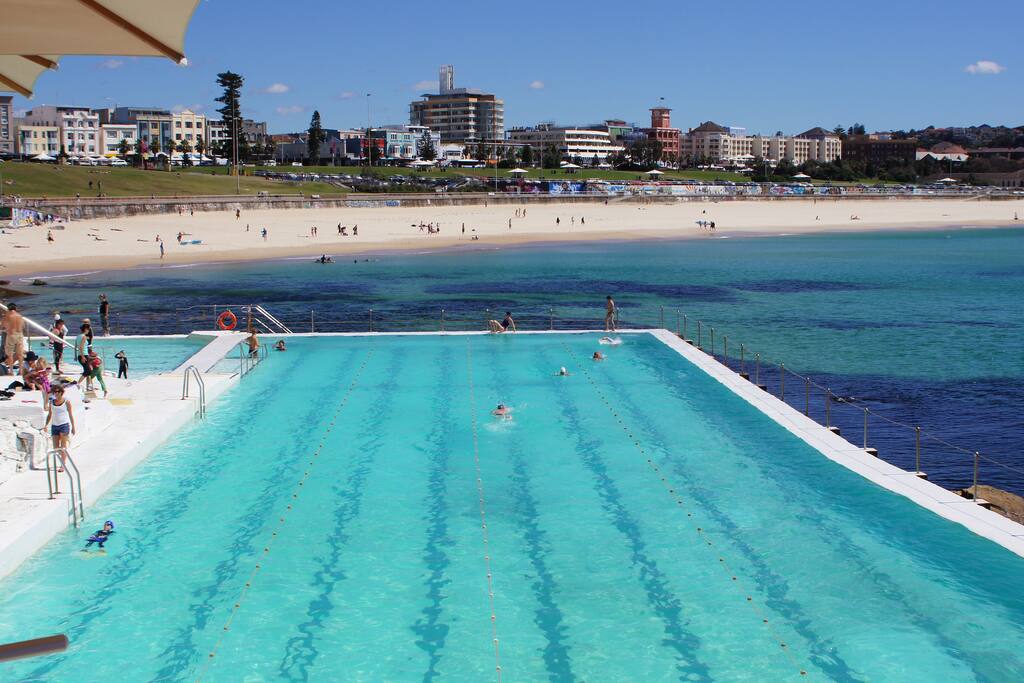 Bondi Beach - Swimming in Light
Wonderful 2-level old-style apartment, perched high over Bondi.
Watch Sun-or-Moon-rise over the Pacific.
Sit on one of 3 decks.
位置
Bondi Beach is a vibrant precinct where scores of different languages can be heard on the beach, on streets, in shops and restaurants.

Choice of cafes, restaurants and bars is overwhelming, and it…
It's an easy trip into the CBD by Bus - either to Central Railway, (trains to anywhere,) or to Circular Quay, (ferries to anywhere).
房东
I am an aging performing artist.
Still got it.....!
If I am not there in person for your arrival, (I am regularly away,) there is a detailed 'manual' for guests' referral, there will be a 'Welcomer', and a 'point-person' for any day-to-day problems tha…