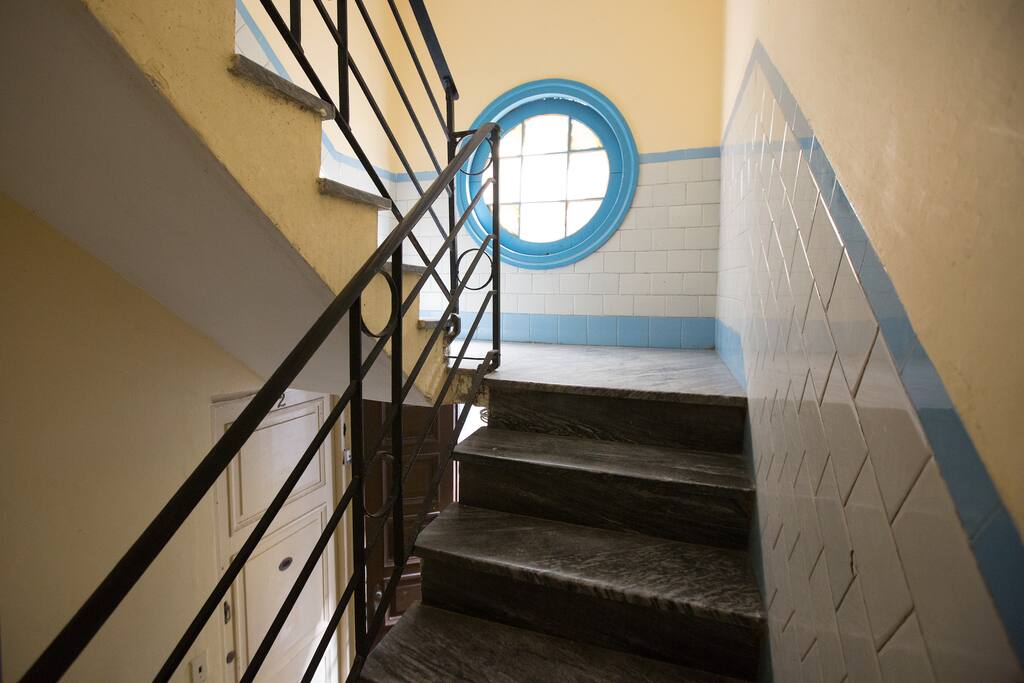 Independent apartment located at 158 Chacón Street, in the heart of Old Havana, surrounded by buildings with high historical and architectural value, such as museums, theaters, squares and a variety of restaurants. You will be able to enjoy Cuban art and culture and Havana's incredible views. The space is cozy, the location is unbeatable and the area is very safe and quiet. You will enjoy a sweeping view of Calle Chacón. It is ideal for couples, business travelers and families.
Yudaisy's place is centrally located, close to everything in old habana. It is clean and comfortable. It is in the middle of Old Havana, close to everything you will want to explore. Yudaisy arranged for a taxi to pick us up at the airport as well as to take us back on our last day. For a small fee Teresa made us a nice breakfast in the morning. We look forward to our next stay there next time we go. Thank you Yudaisy and Teresa for your wonderful hospitality. Armando y Michelle
---
Yudaisi's apartment is very centrally located. It is very convenient, clean and OMG it has A/C! Yudaisi is a lovely, communicative host. She helped us with the logistics of our trip to Varadero, airport pickup and even helped us to get some local rum when we ran out of time. Definitely recommending for everyone!
---
This was the perfect choice for our stay in Havana. The apartment was walking distance to everything we wanted to see, had great restaurants right nearby, and amazingly cold air conditioning. Yudaisy was a great host, helping us arrange everything for our trip - and I echo the other reviews that urge you to stay at her father's AirBnB in Pinar del Rio if you have time as well. Her coordination with him to help us get out of Havana and down to Guanahacabibes National Park made our trip so easy and wonderful, and then when we returned to her apartment in Havana afterwards it felt like coming home. I had had a bad experience with AirBnB a few years ago and was hesitant to use them again, but Yudaisy has changed my mind. Perfect experience.
---
I had a great time staying in Yudaisy's 2 bedroom apartment in Habana Vieja at El Balcón Chacón (note that she has more than apartment here on airbnb in Habana) The apartment is central. It was easy to walk to the old sites as well as Parque Central and Bellas Artes. The apartment was comfortable and cleaned daily by Teresa who lives downstairs. Yudaisy and her husband arranged for a taxi to pick us up from the airport for 30 cuc and helped us with conversion as well. This was very convenient! Yudaisy also helped us arrange travel to the countryside of Viñales for an affordable price. I'd definitely recommend arranging travel plans with her as it could be difficult to get around Cuba. Overall, I had a pleasant stay in Old Havana at El Balcón Chacón.
---