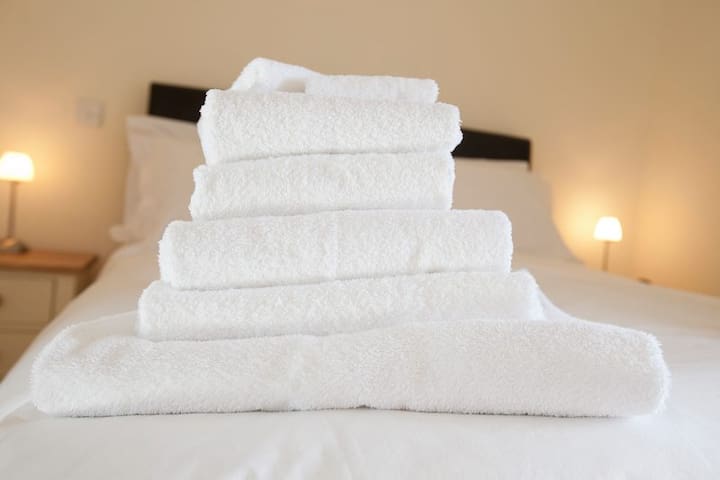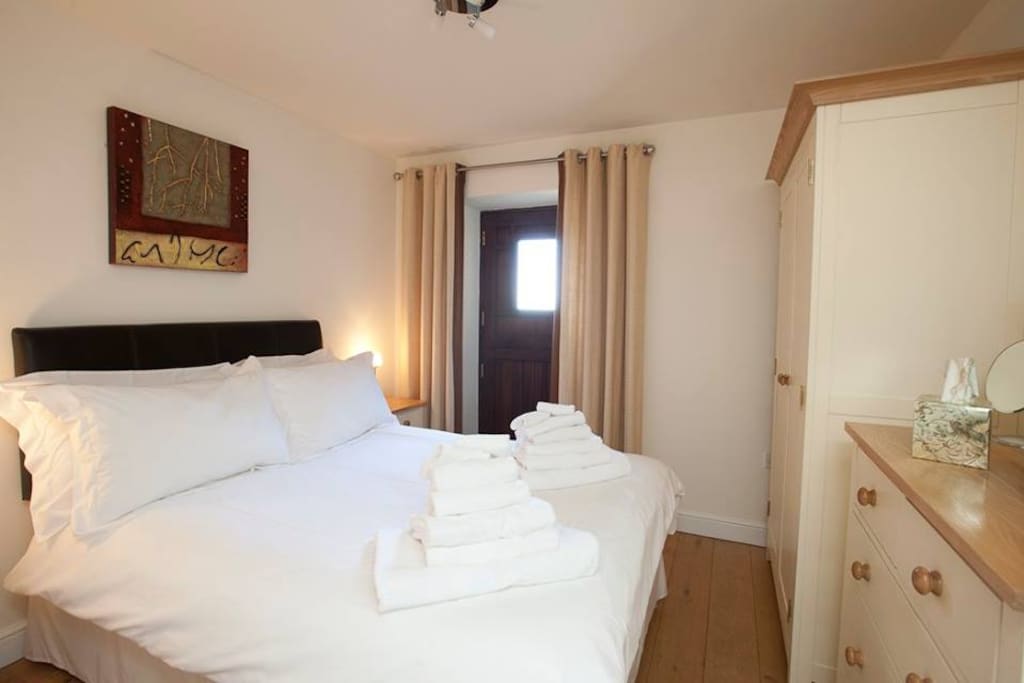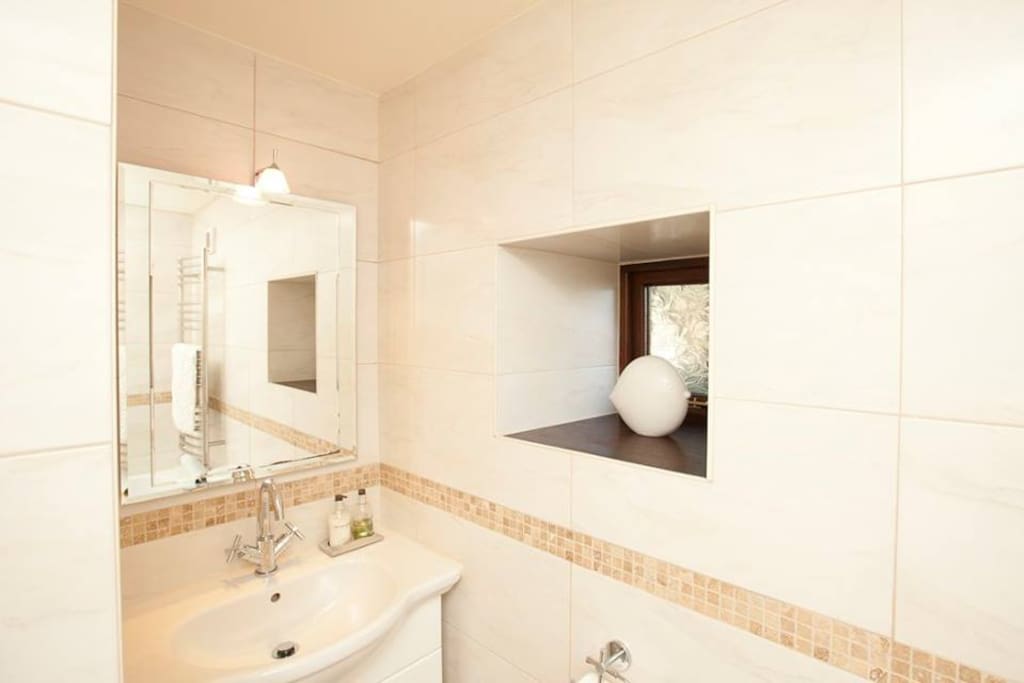 Luxurious and spacious, The Granary has an open plan lounge, dining area and modern kitchen beautifully fitted with everything you could need for your stay. The light and airy lounge has a comfy leather sofa and chairs, a large flat screen TV with a surround sound home cinema system and DVD and CD players. The Granary offers you two double bedrooms, one a double and the other a twin. Both bedrooms are tastefully furnished and beautifully comfortable.
---
Great home base for exploring the Isle of Man. It's in the countryside close to the airport and coming and going from the place is so much easier than staying in Douglas (which I have done in the past). Parking is easy and close to the apartments too. We loved having a kitchen so we could cook some of our own meals. Would definitely stay there again!
---
Second to none service and tastefully decorated self-catering apartment, with love to detail outfitted. Floor heating in both levels so nice and cosy which is not a standard at the IOM. Lovely welcoming and if you arrive and didn't manage to get your shopping done, there are some basics in the fridge already for you with some organic eggs from their own chickens! We can highly recommend this apartments and it is our preferred location to stay at the IOM. You might consider to rent a car, which is very handy anyway to go around at the island and visit all the highlights. You find also a lot of information about the IOM provided at the apartment wich is helpful. If you like to play Polo or like to ride it is even more the place to stay!
---
This cottage is set on a beautiful farm out in Ballasalla . We got there real early and my sat nav sent me to the wrong place so check before you go but Joanna was really helpful and met us at 6am in a parking lot of a pub and we followed her . The place was perfect with living space with kitchen upstairs and bedrooms downstairs. Everything was nice and clean with lovely views . Joanna has horses , peacocks and rams ( I think ) on the farm it was so peaceful and serene .. I would definitely stay again coz the best part is you can bring your pet with you ! Not a lot of clean nice places allow pets , I find they're usually dingy. Only about 20 mins to Douglas
Thank you Mimi for your review. We do send out a specific set of directions to our guests to make it easy to find our location, but thanks for the info regarding sat nav. We aim to make your stay a memorable experience and we maintain a high standard to ensure that happens time and again
---