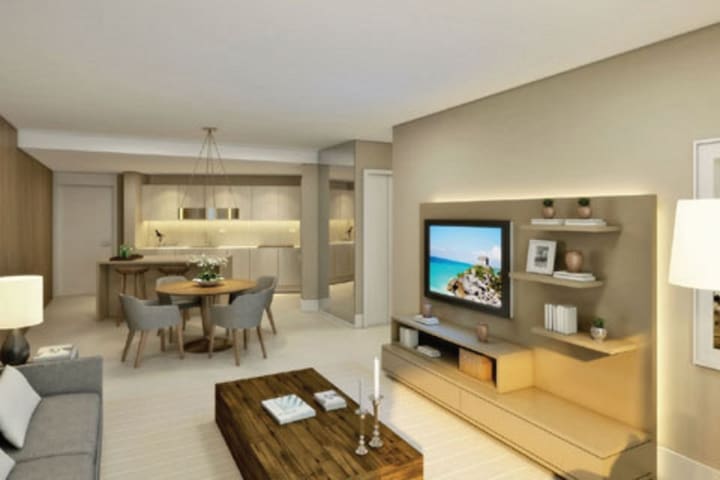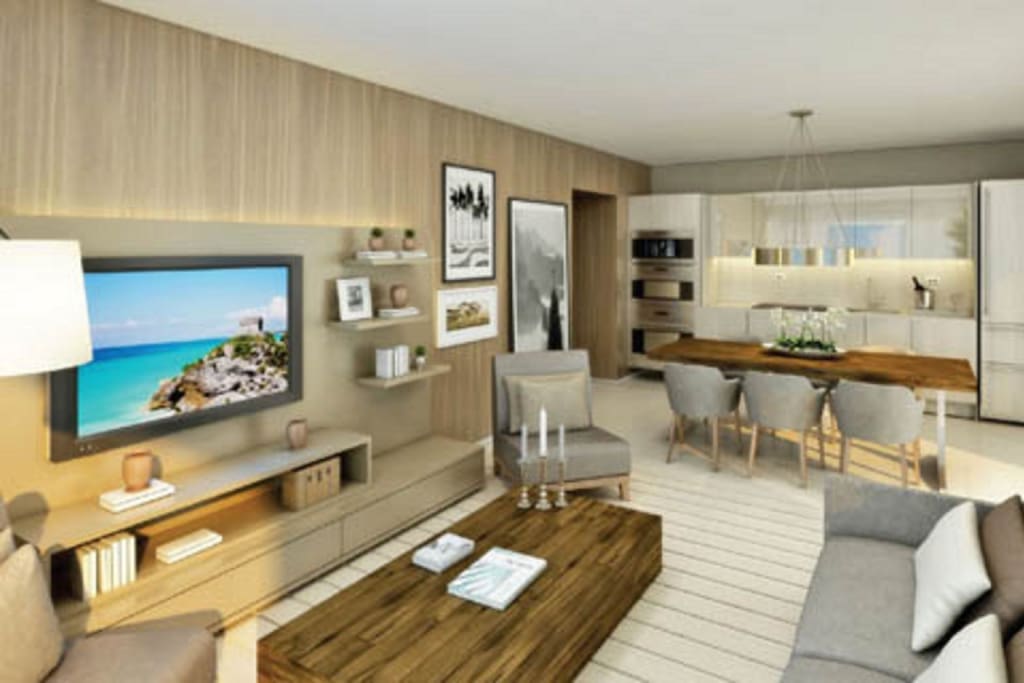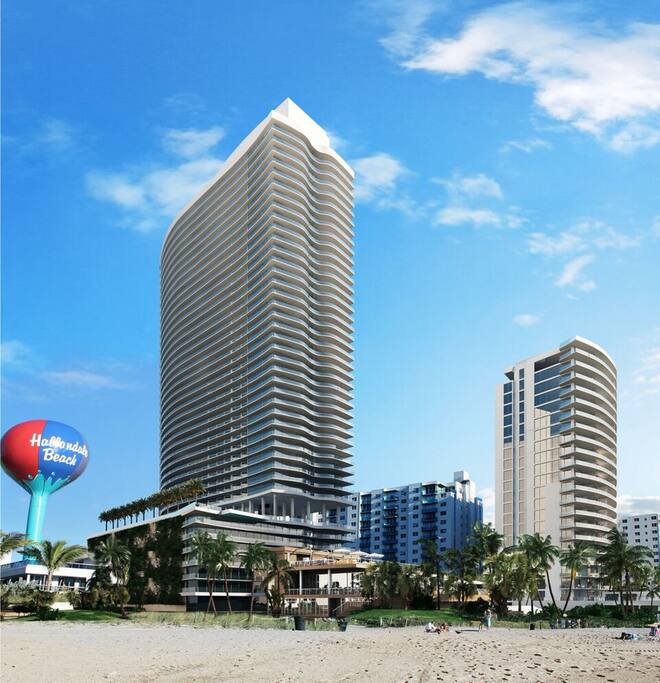 This gorgeous and upscale property, Hyde resort, just opened their doors Feb 2017 and you could now reserve your stay and enjoy what will be without a question one of the most beautiful resorts in South Florida.
Daily housekeeping services included in rental rate.
其他注意事项
度假村每天收取25美元(度假费) 如果需要,代客泊车每天$ 35。 这些费用在入住时直接支付给度假村。
Resort will charge $25 per day (resort fee)
If needed valet parking is $35 per day.
These fees are payable directly to the resort during check in.
---
This is an amazing location and facility. New, clean, trendy! This unit is still new and clean. Although you are not facing direct beach front, the view is still a lot of ocean facing south west. You are right on the beach! The pool is very trendy and located on the ninth floor with a bar and restaurant (Vegas style)!!! There is an new upscale Japanese restaurant on the water for indoor and outdoor drinks and dining. I can't imagine a nicer place to stay around here.
---
Diego provided the perfect getaway location - steps from the beach, beautiful oceanfront view, close to good restaurants and grocery stores, and ideal location not too far from South Beach! He was a great host with quick response times for any and all questions. I would highly recommend booking with Diego.
---
Our family stayed at this unit on july'17. This was exactly the vacation spot we were looking for. The unit was beyond our expectations, clean, comfortable and spacious. The view was priceless and we had everything we needed for our stay. We could spend the day in the nice pool or in the beach, stay there for dinner or hang out . There is a Walmart within a short walking distance. This was very handy to stock up on food. Diego was a wonderful host he answered all our questions promptly even help us in matters that do not belong to him. We will consider staying here again the next time we are in the Miami area. I highly recommend this unit and it was worth every penny. Thank you so much Diego!!
---