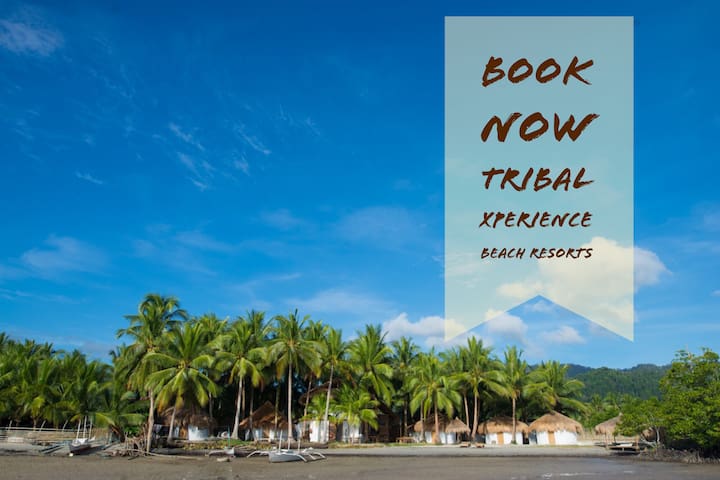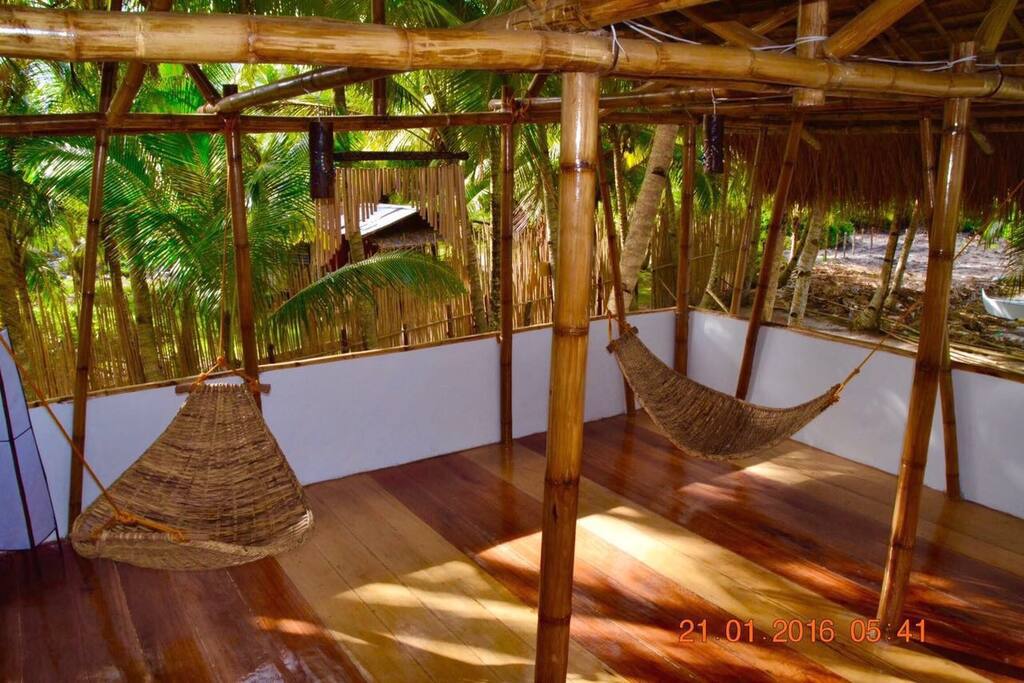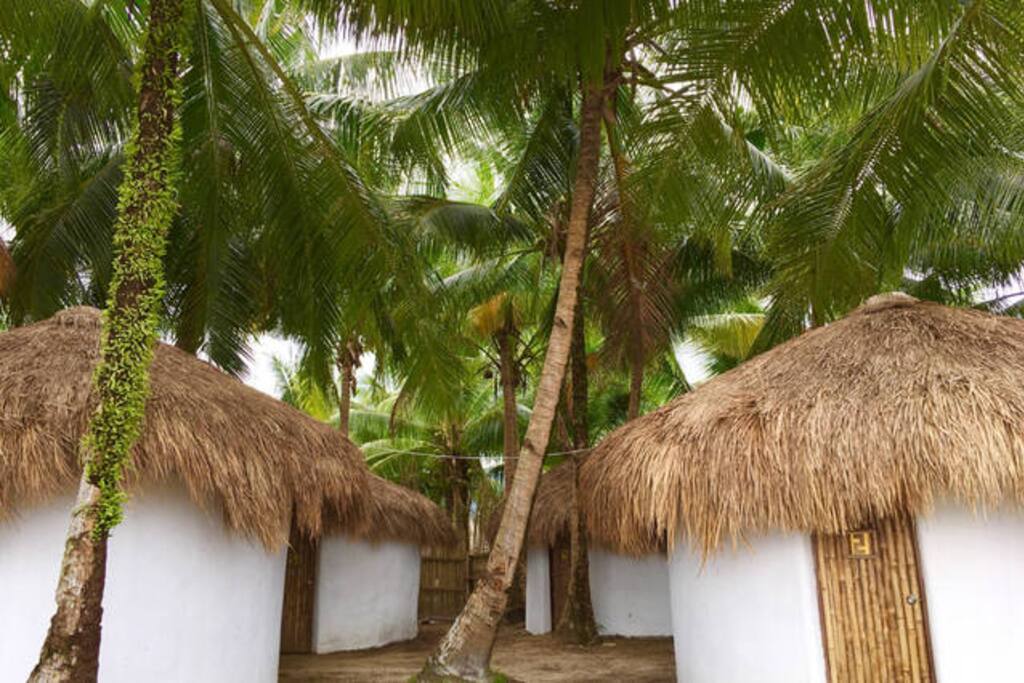 Waterfalls camp for 4people on the beach cottage#3
Waterfalls camp for 4people on the beach cottage#3
Welcome in our small paradise located in the Front beach of Bunuangin Beach, Port Barton. Guests can enjoy unique experiences by participating in tribal activities while being surrounded by a wild and untouched landscape. Located in Bunuangin beach ( 15 minutes south by boat from Port Barton beach). The perfect starting point to discover the highest waterfalls in Palawan: Niko Amazing Waterfalls.
---
Very great place to stay! You're rll secluded from the tourist spot which makes the experience rll great! The place is very beautiful and relaxing! There some activities for a fare price. Food is rll good and you got everything you need! Be aware you only have electricity from 6-10pm and no fan or aircon in the room but that was alright for us as it made the experience so much better! The people there are very nice and are happy to help you out! They arranged our transport and even dropped us of to the place. Would definitely recommend this place to stay for a couple of nights and enjoy the quietness. There is also a monkey (Cheetah) around who is very friendly and likes to play (and steal food :p). Loved it!
---
Shellem and Isaac are amazing hosts. We enjoyed the time in port Barton town and the waterfall camps a lot. The rooms are comfortable, clean and you finde everything you need. Town is a nice possibility if you arrive late for getting some rest and switch the next day to the tribal xperience (waterfall camps). The highlight of the tribal for us was the little babymonkey shita. All in all we had a great time and can recommend that place to everyone who want to come to Port Barton.
---
It was a great stay for the 3 of us for a very affordable price. You'll get to wake up on the beach every morning and watch the sunrise which is so nice. Michael on site is very accommodating and you will love to play with the very young Cheetah the monkey! We did stay 2 nights and were able to do the island hopping tour which include snorkeling, swimming with seaturtles and having lunch on a desert island! It is so good to come back to the site then and have a freshly cut young coconut! At night everyone on site dine on the same table the food prepared by the chef. There is an option for fresh catch of the day as well. We did the guided hike to the Niko falls the next day that we enjoyed a lot. I would definitely recommend this place to stay 1 or 2 nights!
---