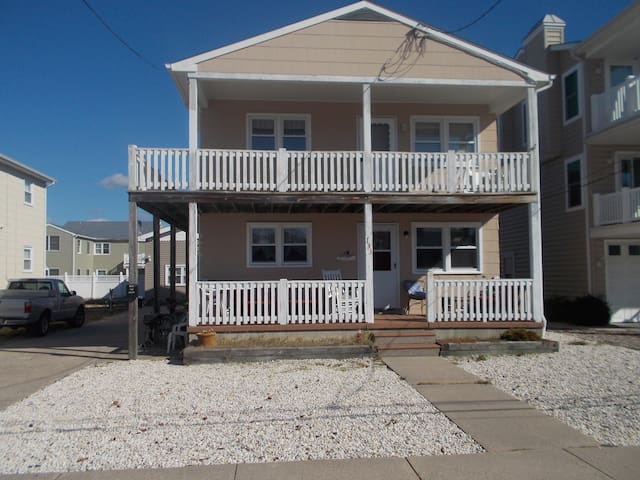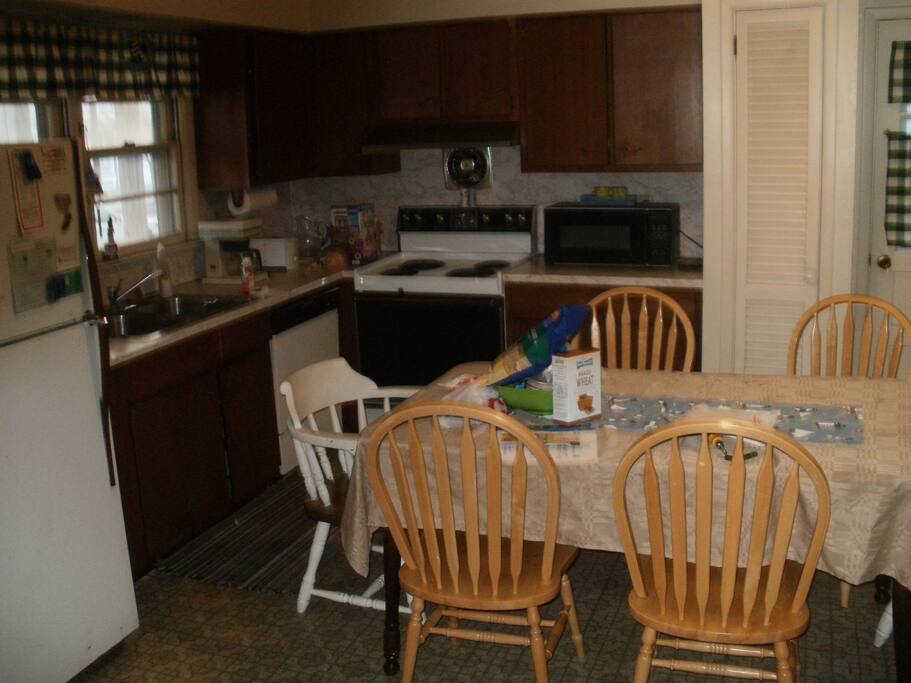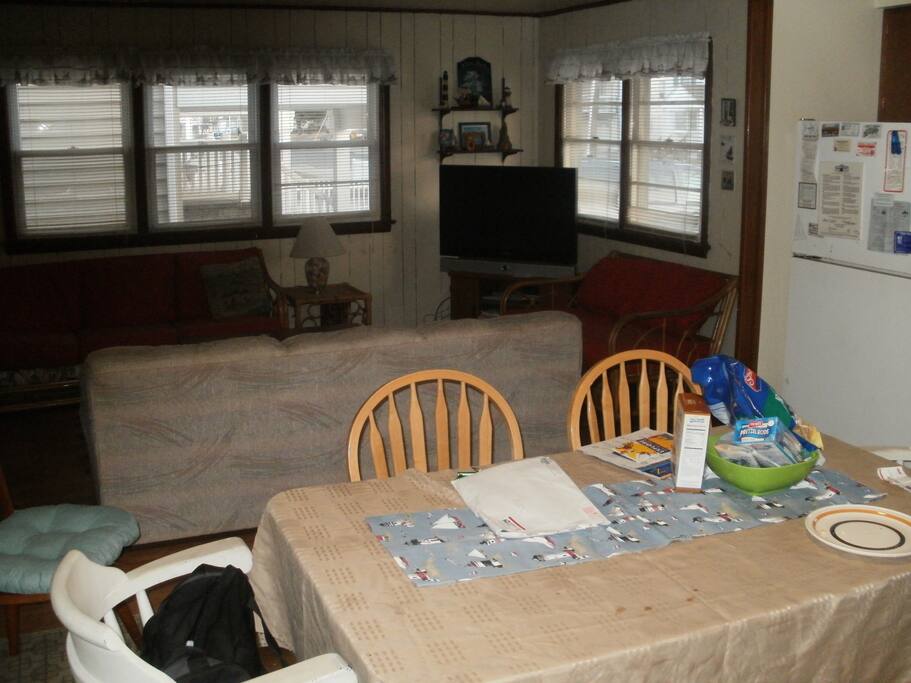 Three Bedroom Flat in South Jersey Seashore town.
房源
Two Blocks from Beach, One Block from Bay
---
We had a lovely week at John's house. The perfect weather, not crowded on the beach and very quiet. The house is dated as advertised and the price reflects that. Close enough to walk to the bay and beach. Nice front porch for an afternoon nap. We made use of the two bikes to exploring the neighborhood. Thanks, John!
---
The overall rating was difficult - would like to say 3 1/2 stars. House was more of a three at best but location and value brought it up to a four. First of all, this is a lovely location - near both the bay and the ocean beach. Relatives in the area, who are familiar with prices and terms, say it is a great value with easier than normal terms. Most require renting for a week. Some places do not provide bed linens and towels and in some make you make up your beds. John's is more typical of Airbnb standards - five day minimum, linens and towels included (a must if you are not driving down), John even gave us a gift card for the grocery store because he usually has some food for his guests and several beach tags. So, we had very few issues and were satisfied. That said, I have to comment that this house is older than most rentals in Sea Isle and definitely does not have the look, size and appeal of newer houses/duplexes. If you are familiar with the area you need to be aware of that. It was no problem for us but some of our relatives who were in town would not have been happy with it - but they paid 2-3 times as much for a more modern, somewhat larger place with newer furnishings, etc in the same area. We would stay again because it's an adequate place with great value.
---