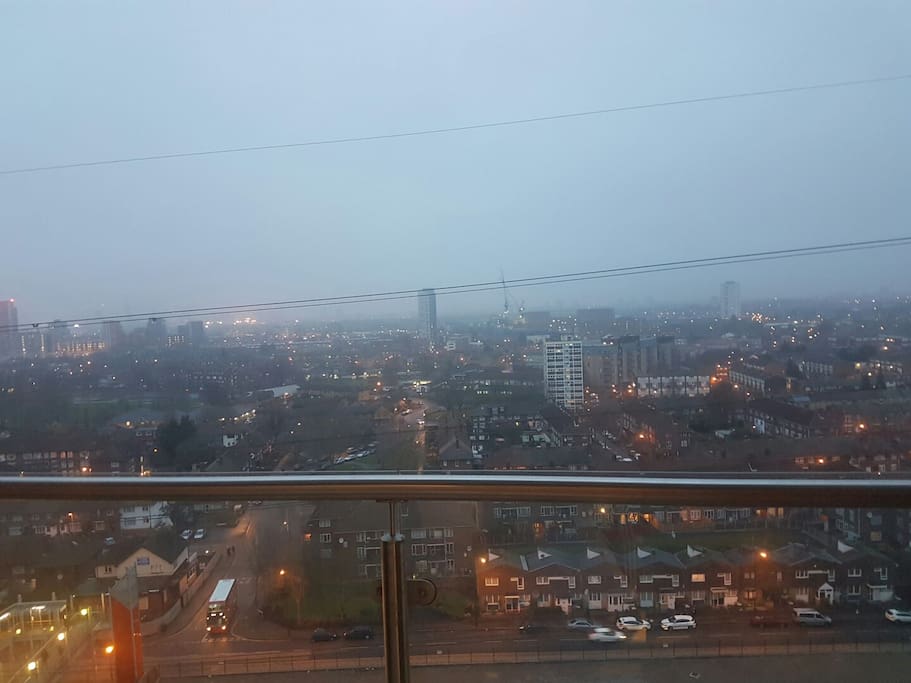 ***Amazing night view and Balcony ***- Room only
Private room in my 2 bedroom flat with shared bathrooms and your own balcony.
It is perfect for a short working stay.
位置
纽汉区(LB of Newham),伦敦,英格兰,英国
My flat is situated on the Victoria Dock which used to be the hub where all ships trading for the British empire were congregating and stock their goods. It's such a great part of British history here…
Royal Victoria Dock is 30sec from here and it will get you to central London in 25min ! ;-)
City Airport is the best airport to land to. It is just under 20 in away from the flat.