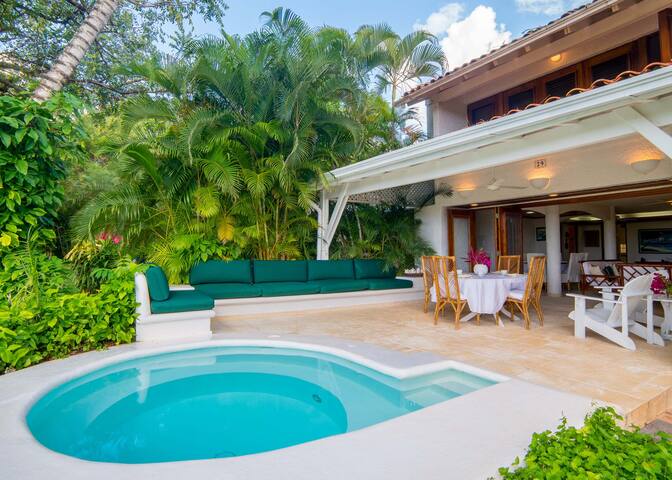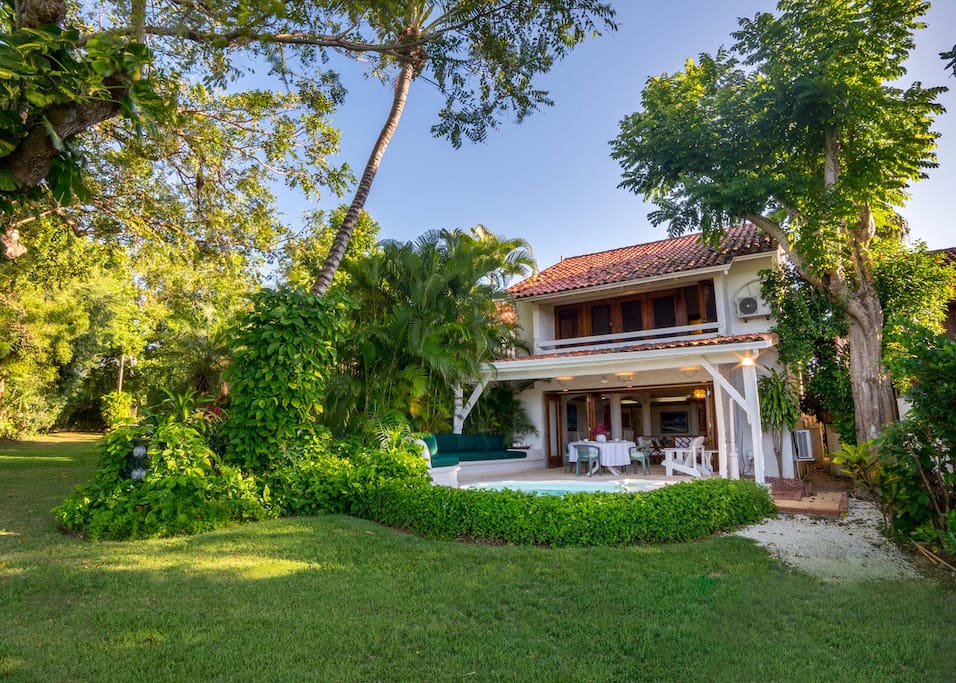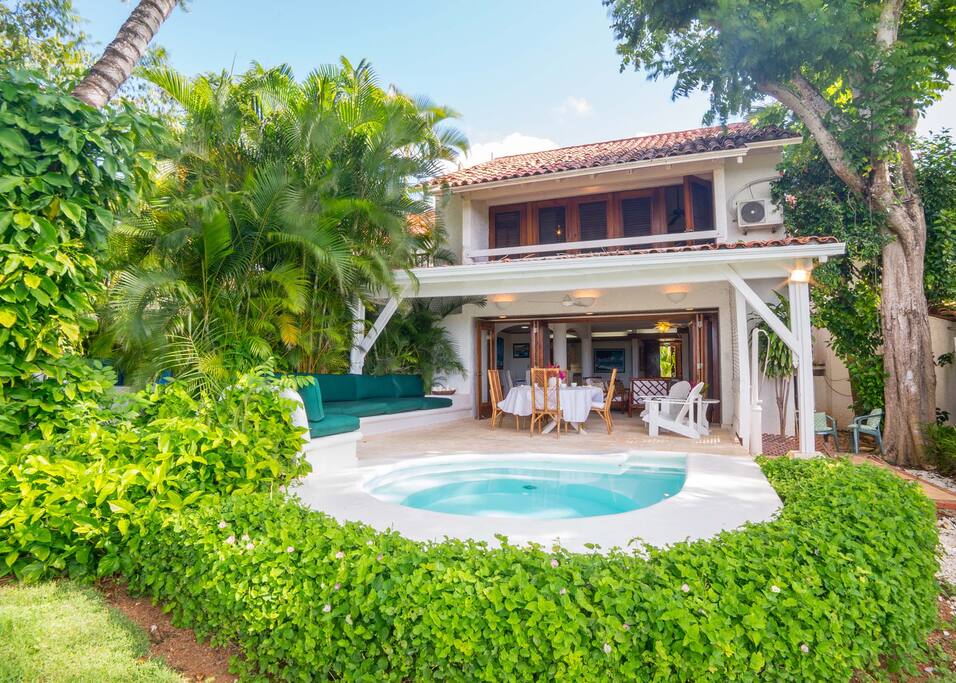 Casa de Campo Golf Resort, entire villa.
My villa is located in the Casa de Campo Golf Resort.
In the Resort there is a private beach, a Marina with shops ,restaurants and a food supermarket . There are tennis courts, and Polo fields. You'…
Beautiful location on the resort property of Casa de Campo. The Marina, Altos de Chavon and the Beach were all great places to eat and hang out. The property in itself was simply ok. Although the house was beautifully decorated and had much potential, internet was nonexistent …
Kim stayed some days in our villa . The villa is located in a very large Golf Resort in the Dominican Republik. In this Resort there are strict checkin rules in order to grant the security . We gave her total assistance and care in order to facititate the checkin process , but of course we can't be responsable for the behaviour of the Resort emplyees. The period when Kim booked, was during the raining season, nobody books during the raining season. She complained about mosquitoes, we immediately required a mosquitos disinfestation service at the villa , but since it was keeping on raining, we can not respond if mosquitos where coming back. We provided her a maid and cooking service in the villa : full day 9am-5pm and made very clear with Kim, that the maid could have been available even longer, upon request, (in case for dinner) In such case extra money should be granted to the maid for her transportation back home. In the Villa there is high speed wifi coverage. Wifi coverage is downstairs in the common areas. living rooms, television room, kitchen etc. Our impression is that despite all our efforts in order to try to please our guest in any possible way, and make her vacation as comfortable as possible, Kim was keeping on behaving in a very negative and difficult way , she didn't collaborate at all, but just kept on making everybody's life very miserable. It looks that she's not used to travel around the world.
La Romana, La Romana, 多米尼加共和国
Casa de Campo is basically a golf resort.
With tennis courts ,polo fiels, horseback riding, swimming pools, beach, Marina for the boats, restaurants, shops.
The Resort is very big, therefore you need a transportation.
Golf cart rental or car rental is recommended.