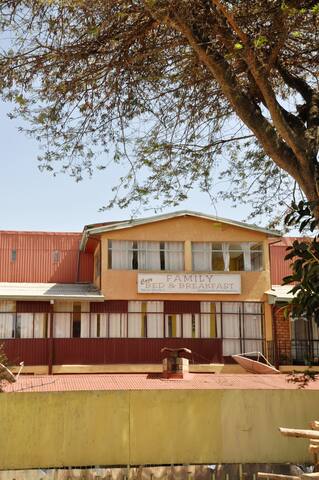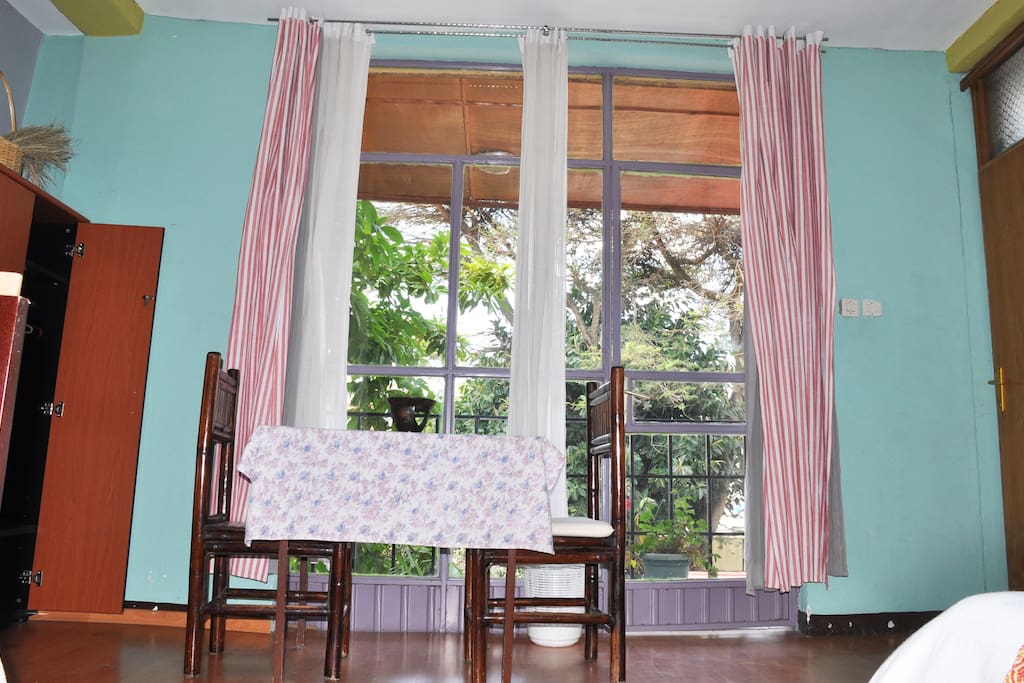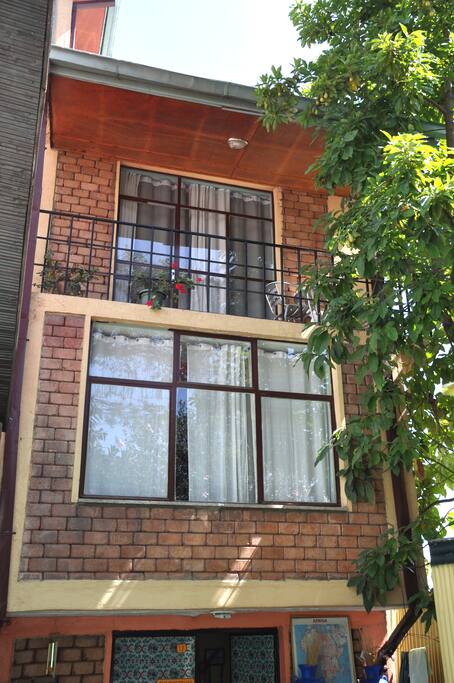 Family Cozy Bed & Breakfast
Dear: Family Cozy's Guests
I would like to say,how esteemed it is to welcome u to our Cozy Family "Home away from Home". The Minute u arrive,u'll find a warm and smiley face from anyone that greets u …
亚的斯亚贝巴, Addis Ababa, 埃塞俄比亚
My Neighborhood is quite classy, clean and very safe. It has the best bars & Restaurants. It also features two barber shops and Ladies hair salons too. It also has a quite the popular clubs in Add…
Yes, We are located right at the Drive way & there will be taxies where local & Cabs available where & when you needed it.
Dear: Awesome Guests
I want to welcome U to Family Cozy . I'm Michael, the Manager of Family Cozy. It's my honor & privilege to host for you in any way i can to serve you.

I will be available when i can but you can ask my guard to contact me in case i am not in or else i will leave a message. Oh best not to talk to any my staff anything else without talking to me first…