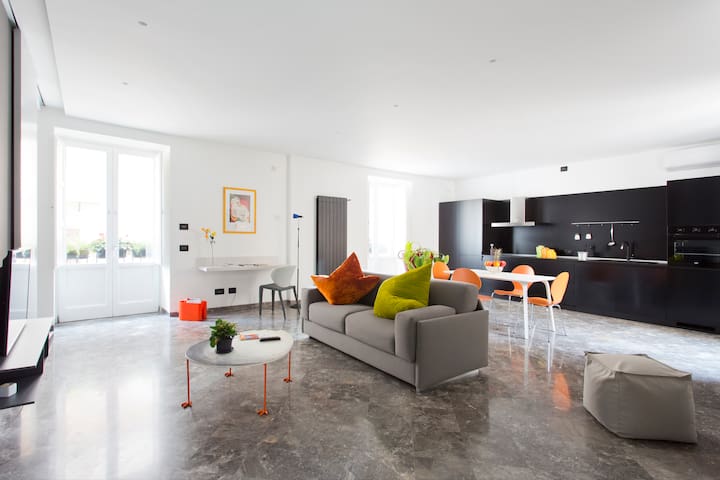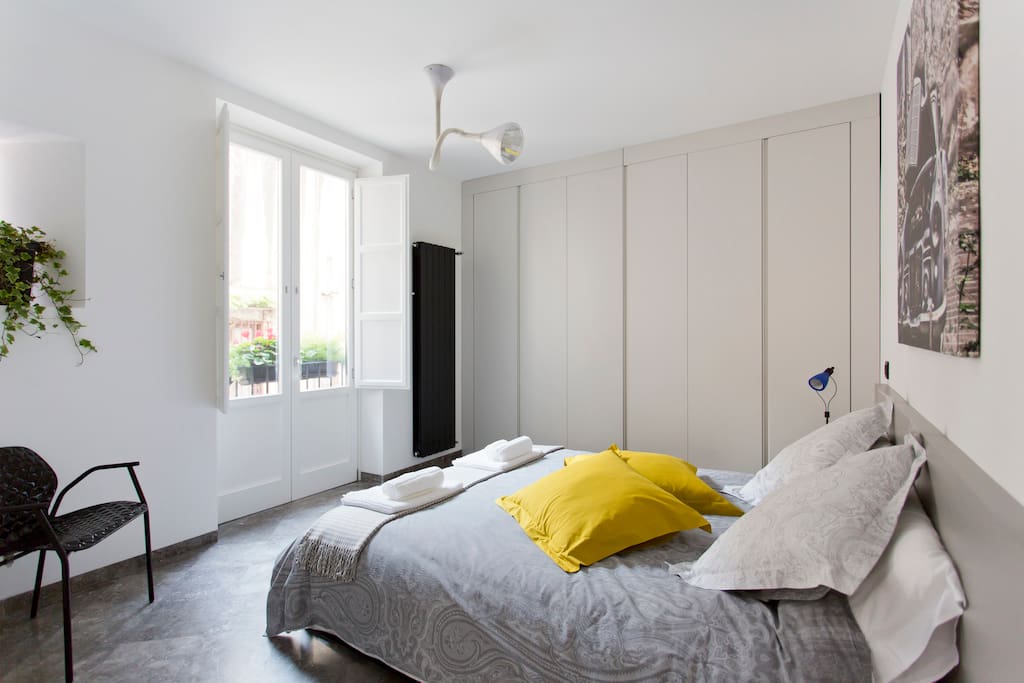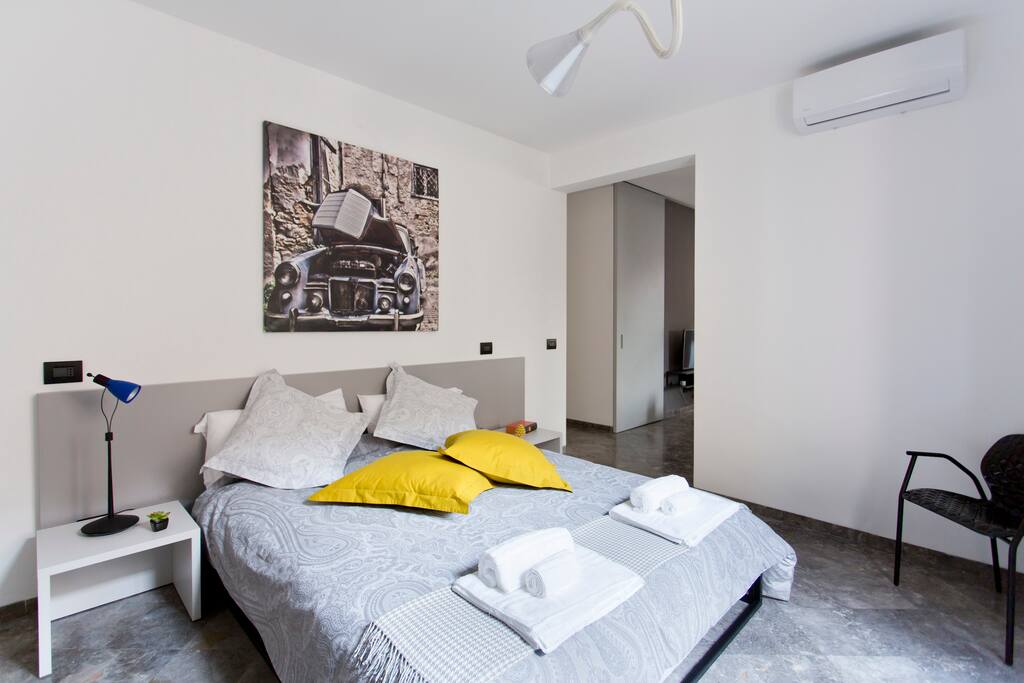 "GREY YARD" is 70 square meters appartament with s luxury bathroom and kitchen and charm living room. it is a professional, friendly spacethat attracts to relaxation, the doors internal like curtains flowing between the walls, so being able to isolate from the rest. There is the presence of marble shiny and dark Billiemi, found in places before restoration. The contrasts between white elements of the walls and the dark elements of the floor is absolutely unique.
房源
GREY YARD Design Appartment it is indoors an old and quiet palace of 1700 century well located and totally refurbished with others six modern suites. The strong contrast between the historical palace and the modern interiores design of fornitures and luxury kitchen and bathroom make this environment absolutely unique.
其他注意事项
- 我们配合行李寄存,以防您需要在早上或在检查之前离开行李。谢谢你的合作。
- We cooperate with a luggage deposit in case you need to leave your luggage in the morning or before the check in time. Thank's for your collaboration.
---
Hi, I'm Chiara. I've studied architecture and I'm specialized in town plan.
In my free time I'm a musician, keen interest in art, photography, food, travel, hospitality ... life!!
It will be a big pleasure host you in our historical building "Palazzo Bellini" exactlly at Piazza Bellini ( unesco heritage).
In XVIII centuries that Palace was mansion of marquise Genoveffa Priveri.
Today our palace "deBellini" totally refurbished has NEW 6 MODERN DESIGN APARTMENTS whom they will make you live a unique experience in the heart of Palermo city!


语言:
English、Italiano