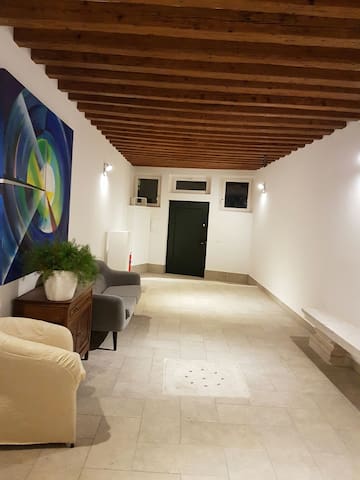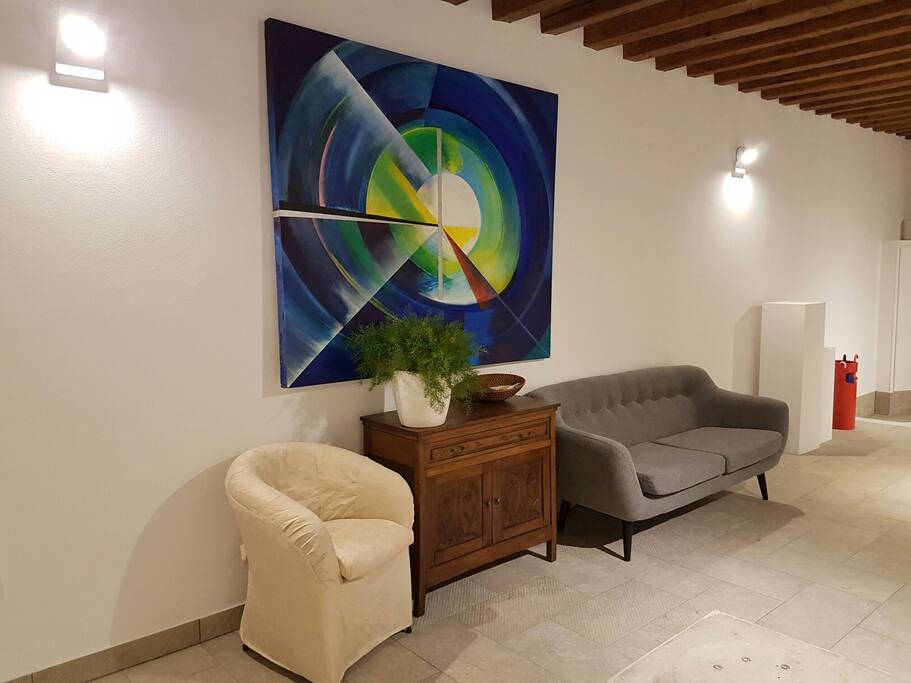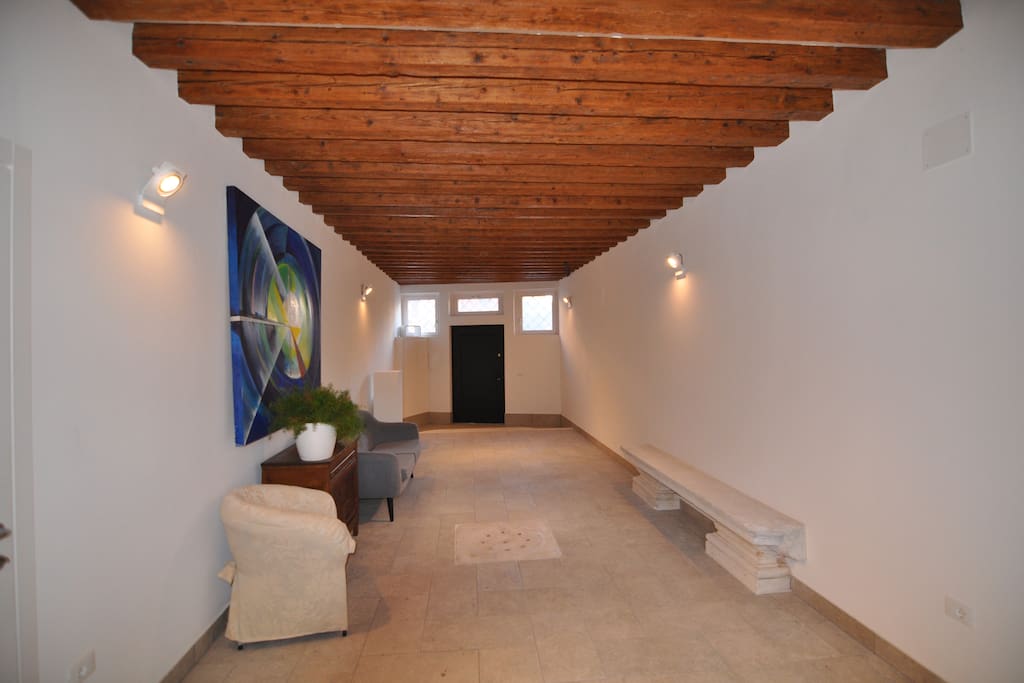 舒适的私人威尼斯地面公寓位于cannaregio地区的炉灶。它提供您需要的一切。附近有超市,餐馆,酒吧,咖啡厅,酒吧,药店,银行,糕点等服务。你将生活为威尼斯人
Cozy private Venetian ground flat is in the hearth of the Cannaregio area. It provides everything you will need. Nearby there are services like supermarkets, restaurants, bars, cafeteria, pub, pharmacies, bank , pastry etc. You will live like a local.
We had a great stay here. The apartment is very clean and everything inside seems new. The neighborhood is very nice, it's more of a local neighborhood but is still walking distance from the main tourist attractions. Lots of great restaurants around the apartment as well. The only downside was the listing advertised a washing machine, which is the main reason we booked this Airbnb over others in the area, but there is not actually access to a washer in this apartment.
---
Elisabetta's apartment was new, clean, spacious, and very comfortable. The host was unresponsive, however, which was extremely frustrating. After making up a specific time for check in, we waited over an hour for someone to show up, and when she did, it was not the host and she was not able to answer all of our questions. We were heavily relying on the washer/dryer the listing stated the apartment had, but there was neither in the apartment and the host never answered our messages asking about it. All in all, we had a decent stay that would have been much more enjoyable had the host been more available.
---
The place we stayed at is not the place that was listed in her add, as far as photo's are concerned. However, it was still a nice location, clean, and nice inside. Also, it listed a washer under the amenities, and we did not find a washer. We sent her a message on AirBNB about the location being different than the one in the ad on AirBNB and also that there was no washer, with no response. She was not wonderful about communication prior to our trip either. POSITIVE NOTE: Great location (other than a homeless man hanging out/sleeping directly across from this location), close to Vaparetto station (right behind the Casino de Venezia), very modern, clean, air conditioning worked great. Kind of a trek getting there with all of our luggage, due to bad directions.
---
The place is beautiful and very new. Unfortunately, we had trouble getting communication back from the host who didn't meet us for check in as expected and didn't follow up when the refrigerator wasn't working. The apartment is lovely but the host could do better with being involved in connecting with guests.
---