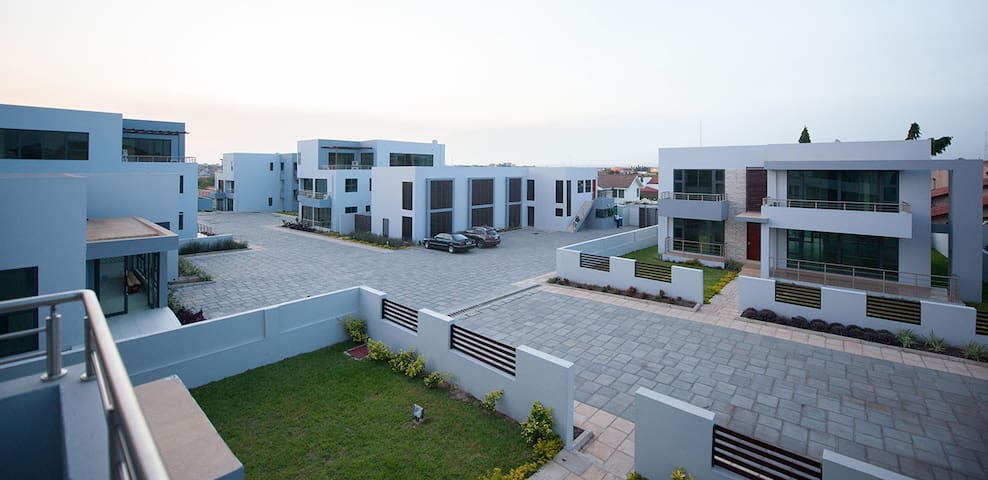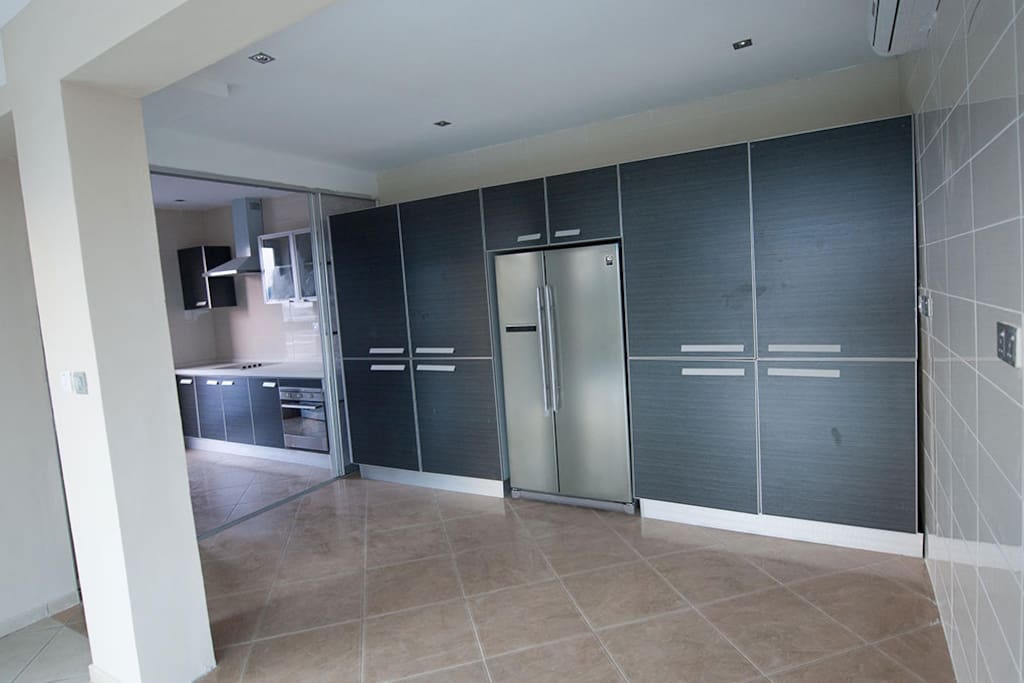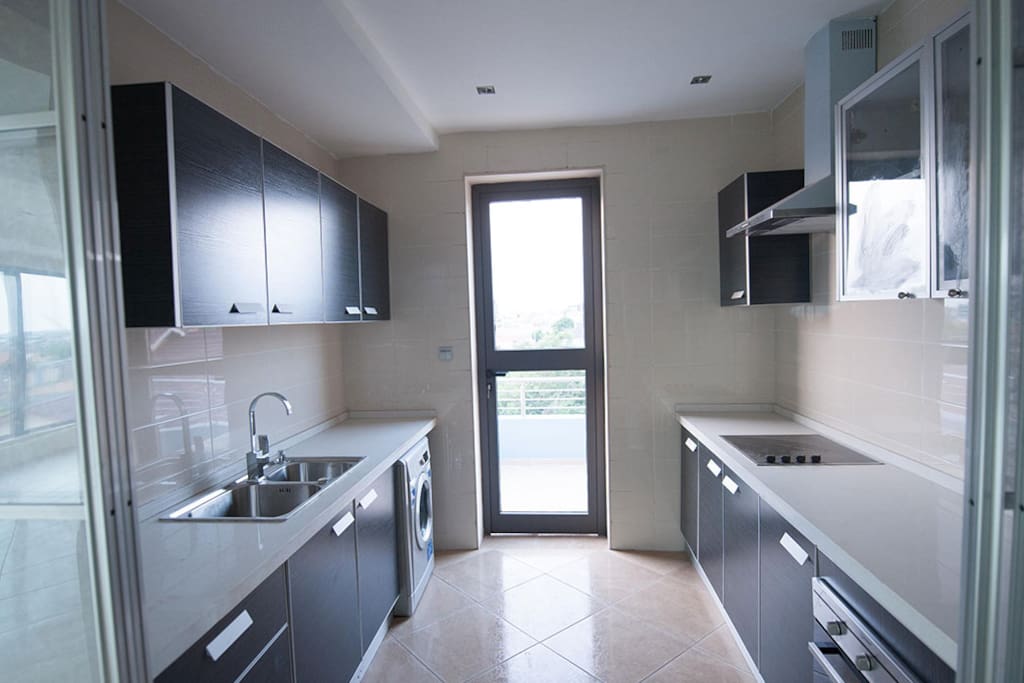 This property is located at East Airport Residential Area. It offers a stylish lifestyle for those who value elegance and contemporary architectural design.
The kitchen space is well suited to both entertaining and to the accomplished chef. Residents have easy access to the numerous shops and banking facilities on the Spintex road, the Accra Mall, Lister Hospital, A & C Shopping Mall at East Legon, Kotoka International Airport and the Central Business District of Accra.
房源细节
This property location is a collection of 3 Bedroom townhouses villa and 3 Bedroom duplex apartments in a secured, gated community in East Airport. This modern development is a luxury residential development of 22 homes, comprising 6 villas, 12 duplex apartments and 4 penthouse apartments set in landscaped gardens in the East Airport Residential Area of Accra. All the apartments are elegantly finished to the highest of standards and should appeal to the middle to high-income market.
The kitchen space is well suited to both entertaining and to the accomplished chef. A walk-through butler's pantry and large walk-in storage pantry are tucked away out of sight. The kitchen palette is soft — cream colored cabinetry with brushed steel hardware, juxtaposed with cream-colored granite woven with threads of earth tones and peppered with silver flecks that pick up the sparkle of both the stainless steel appliances and the band of mosaic glass running through the back splash.
I'm pretty much an open book. But not online. Life is good! I'm comfortable with my life. I value my family and personal relationships. I am practical, logical, and analytical on the one side, but have loads of emotion, passion, and energy on the other. I like being organized and tidy. I enjoy intelligent, spirited discussion with all kinds of people. My sense of humor has always helped me through life's ups and downs and I find many things fun and funny, including myself! I am curious about everything. If I were an animal, it might be a cat/dog hybrid.

The first thing people usually notice about me is I smile easily, have a pep in my step.

Favorite books, movies, shows, music, and food

Recently read Loving Frank, The Orchardist by Amanda Coplin, Cutting for Stone. Really love most music and concerts. Easier to list what I really don't care for: slap-stick comedies, silly light reads, liver, roller coasters, loud talkers. Watch some TV: Vikings, Game of Thrones, Homeland, Blacklist.

I travel a lot and I travel light.