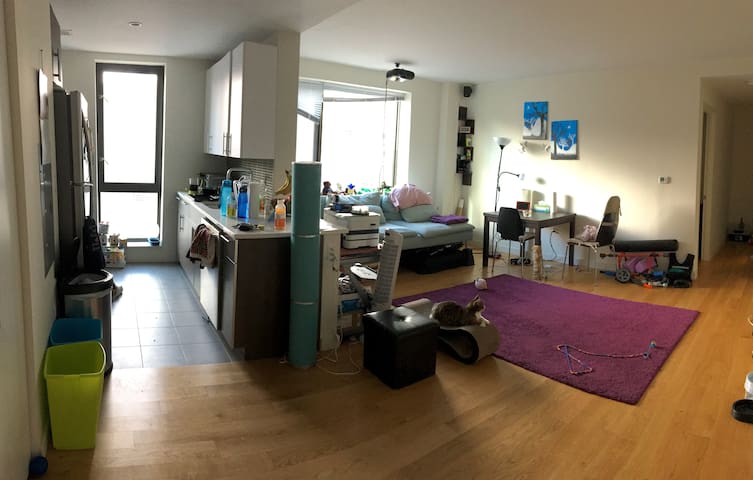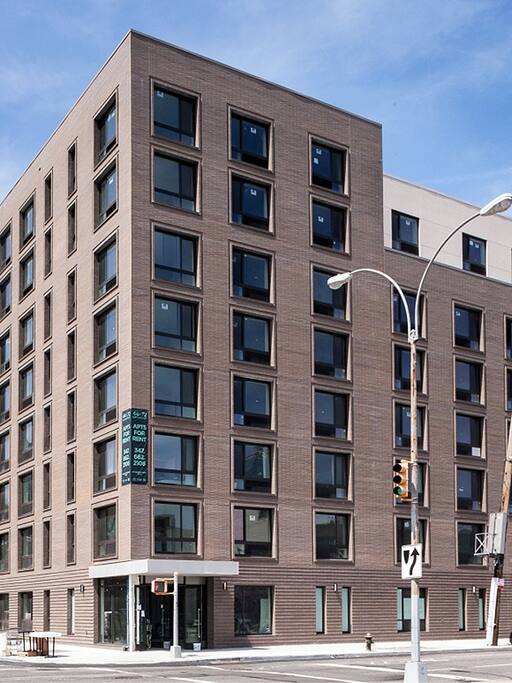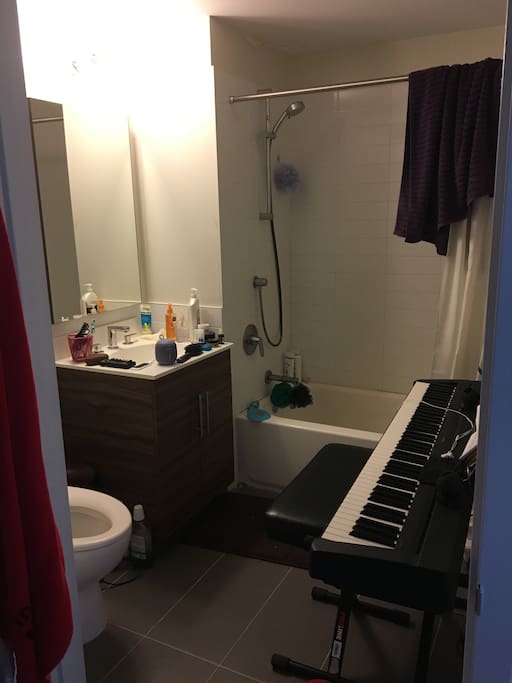 Luxury in LIC - Possible Discount with Cat Sitting
Luxury new 1-bedroom in Long Island City, 5 mins to Manhattan. We are offering discounted price in exchange for cat sitting. Cat sitting simply includes changing water from time to time and cleaning the litter box. Please tell me a bit about yourself, your visit and your willingness to cat sit.
---
We stayed at Pb's place for four days, and found the location ideal for exploring Manhattan. The subway is easily accessible by foot; if cycling, the Queensboro Bridge is less than ten minutes away. We had relatively little contact with the hosts as they were away, but we were able to easily reach out with any questions we had. Pb also arranged for a friend to help us check in and to serve as a local point of contact. Momo and Yogi were really friendly and easy to look after. An automatic food dispenser was available to feed them whenever we were away, and the hosts had cat monitors in the bedroom and living room that let them check on the cats. We really enjoyed our stay, and would recommend the place to those who don't mind cleaning up a little after the cats!
---
I stayed at Pb's place for 2 weeks, and I had a great time. The apartment is new (you can actually smell the new car scent) and the laundry room and gym are rarely used by others and are super nice. It is very close to subway stations (less than 5 minute walk to E and M, about 5~6 minute walk to 7), Key Food (less than 5 minute walk right by the E and M station), and a lot of restaurants. It took 15 minutes door to door to my office in Midtown. I did not have much interaction with Pbs because they were traveling overseas for the entire period I stayed, but Pb always responded within hours by text to my questions. Last but not least, I fell in love with two beautiful cats, Momo and Yogi, and I already miss them. If you love cats, this is the place you want to stay. If you are not a cat person, you can close the bedroom so they can only stay in the living room. The only downside of this place: if you have OCD, it can get a little messy and smelly every once in a while because of the cats. But there are three windows and A/C works perfect, so you can work it out.
---
The appartement is perfect if you want to explore Manhattan and want a cheap air bnb not to far. Feeding the cats was not a problem at all, sleeping in the living room was, I recommend it to couples, not three people. The communication with the host was great, I felt in security that's more than I can say for other experiences with airbnb! I would stay again for a two to three nights but not a week. It is well located, near a metro and markets. We took a chance by taking an airbnb with no pictures to start with and we were not disappointed. Overall I do recommend you stay here! Thank you very much :)
---