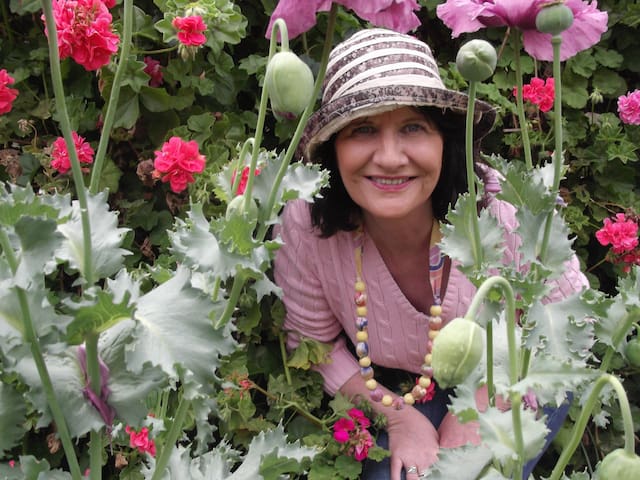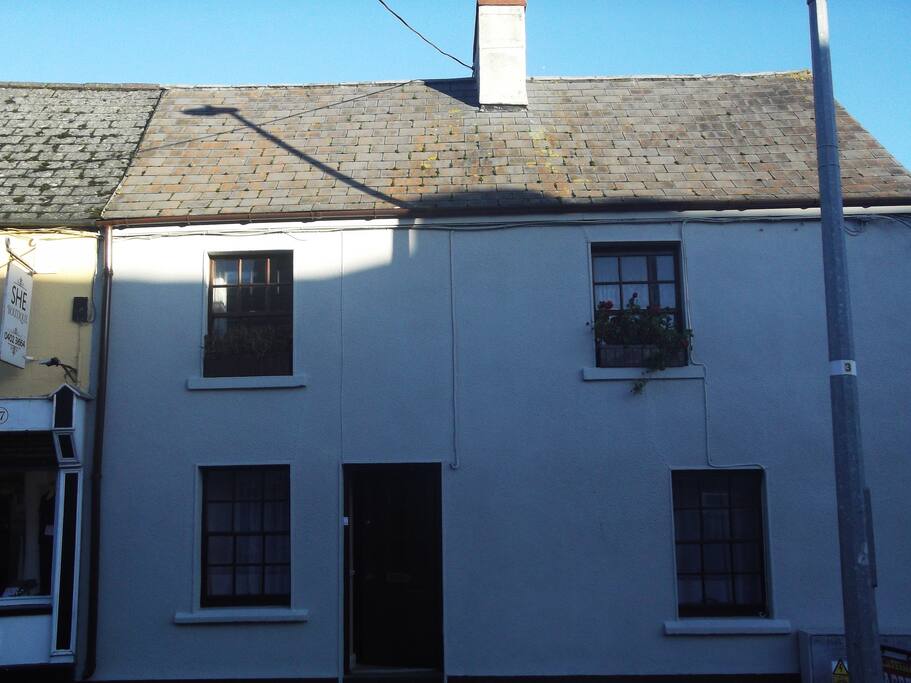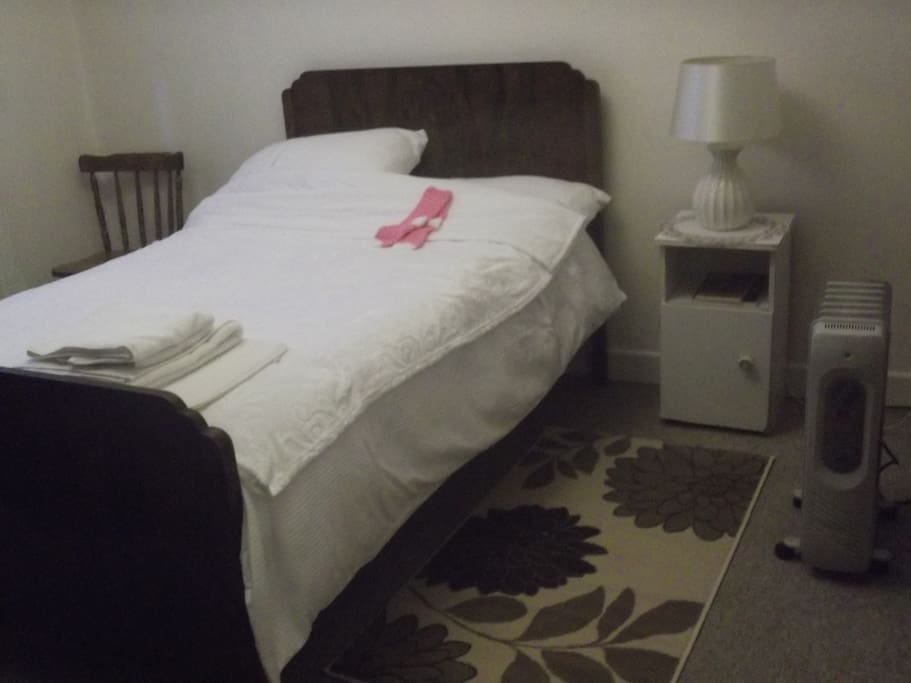 lovely home, in busy town
own entrance. use of sitting room for guests only. large room with wardrobe , lockers , towels and toiletries.
---
My sister and I decided to stay at this home specifically because there were so many good reviews about the hosts. And honestly, they didn't brag enough! John and Bernie were the sweetest hosts and made us feel like family. If you are traveling to Ireland hoping to experience Irish hospitality, this is the place to stay! The room was comfy and cozy (even a heated blanket!), here were flowers all over the house. The town they live in is adorable and everything is in walking distance including trails. It's not a long drive to the national park. We were greeted with tea and sent with treats. There was a large spread for breakfast. Prepare yourselves for many conversations about life over a cup of tea ️
---
This was the best Airbnb experience we have ever had. We will definitely recommend Bernie's place to friends and family. SHORT REVIEW: Yes! I00% recommend. Great location. Cool hosts. We will rebook when visiting Arklow in the future. DETAILED REVIEW: Bernie and John were very nice and welcoming. They made us feel at home right away. They are genuine, accommodating, and quite knowledgeable. We had tea when we arrived and sat with Bernie for a chat before heading to bed. She made sure we had everything we needed and were comfortable. The room was well maintained and the perfect temperature. We slept like if we were at home! The bathroom was clean and there was plenty of hot water. We had a delicious breakfast in the morning before checkout. It felt like we were visiting an aunt or uncle who wanted to make sure we had a proper meal before starting the day. Rosie is a total sweetheart! She is a tiny dog who is friendly and lovable. Bernie is very accommodating about people's preferences around her. As dog lovers, we absolutely loved hanging out with Rosie, even if it was just for a few minutes. Long story short, the hosts are wonderful, their place is fantastic, and you are made to feel at home.
---
Bernie est une hôte d'une incroyable gentillesse. Elle vous met a l'aise dès votre arrivée. Un petit déjeuner vous attend chaque matin et vous bénéficiez de draps, serviettes et produits de bain propre. Elle est tres disponible pour votre confort et pour vous conseiller pour votre voyage. La maison est au coeur de la ville.
---
Bernie and John are kind, generous and helpful people. Get to know them while you're staying with them; they have great stories! Rosie is a little Yorkie who thinks she runs the place but she's a little timid too so be gentle and calm with her. She's a sweetheart. Arklow is a coastal town with a lot of pubs and places to eat. There's a nice harbor to walk around and the townspeople are welcoming and helpful. Get fish and chips at D'Arcy McGee's! It's just up the block on the right hand side and the portion is large enough for two and delicious! Bernie's was easy to find and they accommodated our car with no problem at all. The room is comfortable and set up with tea and coffee if you prefer to have it in bed. They provide breakfast and beverages too - John makes fresh squeezed juices! The bathroom is shared but tidy and clean.
---