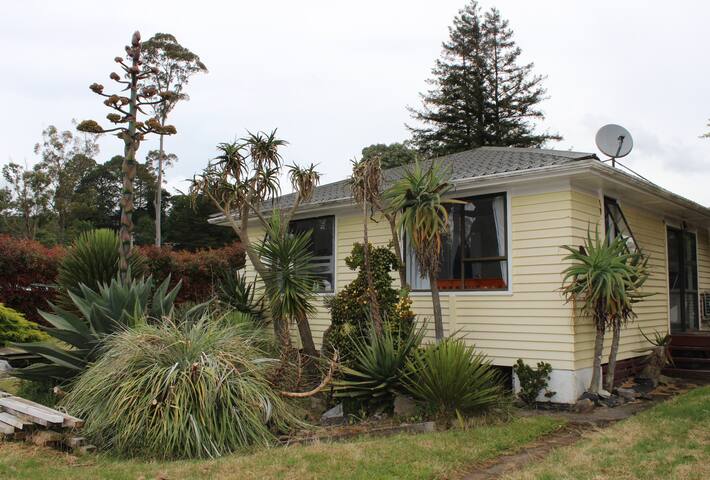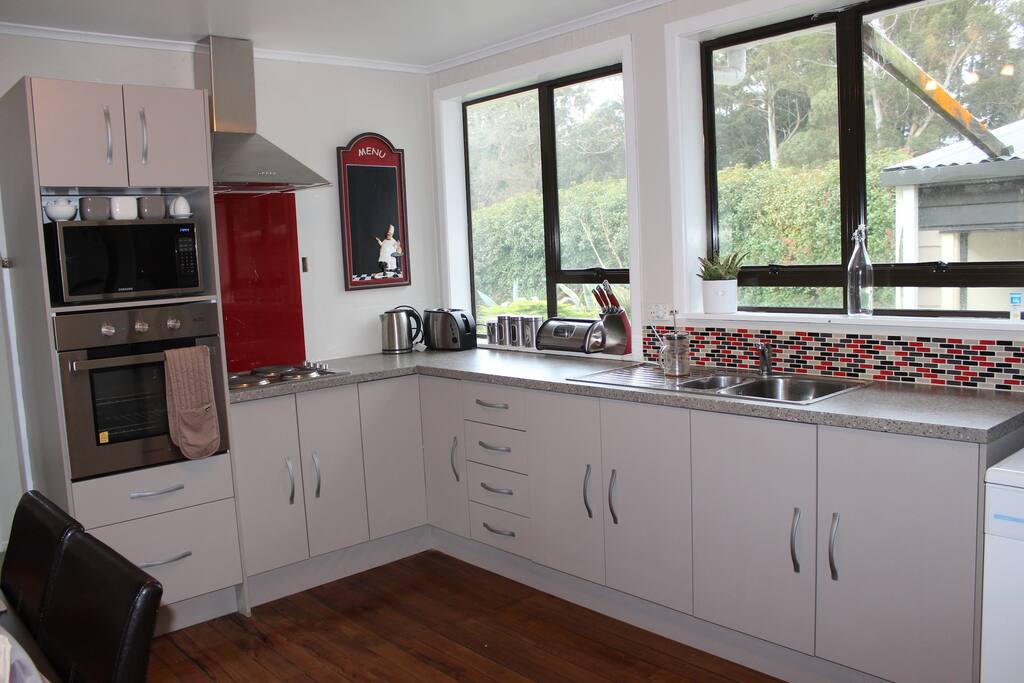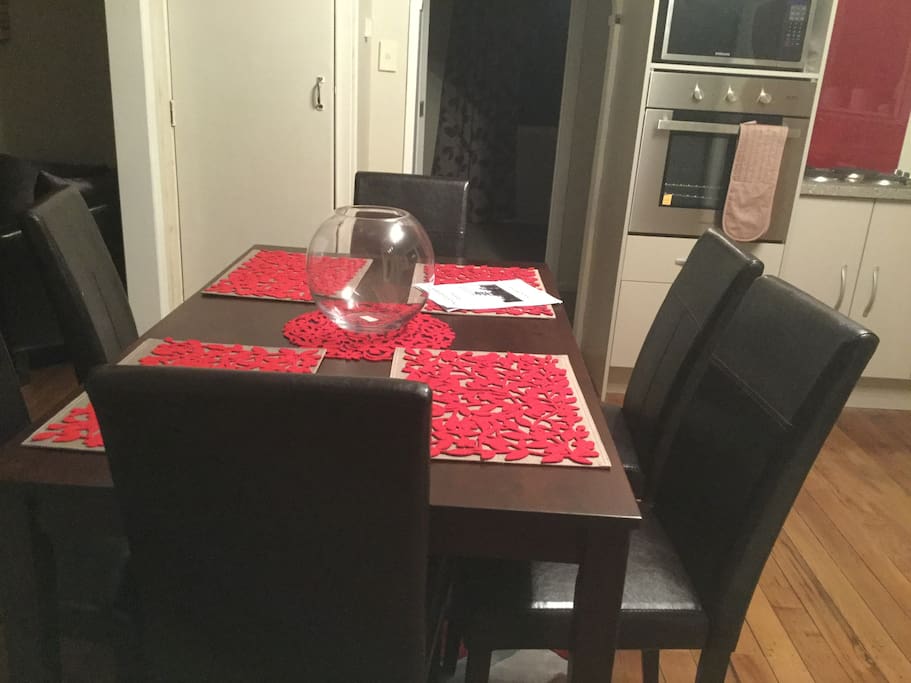 仙人掌花园靠近家庭友善的活动,机场,红木,温泉村,Pohutu喷泉和市中心。你会喜欢它,因为位置,户外空间和古怪的花园,主题卧室和当代,舒适的氛围。我的地方对于夫妇,独奏冒险家,朋友群体,家庭(大龄孩子)和毛茸茸的朋友(宠物)来说,对于寻求比拥有家庭便利的汽车旅馆更大的空间是有好处的。
---
---
---
---
- More suitable for children over 8 years.
---
---
---
---
Sian is an excellent communicator and a good host. We had an easy check-in and the place is ideally located from all attractions. She was very accommodative when we had to add another person to the booking in last minute and it was easy for us to pay the difference. The house is getting renovated as mentioned, but it was very clean. Cacti located around the house are amazing. There are oil column heaters in each room but we're not effective on cold days like the ones during our stay. The door lock was jammed and difficult to lock, but Sian was prompt in communicating with us and promised to fix it. Overall it was a good stay.
It's been a strange Autumn and Siva must have struck an unexpected cold snap. I stayed there two weeks later and didn't need any heating at all! The oil column heaters mentioned are provided purely to take the chill off the bedrooms at night, for people who like their bedroom doors closed. There are also electric blankets on the two queen beds. A heatpump was installed to heat the main area (kitchen/dining/lounge) two weeks ago. The faulty key has now been replaced.
---
The place is well decorated and Sian is clear in her instructions. The house has its fair share of outdoor critters coming in but you are certainly warned! The outdoor succulents are an interesting site for the location. There are plenty of New Zealand themed games for you to play with friends as well. Overall great stay.
---
Excellent location to the Redwood Forests! We came to Rotorua for the mountain biking and this location was perfect. A wonderful kitchen and living area make it the perfect place to call home during your stay. The cacti & succulent surroundings - and the history that goes with it - are amazing. Thanks Sian for your hospitality!
---
Hi! I am a NZ native, though originally from the South Island. I have travelled and lived in several other countries and look forward to swapping 'war stories'. I usually travel independently, with a backpack that ends up being taller than I am as I cram it with 'treasures' as I go along. These 'treasures' now adorn my house and you can probably even see a few in the photos!
I enjoy travel (obviously!), photography, writing, reading, movies, music & dance, skiing, diving, museums & history, linguistics, arts'n'crafts and team sports. A bit of everything, really!
I work, so you'll pretty much be on your own during the day but I may be able to explore with you on the weekends.
语言:
English、Español